Popular NFT marketplace OpenSea had recently closed its doors to Cuban Artists. The marketplace is delisting all prominent artists from Cuba along with collector accounts. According to OpenSea, this is an action in compliance with the US sanctions law.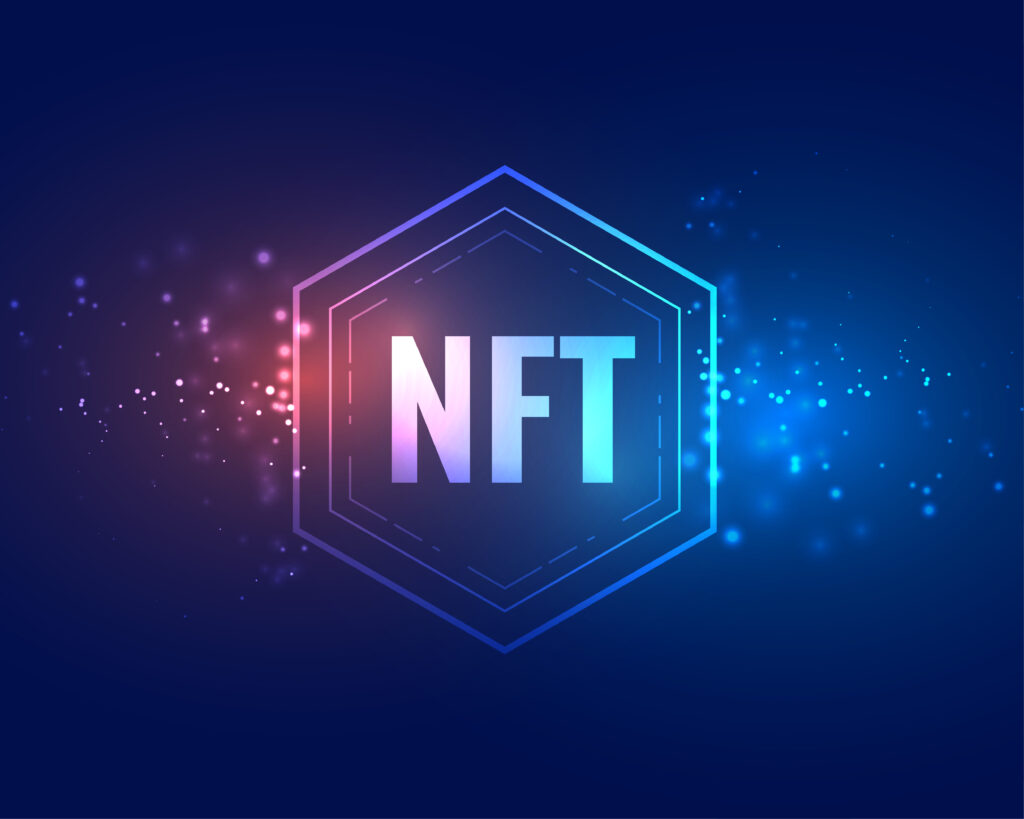 OpenSea started off as an amazing platform for artists around the world to share their work. It has also provided a steady source of income to many artists during the pandemic period. However, Cuban artists who depended on OpenSea are now in trouble. Fábrica de Arte Cubano, a popular art space based in Havana no longer has access to OpenSea. In fact, many other artists such as the organizer of NFTcuba.ART, Gianni D'Alerta, and García Alarcón also lost access to the marketplace.
According to the artist, he said that on a random day he could no longer access OpenSea. Furthermore, he only received an email mentioning that his activity goes against the terms of the Services. A website that promotes freedom and an open economy, has now gone against their beliefs and cut off access.
Meanwhile, all sold art pieces are also taken down once the artist is banned from the marketplace. The NFTs are still accessible on other NFT marketplaces and on the blockchain. However, it is creating confusion for collectors who wish to display the work on other platforms. Currently, there are no updates from the OpenSea team aside from the speculations of US sanctions laws.
Closing Thoughts
NFT marketplace was a safe haven for many artists. This is especially true during the pandemic period as the NFT market exploded in 2021. Now, it has become a giant investment platform worth tens of millions. However, this incident from OpenSea shows that everyone is not equal. Born on the wrong side of the world and you shall lose your rights. Earlier this year, OpenSea delisted Iranian artists from the platform, and now Cuban artists. Who's next?
Check out our MEXC trading page and find out what we have to offer! You can learn more about crypto industry news and interesting articles to get you up to speed with the crypto world. Happy trading!