Shiba Inu announced a unique countdown on its official Twitter handle. It was a countdown relating to the Shiba Inu ecosystem and that countdown had the community riled up. Finally, the developers let the cat of out the bag. It is indeed the Shibarium Beta Launch!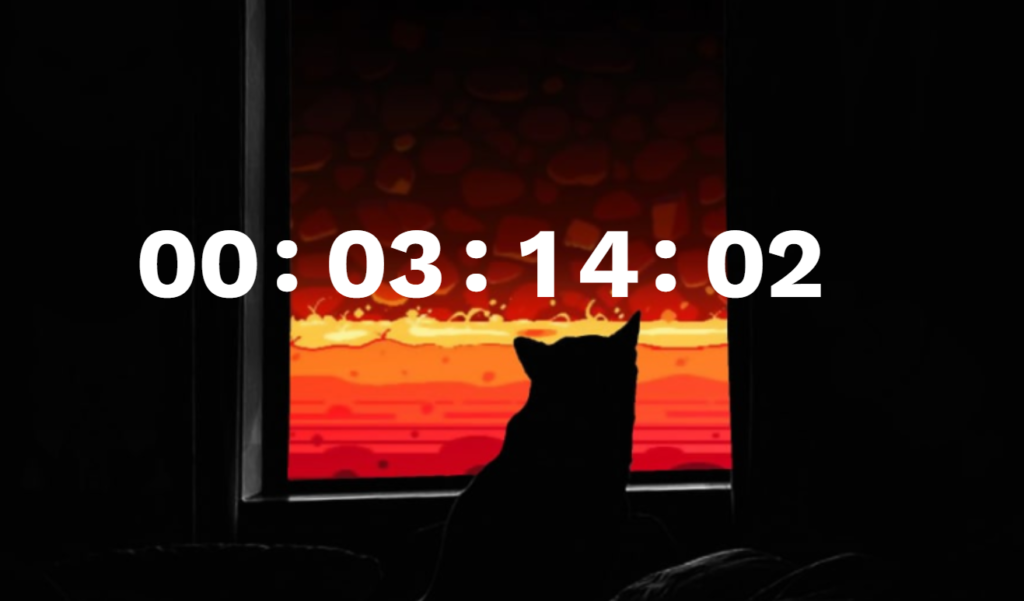 At the time of writing (4:47pm, UTC+0, December 19,2022) the countdown timer has a little over 3 hours left. This countdown is the first step toward releasing Shibarium Beta. It is also a layer 2 blockchain product that the community is highly anticipating. Furthermore, the developers and SHIB Defense Team co-leader, Shib Trophias made the confirmation in a separate tweet. He stated that:
"First thing is to update our main website. It was much needed and this is our first step as we march towards Shibarium's Beta launch. The entire website will not launch all at once. Phased rollouts will happen and we'll try to make it as smooth as possible."
Currently, all tokens in the Shiba Inu ecosystem are on the rise in anticipation of Shibarium. In fact, BONE/USDT increased by almost 30%, reaching $0.9899 before stabilizing at $0.8900. LEASH/USDT also jumped up by 15%, trading at $322.46 at the moment.
In September, they halted the minting of BONE as it reached 230 million. As for the remaining 20 million, it will become a validator role incentive for the Shibarium. Oddly enough, a lot of whales and dormant addresses came online and started selling SHIB. The community, on the other hand, is mostly remaining bullish on SHIB, BONE, and the upcoming Shibarium.
Closing Thoughts
Doge Killer is killing it! SHIB tokens are becoming one of the most watched tokens around the crypto space for 2022. However, it is still uncertain if their hype will last. Some analysts are predicting that their price will maintain at the current level if not recover even more as 2023 dawns in. Of course, we will do our best to keep you updated on all of their progress.
In the meantime, check out our MEXC trading page and find out what we have to offer! You can learn more about crypto industry news and interesting articles to get you up to speed with the crypto world. Happy trading!
Start your travel on MEXC Global