Listed on April 15 in MEXC Innovation Zone, MechaChain (MECHA/USDT) had a 889% increase from 0.1 USDT opening price to the highest price of 0.8889 USDT.
What is MechaChain?
MechaChain is a 3D video game about robot fighting and space exploration. Each robot, called "Mecha", is a set of NFTs made up of robot parts that can be purchased online with a gaming cryptocurrency called Mechanium, or with a card. These parts, once assembled, give birth to a robot in the video game PvP fighting game. The player earns Mechanium by winning battles and can trade and buy new parts to become the best MechaChain pilot.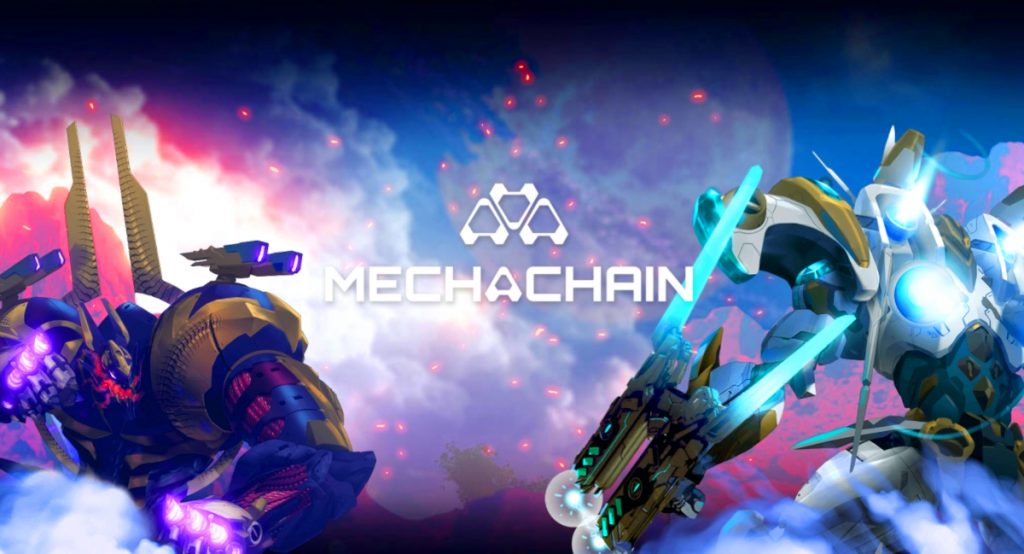 What makes MechaChain Unique?
Unique assembly concept of NFT.
Proposal breaking with simplistic play-to-earn games.
Immense potential and market with the mobile-first approach.
In the front line of the upcoming VR revolution.
Objectives of the MechaChain tokenomics is at the heart of the MechaChain project and its implementation is a way for MechaChain to offer new perspectives in video games:
Bypassing the usual e-sport circuits to make competition and remuneration through the game (Play-to-Earn) accessible to the greatest number and more remunerative.
Decentralize the ownership and the in-game economy to make it fairer, more transparent and open.
Partially decentralize game governance to put the players and the community at the center of development.
Offer passive income to investors and companies supporting the game.
What is Mecha token?
A total quantity of 100,000,000 Mecha Tokens are issued and distributed as follows: Growth fund managed by the DAO: 8% company operation and marketing. Private sale: 15% of the tokens on sale. Public sale: 7% of tokens on sale. Staking rewards: 28% staking rewards for holders. Play-to-Earn managed by the DAO: 22% to run the game economy (player rewards). Advisors: 5%. Founders: 10% tokens reserved for founders. Dev studio: 5% tokens reserved for collaborators and employees of the project, as well as for the development studio. The Growth Fund and Play-To-Earn pools will be governed by DAO.
Who are the founders of MechaChain?
The MechaChain team are professionals with over 15 years of experience in the video game industry. The team has a deep understanding of what it takes to make a dynamic and engaging game environment that will stand the test of time. Their clear vision to foster a game that embodies transparency, honesty, and mutual respect lends itself to the differentiated gameplay environment of MechaChain. Roman Cerny – CEO Co-Manager of EcomFrenchTouch with over 127k Youtube subscribers and 84k Instagram followers. 
Start your travel on MEXC