Luke Dashjr, Bitcoin's core developer claims that he lost all his BTC just before the new year. According to his Twitter post on January 1, 2023, someone stole all of his bitcoin.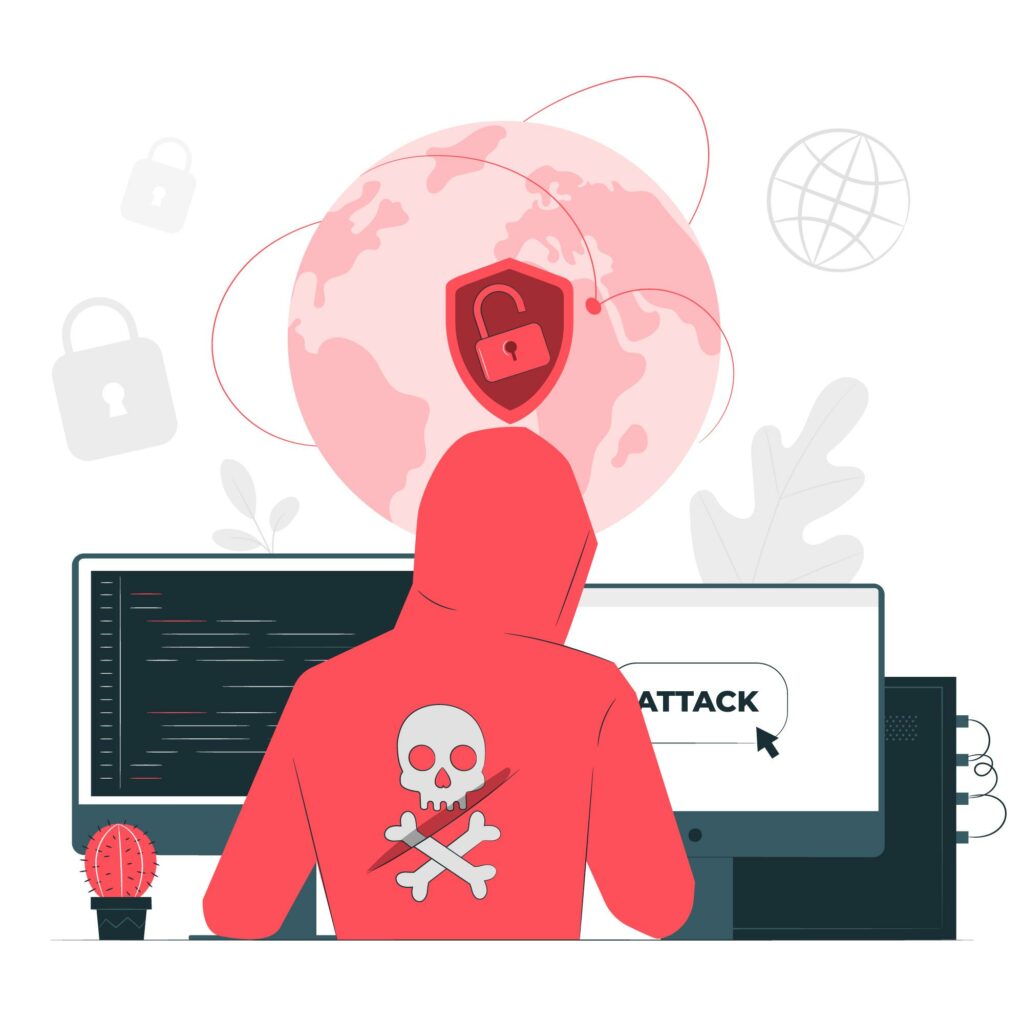 Dashjr stated that some hackers accessed his PGP (Pretty Good Privacy) key. PGP is a well-known security approach that uses a two-key authentication to access encrypted data. He did not specify what is the amount of stolen BTC. However, he disclosed a wallet address showcasing the movements of his coins to another address. At the time of writing, the address shows four transactions between 02:08 and 02:16 UTC. Furthermore, it transpired on December 31, with a total of 216.93 BTC. It also has a value of $3.6 million.
At the moment, Dashjr had no clue how did the attackers gain access to his keys. Meanwhile, the Twitter community is suggesting that this incident might relate to something Dashjr posted previously. On November,17 he took to Twitter to announce that some new malware is trying to infiltrate his server.
Is the Twitter Community Supportive?
In his thread, Dashjr stated that he is only aware of the attack after receiving notifications from Coinbase and Kraken regarding some login attempts. However, the Twitter community's sentiment is splitting in half. Some are offering help and support. Whereas, some users are calling it a "Top tier boating accident". They were suggesting that it was not a hack. Instead, it is just a ruse to avoid paying taxes in the upcoming tax season.
Binance CEO CZ also gave his remake on the situation. He expresses his sympathies and full support towards Dashjr. He further added that Binance will freeze the coins for Dashjr if it ever goes their way. Additionally, CZ stated that he deals with situations like this all the time with Law Enforcement (LE) partnerships all across the world.
Closing Thoughts
From the looks of Luke Dashjr's Twitter threads, it looks as if he gave up entirely on searching for his coins. What are your opinions on the attack? Do you think that it is a real attack or merely a trick? Nevertheless, this is certainly a bad way to start 2023. In the meantime, check out our MEXC trading page and find out what we have to offer! You can learn more about crypto industry news and interesting articles to get you up to speed with the crypto world. Happy trading!
Start your travel on MEXC Global