What is ETHPAD? A cross-chain platform inspired by EIP-1559 on Ethereum is designed to enhance the deflation mechanism. What exactly this means: ETHPad has assembled deflationary triggers with a focus on staking, token sale, and IDO participation.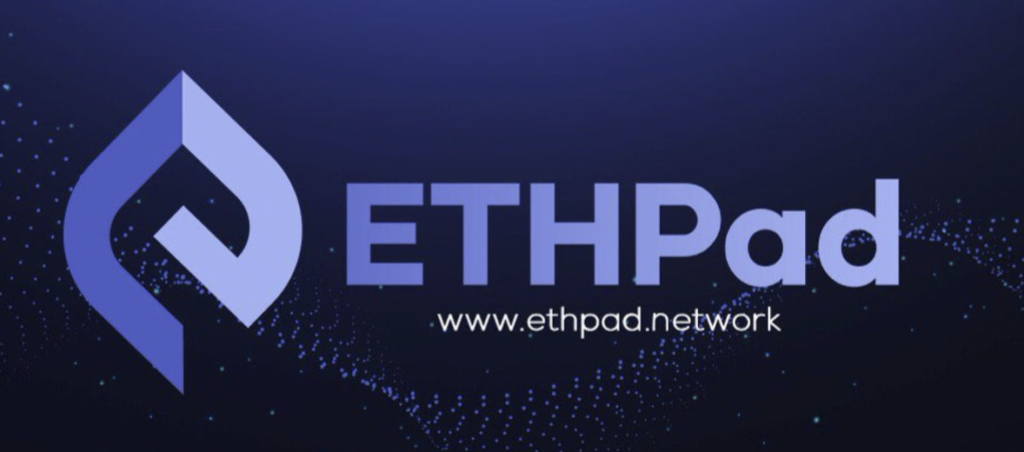 The platform has access to cross-chain launches and full control of the process, thereby providing protection against bots that track liquidity, the procedure is carried out through a proven betting system and a cross-chain bridge.
What makes it unique?
ETHPad is a deflationary and decentralized IDO platform built on top of EIP-1559. Token is backed by the Ethereum blockchain with the key goal of introducing deflationary factors into the ETH tokenomics. Thus, the development team has designed a deflationary system into the structure of the ETHPad platform (deflationary mechanisms are integrated into the structure of tokens). The main deflationary mechanisms include:
10% commission for the sale of tokens (the first part of which is 2.5% – burned, and the second part is 7.5% – a reward to participants);
An option to unstake early, but with a burning fee – 25%, and if you wait 21 days to unstake – no fee.
The list of deflationary mechanisms will be updated and supplemented. In addition to the listed advantages, it's worth noting that the ETHPad project has a low initial market capitalization of $55,500 USD.
Who Are the Founders of ETHPad?
BlueZilla is behind the development of the platform, and the team has also been involved in the creation and successful launch of BSCPad and TRONPAD projects. As of August 2021, the name of CEO and founder of the ETHPAD token has not been revealed.