Aptos (APT) launched its mainnet on Monday, after four years spent on technical innovation with multibillion valuation. The idea of this project can be originated back in 2019, Meta (formerly known as Facebook) was developing its own blockchain project – Libra (later known as Diem stablecoin). However, the multinational technology giant abandoned the project as a result of pressure from government regulators and criticism from crypto communities. Following that, a couple ex-Meta engineers foresee its value of parallel execution, which is a methodology for moving transaction order and combination process along quickly.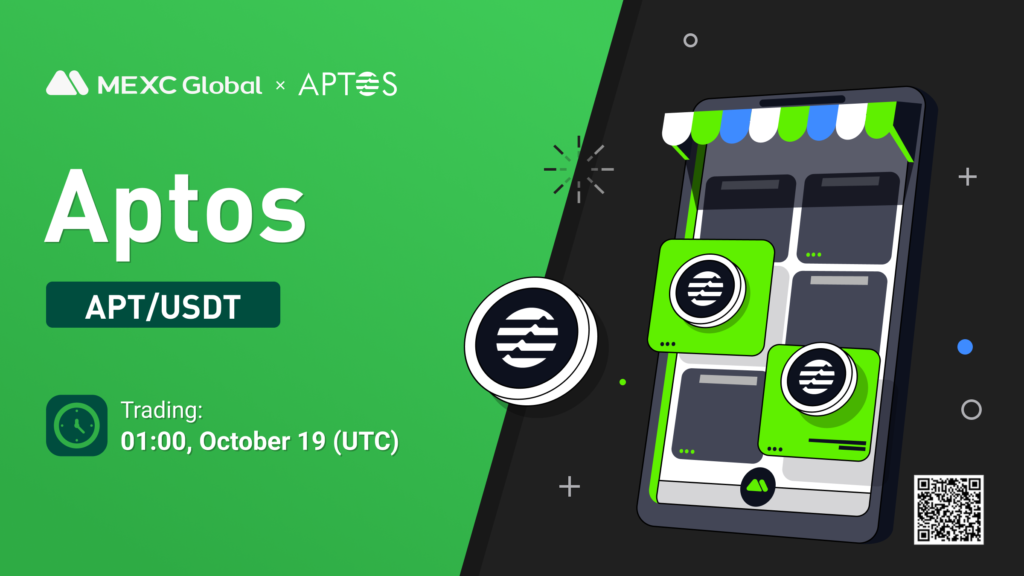 According to tests, Aptos claims to have processed 130,000 transactions per second, compared to 30 transactions per second for Ethereum. Aptos is a proof-of-stake (PoS) Layer 1 blockchain that allows for the construction of decentralized applications (dApps) using the Move programming language and virtual machine (MoveVM). It is worth mentioning that the Move emphasizes scarcity and access monitoring are essential to the development of Aptos ecosystem. Move is also utilized by another incoming project Sui blockchain.
Many people consider Aptos could potentially become the "Solana killer" due to its well-known attempt to create the ideal blockchain for smart contracts, code that underpins the thriving NFT, DAO, and DeFi fields. Although Ethereum has made great progress on transaction speeds after the Merge, challengers like Solana and Aptos can be the new market players in this fast-paced crypto environment.
Closing Thoughts
According to a Bloomberg report, the valuation of Aptos is up to $4 billion. Falling short of such high valuation could be crucial to Aptos' declared objective of consolidating a position in the Web3 world. Whoever can perform the job faster and cheaper will win the "game" of transaction. Besides Solana, Aptos may be another alternative to Ethereum in the Rust programming language family. If you would like to learn more about Aptos, feel free to check out the whitepaper.
MEXC Global is one of the leading crypto exchanges across the world, we will list Aptos (APT/USDT – trade it here) in the Innovation Zone on October 19 at 01:00 (UTC). Get ready to trade with us! As one of the first exchanges listing APT, we list Hot Projects and update Fresh News every day, stay tuned with MEXC!