Hong Kong is preparing to relax their cryptocurrency regulations and pave ways for retail investors. They will enforce a licensing regime that allows trading platforms to operate on Hong Kong soil, reinstate their title as a financial center and become the global hub for cryptocurrency.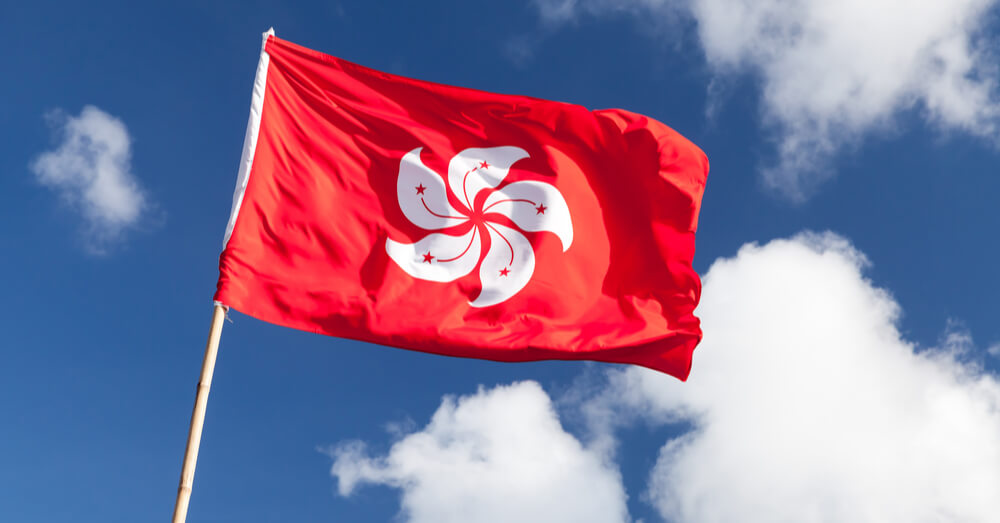 Hong Kong's reputation as a financial center had hit a new low in the recent years following their political unrest and COVID-19. However, the situation is about to change with their plans for cryptocurrency. Hong Kong aims to introduce new legislation that will make retail crypto trading legal in the city. The move is part of a larger aim to establish itself as a worldwide crypto center. They have begun to seek consultation and are hoping to enforce it by March next year. The consultation will focus on how the retail sector "may be provided with a reasonable degree of access."
Opportunity For The Chinese Market
Hong Kong first attracted some of the largest crypto exchanges in the world, including crypto.com and FTX. However, in 2021, FTX moved headquarters from Hong Kong to the Bahamas. The Crypto.com exchange also relocated to Singapore when China banned digital asset trading in the same year, raising fears that Hong Kong will follow suit.
Hopefully, this new policy might push them back into the spotlight, reinstating their title as a financial powerhouse. As Hong Kong reinstate itself as a global financial powerhouse, this stands in stark contrast to mainland China, where cryptos are illegal. However, this should not affect any financial policy as Hong Kong governance falls under the "One Country, Two System" policy.
Elizabeth Wong, head of the Securities and Futures Commission's (SFC) fintech unit, mentioned that the government was considering its own crypto regulation bill, and that the SFC was looking to allow individuals to "directly invest into virtual assets." Adding on, financial secretary Paul Chan mentioned that:
"The policy statement explains in detail our vision and approach, regulatory regimes, thoughts on investors' exposures, and our pilot projects to embrace the technological benefits and financial innovations brought by virtual assets,"
Representatives mentioned that they are very careful regarding the risk involved in retail investors. Education and proper regulation will determine their success in creating a safe space for the future of cryptocurrencies.
Closing Thoughts
Many countries are slowly adopting cryptocurrencies and implementing strict regulations. Singapore for one announced their plans to regulate crypto on a higher level for better security and lesser risk. However, I think that Hong Kong will have to navigate their policy in a more unique method. As their policy and China's crypto policy contradicts each other, we will not know if any interference would happen. On the bright side, legalization of cryptocurrency and global hub in Hong Kong will benefit Chinese traders greatly. This will also open up a great market for investors and exchanges, possibly changing some dynamics in the current crypto markets. Hopefully, we will get to know more information from the officials soon. In the meantime, check out MEXC with the latest topics, industry news and articles. We believe that an educated audience is a valued consumer. So what are you waiting for? Start your crypto journey with MEXC today!