It's hard to believe, but there was a time when video games were little more than crude pixelated images. Yet from the very beginning, the games industry was one characterized by experimentation and innovation. Everyone was pushing the boundaries of what was possible with each new release. In 2023, with the convergence of gaming, the metaverse, and NFTs we could see one sector with massive growth potential reborn. This is GameFi.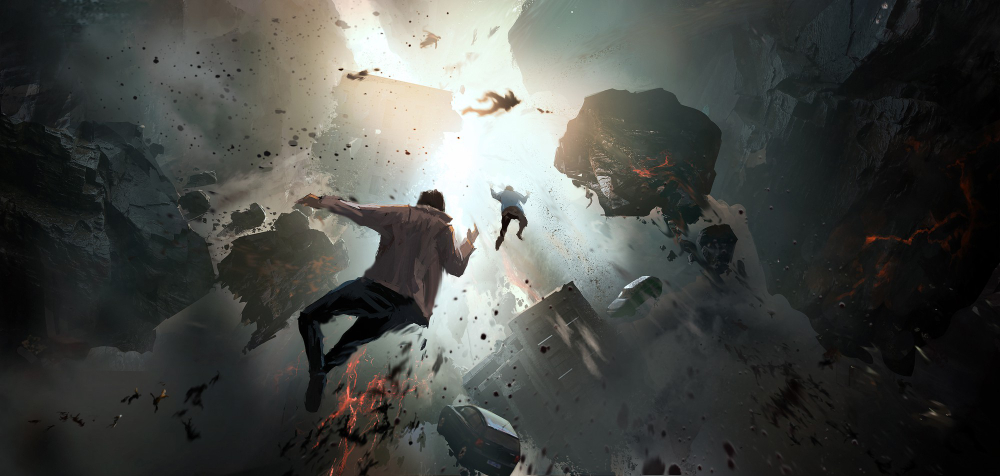 NFTs (Non-Fungible Tokens) and metaverses took a bit of a beating last year. The excitement that characterized the space throughout 2020-2021, and helped on-board many new users to crypto, became tarnished and sales declined. Yet, the practical, versatile and inevitable use cases for both remain, and this is exactly what might entice many people back to crypto.
Community's Expectation Towards GameFi
In brief, the narrative that the metaverse was a passing fad that died with the bear market will soon be proven to be nonsense. In the short term, initial exposure did carry many peoples' expectations to unrealistic heights; yet the truth is that the metaverse is inevitable. And the same is true about NFTs.
The NFT sector has been gradually expanding from its value being derived from digital art and collectibles to it being more closely aligned to what it represents through digital proof of provenance and authenticity. In addition, many NFT profile picture projects have already been transitioning to interoperable metaverse integration. This all means that NFTs are an area of a great amount of innovation. How much NFTs will be a catalyst to mass crypto adoption remains to be seen, but there are some areas that are particularly primed for growth.
GameFi is Still Going Strong
And this brings us to GameFi. For the uninitiated, GameFi refers to play-to-earn blockchain games that offer economic incentives to players. A GameFi ecosystem uses cryptocurrencies, and NFTs, and blockchain technology to create a virtual gaming environment. The rewards can come in different forms, such as cryptocurrencies or in-game assets like virtual land, avatars, weapons, and costumes. Each project may adopt a different model and economy but. However, in most cases, the in-game assets are NFTs running on the blockchain. This means that they are tradeable on NFT marketplaces.
Additionally, depending on the game, players can complete tasks, battle players, or build structures to earn rewards. Some games also let players generate passive income without playing the game. For example, it can either be through staking or by lending their gaming assets to other players.
In the near future, gaming platforms that fully utilize NFTs and cryptocurrencies will succeed. Furthermore, those features may be the basis of their whole sales pitch. NFTs growth is not stopping, GameFi and metaverse interoperability is certain to grow well into, and beyond, the next cycle. For the aware trader and investor, the question then becomes where to invest? In the face of a proliferation of projects and a rapidly changing landscape, there is no easy answer.
The only sure-fired suggestion is that if GameFi grows then the layer one crypto upon which they will be built will be the safest of all available options. Sustainable projects need strong foundations and this is what the blue-chip cryptos provide. And for those readers interested in greater profit potential, it'd be best to start your own research now.
Personal Note From MEXC Team
Check out our MEXC trading page and find out what we have to offer! You can learn more about crypto industry news. There are also a ton of interesting articles to get you up to speed with the crypto world. Happy trading!
Join MEXC Creators Project or start your travel on MEXC
This article was contributed by our guest writer. Want to share something unique with over 10 million users? Check out the MEXC Creators program.