The Financial Services and Market Authority (FSMA) of Belgium clarifies that crypto with no issuers such as BTC and ETH are not securities. This statement came as a surprise as many countries around the world stated otherwise.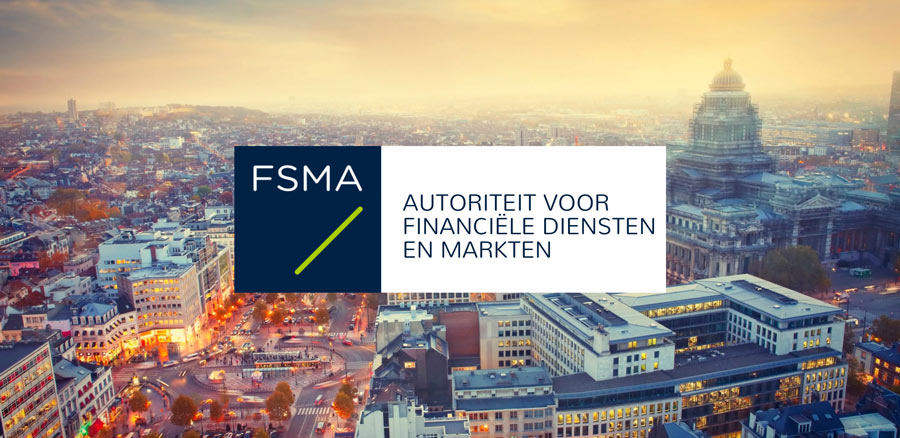 According to FSMA, cryptocurrencies are similar to commodities. Hence, security regulations should not apply to cryptos. This recent stance is noteworthy because it implies that FSMA will not be regulating crypto. We are currently unsure which government body will regulate crypto. However, this could be a golden opportunity for users to adopt crypto in Belgium. The statement clarifies that:
"In theory, if there is no issuer, such as when intruments are produced computer code and this is not done in execution of an agreement between issuer and investor (For example, Bitcoin or Ether), then the Prospectus Regulation, Prospectus Law, and MiFID rules of conduct do not apply."
However, FSMA did mention that although they do not see crypto as securities, it will not be so straightforward for company adoption. They emphasize that if a company utilizes crypto as a medium of exchange, the company will be subjected to additional regulations.
"However, if the instruments have a payment or exchange function, further restrictions may apply to the insturments or the indivual who perform services in connection with those instruments"
Closing Thoughts
Currently, FSMA's position on requirements to classify crypto as securities contradict the US Securities Exchange Commission (SEC). The debacle to declare crypto assets as securities have been ongoing in the States since 2020. One of the best examples is the lawsuit between SEC and XRP. SEC chairman Gary Gensler previously stated that crypto qualifies as a security under the Howey Test.
So far, there are no clear results as the battle continues. SEC and CFTC are both trying to win over jurisdiction towards crypto. This in return created concerns in the market and a low level of investor confidence. All that we can do now is wait. In the meantime, check out our MEXC trading page and find out what we have to offer! You can learn more about crypto industry news and interesting articles to get you up to speed with the crypto world. Happy trading!
Start your travel on MEXC Global