French Accounting Firm Mazars halts work with all crypto firms globally, including Binance, KuCoin, and Crypto.com. Mazars is an international firm which focuses on audit, tax, and advisory. Besides that, Mazars has deleted all reports related to crypto from its official website. According to a report on Decrypt, Binance mentioned that they are working on increasing transparency, and exploring a better way to share more detail with users in the next couple months.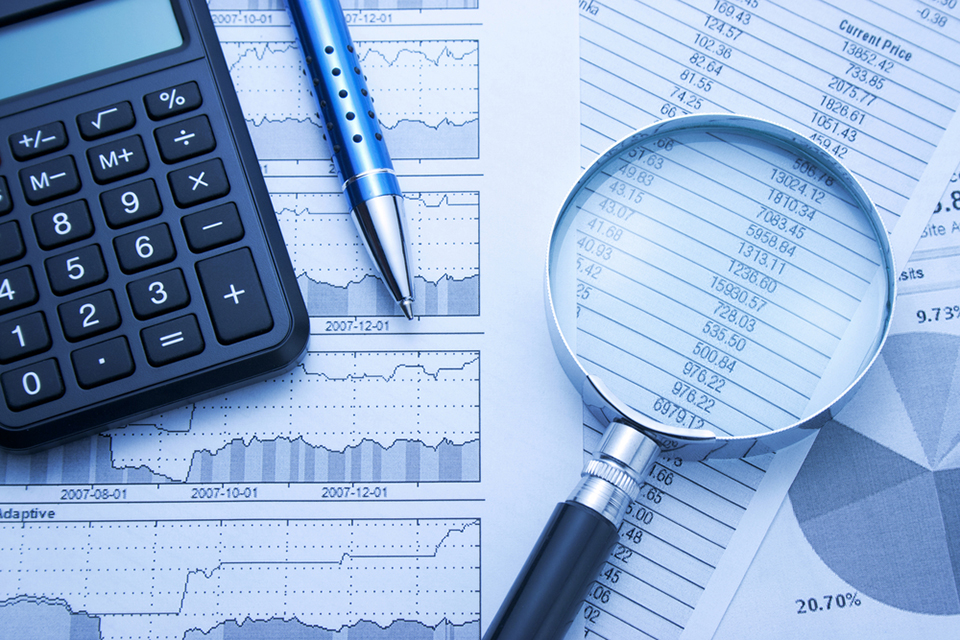 In addition, Mazars told Yahoo Finance and noted that:
"Proof of Reserves Reports are performed in accordance with Reporting Standards relevant to an Agreed Upon Procedures report. They do not constitute either an assurance or an audit opinion on subject matter. Instead they report limited findings based on the agreed procedures performed on the subject matter at a historical point in time."
Essentially, Mazars has concerns that the public may have different a understanding on crypto's Proof of Reserves Reports, which doesn't represent an audit opinion nor an assurance. Binance's native coin BNB responded to the news shortly. According to MEXC Global, BNB price decreased 5.69% reaching a 24-hour low at $240.29 at the time of writing. In the week of December 12, BNB plummeted about 15.65%.
Along with Mazars paused working with Binance, the exchange has quite a bit on their plate recently. On Tuesday, Binance experienced $3 billion withdrawals and temporarily stopped its USDC withdrawals on the same day. Can Binance survive the FUD (fear, uncertainty and doubt) attack?
Closing Thoughts
After Mazars announcement, Binance CEO CZ tweeted and said blockchains are "the most auditable ledger". Proof of Reserves report of the exchange has been receiving criticism from the crypto community due to the incompletes. Ultimately, speculators think that Binance did not disclose its liabilities and only showed the public its assets in a certain timeframe.
Lastly, find out what we have to offer on MEXC trading page! Would you like to stay tuned in the cryptocurrency market? Check out our daily industry news and start your crypto journey now with MEXC Global!