Along with FTX founder Sam Bankman-Fried got arrested on Monday, the crypto industry has some significant 'turbulence'. One of the leading centralized crypto exchanges in the world, Binance experienced $3 billion withdrawals on Tuesday, according to Nansen, a blockchain analytics platform. Additionally, Binance temporarily stopped its USDC withdrawals on Tuesday.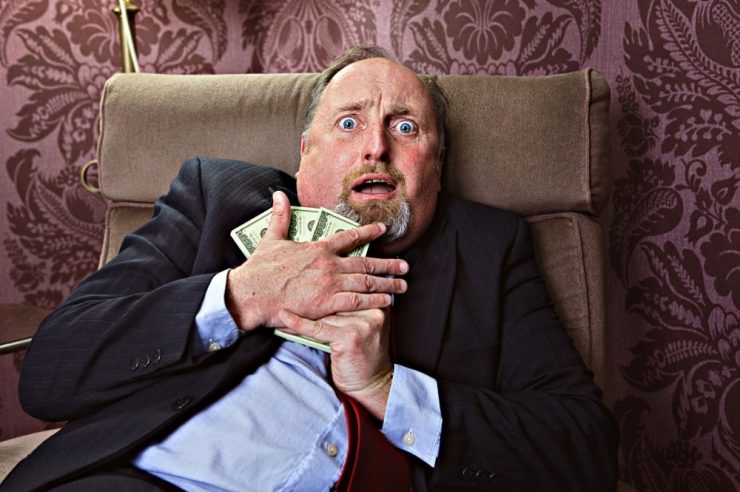 According to a report on CNN Business, Binance had a $3 billion net outflows in 24 hours. As the US Justice Department is investigating for potential money laundering and criminal violations on Binance. And this negative news has affected users' confidence in Binance. People are worried about their funds and the potential impacts from the continuous FTX contagion.
In the CNN report, the content lead for Nansen, Andrew Thurman said:
"Concurrently, a large market maker, Jump, was found to have withdrawn huge sums from Binance with no deposits over the past few weeks — ultimately seems to have caused jitters among both retail and institutional users," "In short, it's a lot of money headed out, and that's spooked some folks."
On Tuesday, Binance halted USDC withdrawals briefly due to a "token swap", which happens between tokens without fiat money involved. Now the withdrawals have resumed. Having a pause on withdrawals is not good news for any exchange.
In response to the speculation, Binance's CEO Changping Zhao (CZ) said that "some withdrawals" are perfectly normal in the crypto market. During an Ask Me Anything (AMA) session on Twitter, CZ added:
"If there's any risk that we fail, it all depends on how we fail,"

"As long as we fail honorably and credibly, we let people withdraw their funds because the company ran out of money, that's okay,"
Closing Thoughts
Crypto investors have been in fear since the FTX collapse and the arrest of former CEO SBF. On the other hand, Bitcoin price today touched a high above $18,300 level, but soon tanked to around $17,800. In this crypto winter, it may be our opportunity to accumulate crypto at a discount. Don't forget to do your own research before trading!
Want to stay tuned in the crypto market? Check out our daily industry news and start your crypto journey now with MEXC!
Start your travel on MEXC