On Monday evening, Bahamas police authorities detained Sam Bankman-Fried, the former CEO of the now-defunct FTX crypto exchange.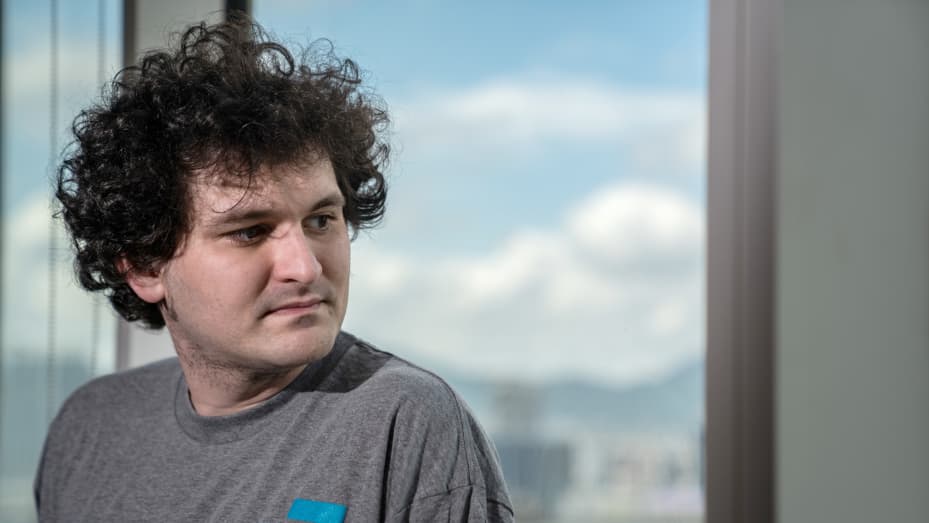 Police forces in the Bahamas made the arrest after the United States Attorney of the Southern District of New York shared a sealed indictment with the Bahamian authorities. We will find out the details of the indictment soon. Furthermore, the police force will extradite SBF to the United States.
This arrest of Bankman-Fried is merely the initial step of a multi-stage judicial process. The Southern District of New York (SDNY) prosecutors mentioned that the indictment against SBF will be unsealed on Tuesday morning. At the moment, there are speculations that the allegations will include wire fraud, security fraud, and money laundering. Additionally, the Security and Exchange Commission (SEC) will also announce the charges against SBF on Tuesday. This arrest came slightly before the date SBF planned to testify before congress virtually on December 13, 2022.
John J Ray III's Comment on FTX
After FTX's bankruptcy, John J Ray III took charge of FTX, becoming the new CEO. In fact, he was a Chicago-based lawyer who managed Enron Corp's liquidation back in 2001 when it collapse. However, his comments about the company are nothing short of disappointing. Ray said that the company's failure came from the concentration of control in a very small group. Furthermore, this is a group of grossly inexperienced and unsophisticated individuals.
He further added that he had never seen such an "utter failure" of corporate controls. Ray also discovered some unacceptable practices at FTX. For example, there are senior staff members gaining access to customer assets and poor private key management. Furthermore, the assets of Alameda Research and FTX are all mixed up, allowing Alameda to trade using customer assets.
Ray also talked about FTX US. As a subsidiary company, it is in fact not operating independently of FTX as SBF has claimed. He mentioned that the Chapter 11 bankruptcy was merely a safety net for SBF and his team to locate and secure the available assets. Now, John J Ray III will proceed to the House Financial Service Committee hearing on Tuesday.
Closing Thoughts
After a month, much insider information about FTX is slowly coming to light. SBF on the other hand certainly did not expect his arrest so quickly. What will John J Ray III do to remedy the situation? Today we will see what are the statement from all parties during the hearing along with details of the indictment. In the meantime, check out our MEXC trading page and find out what we have to offer! You can learn more about crypto industry news and interesting articles to get you up to speed with the crypto world. Happy trading!
Start your travel on MEXC Global