Flare Network's token airdrop event has begun! According to their press release on January 9, Flare Network will distribute their native token, FLR to all of Ripple's XRP holders. MEXC has also listed FLR/USDT on our innovation zone, check it out now!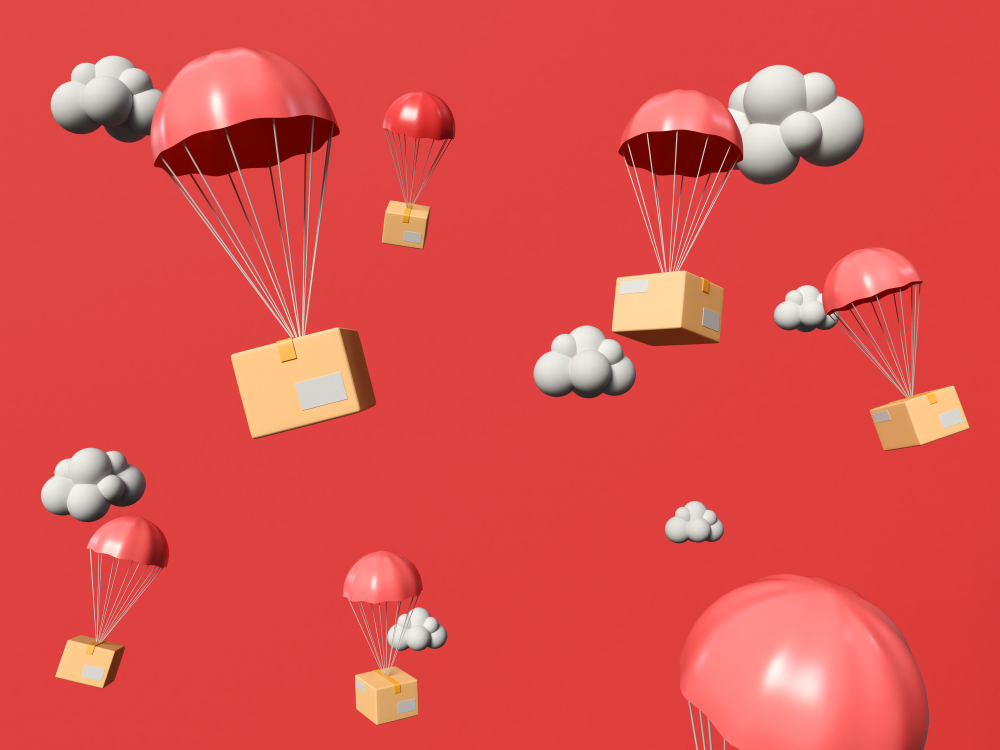 Starting at 11:00 UTC on January 9, Flare Network began distributing FLR tokens to all XRP holders. It is releasing a portion of its 4.279 billion FLR token to XRP holders on major exchanges such as MEXC. This airdrop event will account for 15% of the entire token supply. Additionally, the airdrop is calculated at a rate of 1 XRP to 1.1511 FLR for each snapshot held on December 12, 2020. They will also continue dispersing the remaining tokens every month for the following three years.
Was the FLR Token Airdrop a Disaster?
This airdrop is currently one of the largest airdrops in the history of the crypto market. However, there was a crazy dump right before the airdrop event. In fact, the token price was hovering at $0.5394 before the airdrop. However, it dipped to a new low at $0.1559. At the time of writing (January 10, 2022), they are stabilizing at $0.04002.
Back in 2020, Flare Network gained a lot of attention as they aim to help XRP gain access to the DeFi industry. However, XRP has already grown to build its own bridge to ETH. They also feature a DEX as well as their own NFT standards. This caused some investors to lose confidence in Flare Network and its value.
Thankfully, FLR is adapting to the situation by providing smart contract capabilities. They are providing smart contracts to blockchains that lack them, beginning with Ripple. Learn more about what is Flare Network right here and their canary network Songbird right here!
Closing Thoughts
Have you started trading FLR? Don't miss out on the fun, join MEXC and start trading now! We have more than 2000 coins for you to choose from! In the meantime, check out our MEXC trading page and find out what we have to offer! You can learn more about crypto industry news and interesting articles to get you up to speed with the crypto world. Happy trading!
Start your travel on MEXC Global