Big Four Accounting firm Ernst & Young is launching their first metaverse lab to explore the potential of metaverse. They are introducing EY wavespace experience for their clients to get familiar with Web3 and the metaverse.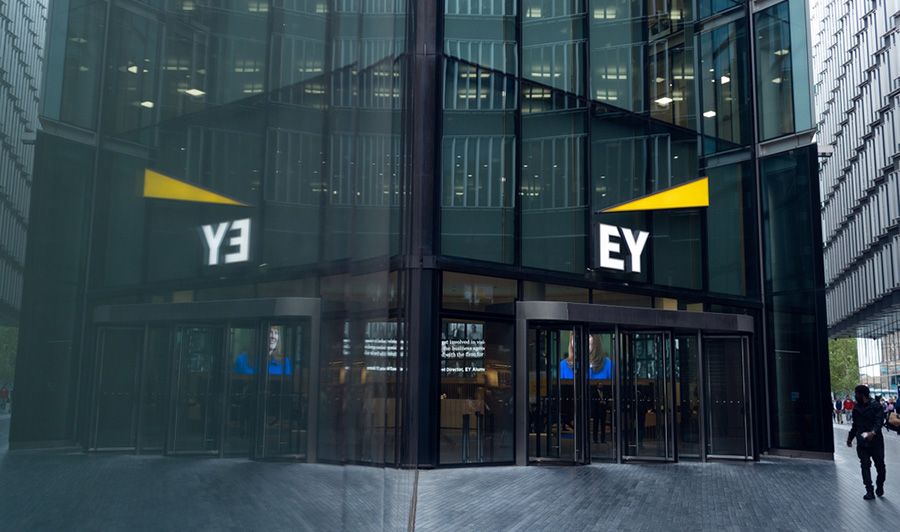 According to an Ernst & Young LLP announcement, EY is entering the metaverse. The metaverse effort intends to assist clients in co-inventing and addressing business difficulties quickly. On the other hand, EY's US division has also set up a metaverse lab, where technicians create customized metaverse settings for a variety of use cases. Together, EY wavespace and the EY metaverse lab will work in tandem to guide customers through immersive digital experiences.
This will assist customers predict new business models and migrate to a decentralized economy built on Web3-based platforms. EY believes that they can help run safe and humanized businesses in the emerging digital space. In addition, they can advise clients on how to implement solid strategies that include new business models, technological interoperability, new transaction platforms, improved customer and community experiences, and risk mitigation – all powered by their understanding in blockchain.
Ernst & Young's Vision of Metaverse Application
Right now, Ernst & Young are positioning themselves as the bridge for technology and businesses. EY's Global Marketing Vice Chairman Jay Nibbe stated:
"EY teams are committed to helping businesses understand what the metaverse means for them and how to strategically adapt new business models for the transition to a decentralized economy."
They believe that a firm understanding and integration between emerging digital platforms is the key to run global business. They EY wavespace combines business, design, and technology to help firms promote change, drive innovation, and achieve quantifiable results. This will help clients get better solutions faster and stay ahead in their competitive market. Clients can live out their fantasies in the metaverse. The EY metaverse experience allows clients to connect with their consumers. There, they may determine their risk-to-reward ratio and create the instruments necessary to capitalize on developing digital technologies.
Following the announcement from EY's exploration in the metaverse, Norwegian's government decided to take it a step further. The Brønnøysund Register Center, a Norwegian government agency, is collaborating with EY to launch a new virtual office site in the metaverse. The center is in charge of administering Norway's various public registries and systems for the government's digital information exchange. They believe that the future users of public services are gathering at metaverse. This center will help connect with younger generations in the aspect of information and utilities.
Closing Thoughts
In my opinion, metaverse is the ground zero for innovation and creation. Many are hopping into the metaverse but we are still uncertain of how it will play out in the future. However, that Is the exciting part. Maybe Ernst & Young's engagement in the metaverse will attract businesses of similar vision, further creating an intricate world of the metaverse. In the meantime, keep yourself up to date with the current industry news. You can also check out MEXC Blog for more articles and quality educational tools. Please trade with care and set proper risk management. Happy trading!