FC Porto Fan Token (PORTO/USDT – Trade it Here) is a BEP-20 Binance fan and utility token on the BSC network. Holders of PORTO can exchange their tokens for various fan-related perks like buying special NFTs released by the team, meeting the players or getting exclusive merchandise. PORTO also works as a governance token, meaning holders can vote on issues concerning the club, like the design of new kits for the players. In this article, we will discuss everything you need to know about FC Porto Fan Token plus a guide on how to buy PORTO tokens.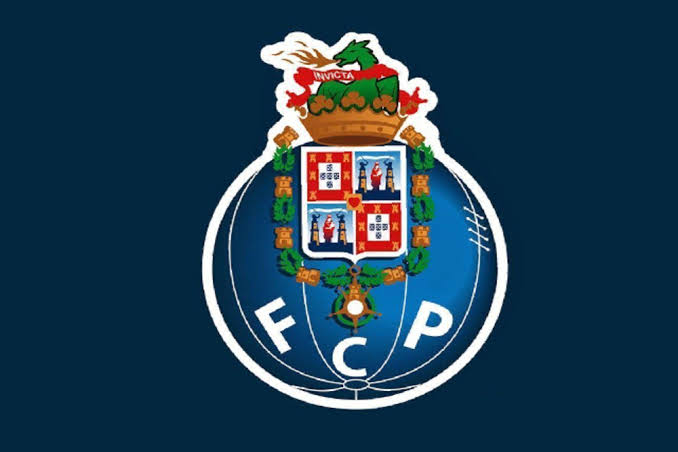 What makes FC Porto Fan Token (PORTO) unique?
The purpose of the token is to reward fans of FC Porto and give them exposure to exclusive discounts. Furthermore, PORTO token holders can collect rare NFTs. Plus, PORTO token holders can claim badges that represent their engagement with the club and the fan token platform incentives. Also, PORTO can be staked on the Binance fan token platform to earn bonus PORTO token rewards.
PORTO token holders get special privileges and can vote on club-related decisions such as the team's warm-up song, club anthems, and the welcome message on display at upcoming matches. Also, PORTO token holders can purchase exclusive NFT mystery boxes. Some of these NFTs grant holders exclusive meetup experiences with their favorite players and signed merchandise.
Moreover, the FC Porto fan token will provide financial support for the club and help the club to expand its fanbase. In addition, the PORTO token can be used at the official store to purchase official FC Porto merchandise and matchday tickets.
PORTO Token Use Cases
Currently, the PORTO token acts as a connector between FC Porto and its fanbase. The use cases of PORTO are listed as receiving limited collectibles and integration with the Binance NFT Marketplace, engagement-based team rewards, exclusive privileges, voting rights, gamification, and special brand experiences.
Tokenomics of FC Porto Fan Token (PORTO)
Name: FC Porto Fan Token.
Ticker: PORTO.
Token standard: BEP-20.
Token type: Utility.
Max supply: 40,000,000 PORTO.
Circulating Supply: 7,800,000 PORTO.
How to buy FC Porto Fan Token (PORTO)?
You can buy FC Porto Fan Token (PORTO) on MEXC by the following the steps:
Log in to your MEXC account and click [Trade]. Click on [Spot].
Search "PORTO" using the search bar to see the available trading pairs. Take PORTO/USDT as an example.
Scroll down and go to the [Spot] box. Enter the amount of PORTO you want to buy. You can choose from opening a Limit order, a Market order or a Stop-limit order. Take Market order as an example. Click [Buy PORTO] to confirm your order. You will find the purchased PORTO in your Spot Wallet.
Recent FC Porto Fan Token (PORTO) price & performance
PORTO reached the highest price (ATH) of 11.42 USDT on November 16, 2021. The lowest price since the date of ATH was 1.04 USDT on May 12, 2022. The 30 days performance sees the highest price at 6.64 USDT on September 26, 2022 and lowest at 3.70 USDT on October 13, 2022. At the time of writing, its' performance is at 4.028 USDT with a market cap of $31,384,678 & fully diluted market cap of $161,193,601.
Want to stay tuned in crypto market?
Check out our listings in the Innovation and Assessment zones as well as the major tokens in the Main Zone – we have more amazing projects to come! What's more, MEXC lists moonshot and offers access to trade major cryptocurrencies. Visit the Hot Projects section as well to uncover more featured popular tokens. Lastly, feel free to visit MEXC Academy to learn more about cryptocurrency in general.