As a trader, we will come across a variety of coins and tokens on a daily basis. We have the popular Bitcoin (BTC) and Ethereum (ETH). We also trade fan tokens and meme coins such as Dogecoin (DOGE) or Die Protocol (DIE). However, the crypto market is ever-expanding. We will often come across multiple new coins. So in this article, we will dedicate our time entirely to SINU Coins and find out what are they!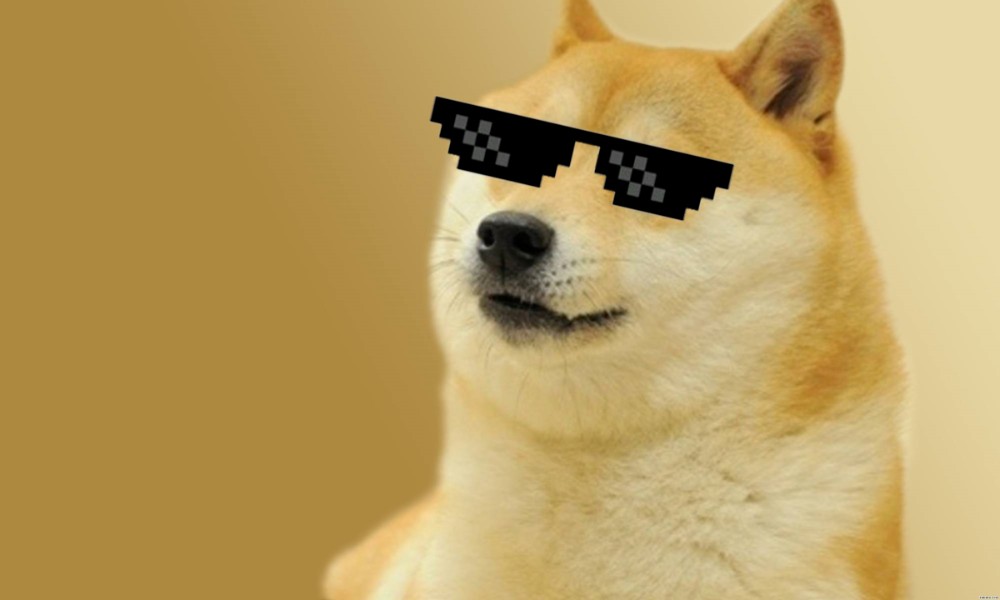 Since the beginning of crypto, coins emerged and disappeared. A once cherished LUNA crumbled down into oblivion and now FTT as well. Technically, these coins are not entirely gone but they no longer have the value they once had. Unfortunately, the same goes for SINU coins. Throughout the years, DOGE and SHIB inspired many projects and protocols. Amazingly enough, we have a variety of coins that gave their short names SINU. Fun fact, Inu means dog in Japanese. Today, we will talk about a few SINU coins that received some love and anticipation from the community.
Shepherd Inu
Strong Inu
Sasuke Inu
Spook Inu
Super Inu
From the list above, all of their short names are SINU. How many of these coins have you heard of before? What are the coins? Let us begin!
What is Shepherd Inu (SINU)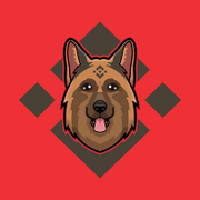 Shepherd Inu or SINU is a fully decentralized protocol running on the Binance smart chain. It is also a combination of meme coins and utility tokens. The idea of shepherd Inu comes from the real-world dog breed, the German Shepherd. It all started with developers' love for dogs. Soon, they decided to help make the world a better place for german shepherds using the power of crypto.
Currently, they are developing utilities to fund their ecosystem. Furthermore, the profits that the developers made are directed to dog shelters all across the United States. In their ecosystem, users can participate in their shepherd Inu lottery game. You can connect to your Binance wallet, participate, and win amazing rewards. Additionally, they are creating their very own SINU NFTs. Users can also mint their own NFTs on the platform!
The team has been working on the project for more than two years to create an ecosystem suitable for all to participate. They are also selling real-world collectibles to support the shelter donation cause. If you are a dog lover and you want to contribute, Shepherd Inu is the place for you.
They are now available on PancakeSwap. Currently, their market price is $0.03925 per unit. They have a market cap of $39,305 and a fully diluted market cap of $39,303. It also has a 24-hour trading volume of $1,740.
What is Strong Inu (SINU)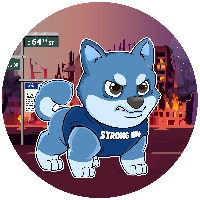 Strong Inu or SINU is an ETH-based token that capitalizes on the INU and Metaverse hype. It started as a meme coin and created a lot of traction. They launched their coin a little more than a year ago on November 18, 2021. It started at $0.001767 and headed strongly into the year 2022. Furthermore, this hit their ATH of more than 35% in merely a month, reaching $0.002413.
At that time, you can only find Strong Inu on PancakeSwap and Coinbase. Unfortunately, their hype died down after a couple of months. By March 2022, It has been delisted and Strong Inu slowly disappeared into the community's memory. However, there was some slight activity on their Twitter account on November 10, 2022. They mentioned that like Pheonix rising from the ashes, something great is returning. Will Strong Inu return once again? Let's wait and find out!
What is Sasuke Inu (SINU)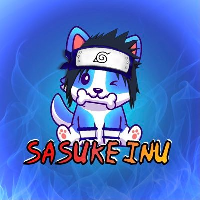 Sasuke Inu seeks to build a sizable community using the SINU meme coin. Therefore, they started their main net by providing a hefty amount of rewards to their token holders. For instance, all holders receive 5% SINU of every transaction. The smart contract will also simultaneously subtract a 10% tax to reinvest in ecosystem development. Furthermore, they had plans to list on multiple centralized exchanges.
Unfortunately, their momentum fell short just like Strong Inu. It was an ERC20 meme coin that has its liquidity locked in UniSwap until June 19, 2022. After the period ended, the developers halted the process of their future plans due to low trading volume. Even their NFTs were no longer running and the community left them for newer projects in the market.
What is Spook Inu (SINU)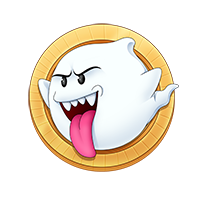 Spook Inu or SINU is a deflationary token that operates on the Fantom Opera Network. Furthermore, they have a very low-cost gas fee and almost instantaneous transactions. Just like the other coins, Spook Inu is a mem coin as well. SINU had an amazing pump since its initial token launch in February 2022. In fact, their price skyrocketed to the moon quite literally at the start of March 2022.
However, their hype was even shorter than most coins. Almost immediately after reaching $0.03580, more than 1000% growth, its value immediately deflates and disappeared. It is a project run by the community and it aims to create a giant meme platform. However, it was ended by the community as well. Apparently, not all meme coins can be as successful as Dogecoin.
What is Super Inu (SINU)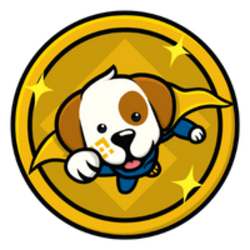 Super Inu or SINU is a meme token that rewards its holders with BNB. They are a fusion of meme tokens, metaverse, and BNB rewards. As you hold SINU, you will receive BNB. Furthermore, they are planning to include new features in their metaverse. Soon, users will be able to purchase property, mint NFTs, and purchase furniture.
In essence, they are not so similar to traditional meme coins. Instead, their platform is closer to an NFT DAO and a metaverse game. As a SINU holder, you can participate in their reward program, games, staking, swap, and many more! You can find out more about their details at coingecko. Currently, they are making plans to partner with celebrities and expand the community through various marketing plans. The team is also looking to list SINU on multiple CEX. Perhaps in the near future, we might find Super Inu on MEXC!
Closing Thoughts
There we have it! A quick summary of all SINU projects that appeared on the market. Which coin was your favorite? The crypto market is always expanding and the bear market will definitely not stop the growth. However, we will occasionally see new tokens come and go. If you like to explore and seek out new tokens, please keep in mind to do proper research. In the meantime, check out our MEXC trading page and find out what we have to offer! You can learn more about crypto industry news and interesting articles to get you up to speed with the crypto world. Happy trading!