Coinweb (CWEB) Token is now available at MEXC Global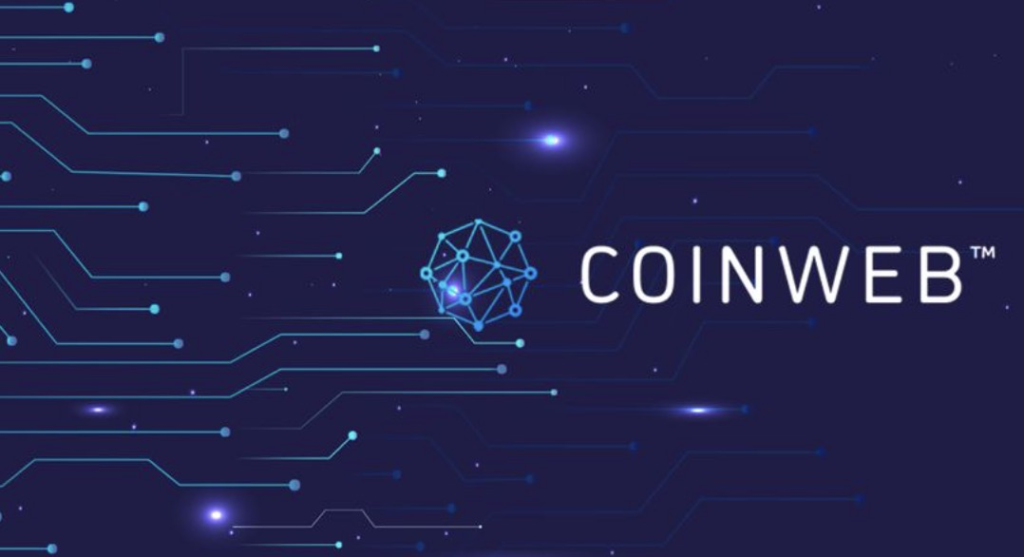 What is Coinweb?
Coinweb (CWEB) is a cross-chain computation platform that aims to deliver true interoperability for real-world usage. To achieve this, the project is already working with and actively approaching traditional businesses with mass customer bases to collaborate with.
Coinweb's unique approach is based upon the InChain architecture, which enables dApps built on top of the platform to take maximum advantage of blockchain interoperability with fewer trade-offs.
The InChain architecture proves the state of a blockchain in a different way. This has huge implications for the Coinweb platform and dApps. With this new approach, it is possible to retain the properties of the underlying chains and dramatically increase the efficiency and usefulness of dApps.
What problem Coinweb (CWEB) is solving?
Smart Contract Limitations – Most blockchains use a sequential execution model, which severely limits their computation throughput. This leads to high gas fees and slow execution time. Smart contracts are also limited when they are executed.
Programming languages – Custom programming languages and non-standard toolchains make it harder for developers to develop dApps.
Blockchain data – Accessing and merging blockchain data across multiple chains is cumbersome and introduces additional security dependencies.
The unique technological innovation of Coinweb
Technological revolutions typically play out in two distinct ways. In the first, the technology gives rise to entirely new business models and constructs; in the second, the technological innovations are integrated into existing business models and infrastructure.
The platform's unique architecture merges the solution space from underlying blockchains, opening an innovative approach for solving existing bottlenecks.
Unique strong coupling of blockchains.
Uniform deployment across all blockchains.
Parallel execution of smart-contracts on one chain and across multiple chains.
Indexing of blockchain data with strong security & execution.
Reactive smart-contracts.
CWEB Token at MEXC
Time to speak about CWEB token trading. After voting in MEXC Kickstarter, CWEB eventually got a 55045813.951714054 MX in votes for listing. Launched on 30 December 2021, CWEB, Coinweb's native token got a total supply of 7,680,000,000 CWEB to be minted.
The opening price for CWEB is 0.006 USDT, the highest price reached 0.256 USDT, up 4267%! MEXC Global also initiated an MXDeFi session for CWEB, users can stake their MX and CWEB to earn a liquidity yield of CWEB over 4 days.
CWEB Token allocation is like below:

---
Looking for new crypto GEMs? Find them at MEXC Global!
Interested in altcoins or meme coins? Looking for the next GEMs after the CWEB token? You can check articles tagged with alts. New to blockchain and trading? If you want to know more about MEXC products and crypto trading, visit our Academy to learn how to start trading on MEXC Global.
Start your travel on MEXC Global