What is BSCPad?
BSCPAD is the first launch pad dedicated to launching projects on the Binance Smart Chain. The platform enables crypto projects to raise funds and distribute tokens in a decentralized manner.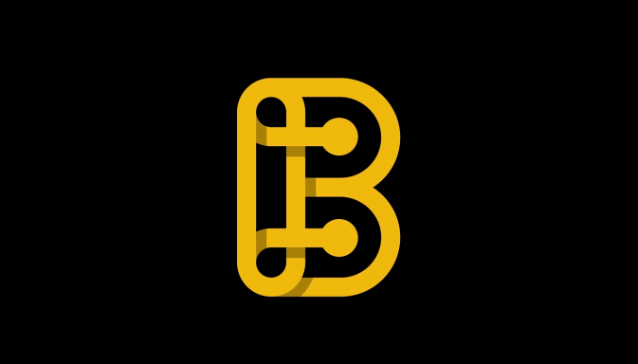 Users are required to hold BSCPAD tokens before and after a project launches in order to participate in the IDO pre-sales and to continue to receive vested tokens post-launch. BSCPAD holders will have exclusive access to projects launched on the platform.
To ensure guaranteed fair allocation, BSCPAD introduced a two-round system along with different tiers depending on the number of tokens held by the user. Due to the fact that not every user will fill their dedicated allocation, all the unsold tokens will move to the round of sale with the first come first principle (FCFS). Users will get access to FCFS based on their levels as well.
BSCPad Key Points:
Every tier has a guaranteed opportunity for buying tokens.
The number of tokens users can purchase increases by getting into higher tiers.
Tiers are designed to satisfy all kinds of users, both big and small ones.
Low transaction costs are ensured by Binance Smart Chain.
The percentage of the total supply will be airdropped to BSCPAD holders.
Highest tiers will get the opportunity to join the governance committee.
BSCPAD Tokenomics
The tokenomics of BSCPAD are well-thought-out. With a raise of under a million dollars, the price after the launch and the initial market cap served as a perfect storm for an increase in the price of the token. In the long run, this makes an excellent foundation for further development.
BSCPAD Token
The total supply of BSCPAD Token is 175,600,000, 5% for seed, 10% for private, 24% goes to public. The allocation is like below: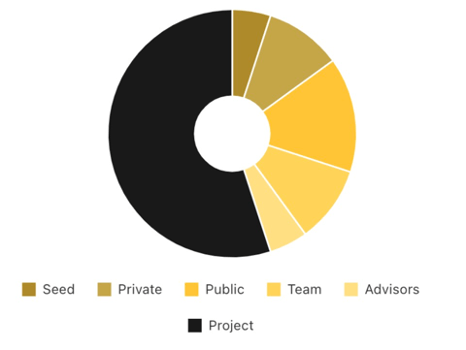 BSCPAD Token utility:
The fixed tier system is based on the number of BSCPAD tokens held and enables a guaranteed contribution to projects being launched on their platform.
Every launch that is featured on the BSCPAD platform, will generate incentives that will be airdropped to BSCPAD holders.
Elite tier – Platinum – will allow investors the highest allocation for pre-sale opportunities and a governance committee entrance.
Minimum staking requirement:
Bronze tier – 1,000 BSCPAD
Silver tier – 2,500 BSCPAD
Gold tier – 5,000 BSCPAD
Platinum tier – 10,000 BSCPAD
Diamond and Community Contributor tiers are currently in the "work".
BSCPAD on Kickstarter
After the voting session of Kickstarter for BSCPAD concluded, users have contributed a total of 47949436.36594898 MX to vote for BSCPAD listing on MEXC! BSCPAD/USDT pair started trading on January 15 in the Innovation Zone, the highest price was 0.5 USDT with the opening price of 1.65, up 330%.
Future we can see
Crypto Launchpads introduce a new way to raise capital for the project development by lowering the starting barrier caused by high costs. Additional value comes from the network effects as a result of building various communities around the project. We foresee a bright future for this business model, especially for those who will successfully filter scam projects during the hype.
---
Looking for new crypto GEMs? Find them at MEXC Global!
Interested in altcoins or memecoins? Looking for next GEMs after the BSCPAD token? You can check articles tagged with alts. New to blockchain and trading? If you want to know more about MEXC products and crypto trading, visit our Academy to learn how to start trading on MEXC Global.
No account at MEXC Global to trade BSCPAD? Sign-up here and get trading fee discounts!