What is BitShiba?
BitShiba is a community-focused project which seeks to provide equal financial opportunities to all people from all places. Decisions about BitShiba's future will be made by SHIBA holders though the use of a DAO. The BitShiba community is the project's main focus as strong communities and decentralization are widely considered two of the most important aspects of cryptocurrency. The project has a no man (or woman) left behind attitude and strives to make sure all community members can be successful.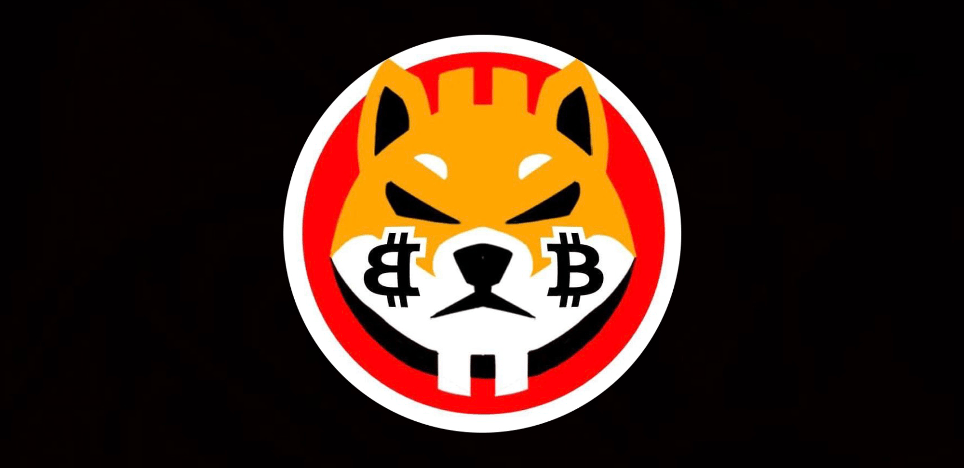 SHIBA token
Bitshiba actively takes in the suggestions and ideas of the community. It holds its people above everything and the functioning of the SHIBA token is based on what the community decides. The DAO proposals and voting within the stakeholders of Bitshiba is the decision-making process for almost everything concerned about the token and even the price. The token is audited by Certik and it has also been around for quite some time for people to have established full trust in it.
SHIBA can be used in many decentralized applications thus it has versatile utility. Any application on Binance Smart Chain like swaps, farming, blockchain, games, NFT, community voting and so on can use SHIBA which is much less expensive than other tokens. SHIBA has a limited supply of 1,000,000,000,000,000 and no mint feature.
Vision of BitShiba
The BitShiba army is confident about carrying the same legacy of the Shiba Inu and Doge family forward by winning the hearts of the crypto community. They believe in providing everyone the opportunity to invest safely and bring on hype and mass adoption to create a full blockchain protocol with BitShiba being the native token and widely held store of value.
Start your travel on MEXC Global