Karate Combat is the world's premier full-contact striking league, blending the excitement of live-action, full-contact Karate with immersive CGI environments powered by the Epic Games Unreal gaming and virtual production engine.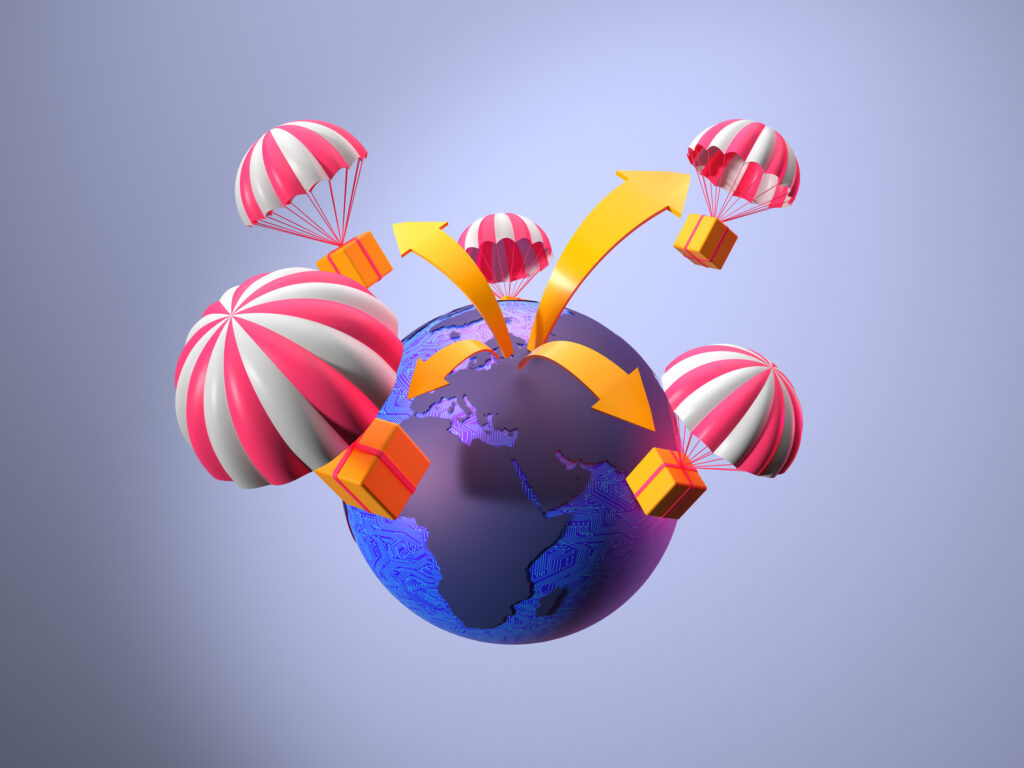 Karate Combat is such a huge sport that features Olympic medalists and national champions worldwide. There are even elite black belts competing in eight different weight divisions in pursuit of a Karate Combat World Championship. The league is streamed and broadcast to over 100 countries worldwide. Karate Combat is owned by the Sensei Foundation, a Cayman Islands Foundation Company, and a subsidiary of Sensei Foundation BVI, a trust established in the British Virgin Islands.
Just last year September, Karate Combat took their official Twitter account to let the general public know of their grand intention to go DAO which is to be a DAO. Leaving some level of decision-making in the hands of community members and users.
'Karate Combat will be the first sports league to form a DAO

We're going to trust you all to help us run the league – let's see how this goes."
Ask me about bold decisions, and I will point to you this very one by Karate Combat. They have set a precedent that others will follow soon.
What is Karate Combat?
Karate Combat led by Robert Bryan and Adam Kovac Founder and president respectively, has deemed it fit to launch an airdrop for the soon-to-be-released $Karate tokens to athletes, users, and community members. According to information available on their official website;
Individuals who participate by providing their email address ("Eligible Users") are eligible to receive one or more free distributions of $KARATE digital assets ("$KARATE Tokens"), in the sole and absolute discretion of Sensei (BVI) Limited, a British Virgin Islands company ("Sensei") in accordance with these Rules. Any such distribution is referred to as a "$KARATE Drop".

Eligible Users who participate in the QR Code Bonus Promotion are eligible to receive one additional allocation of $KARATE Tokens, at the sole and absolute discretion of Sensei, in accordance with these rules. There is a cap on the number of QR Code Bonus Promotion participants. Act fast; supplies are limited.
As of the time of publishing this article, you are very much eligible to participate in the airdrop. The $KARATE tokens will be hosted on the Hedera and Ethereum networks. The total supply is currently unknown but one thing is certain, they will distribute half of the total supply in form of an airdrop. There are a plethora of use cases for the Karate tokens. These include voting in relevant decision-making, staking to accumulate more rewards, betting and predict on your favorite athlete, and so on.
Karate Combat is a top-striking league within combat sports. It has approximately 130 exclusive fighters that compete for championship belts across 10 weight classes. Have set itself up to break more ground and gain more traction especially as it has identified itself with the dynamic crypto industry, The entire idea is to design from the ground up for the next generation of fans.
Personal Note From MEXC Team
Check out our MEXC trading page and find out what we have to offer! You can learn more about crypto industry news. There are also a ton of interesting articles to get you up to speed with the crypto world. Lastly, join our MEXC Creators project and share your opinion about everything crypto! Happy trading!
Join MEXC Creators Project or start your travel on MEXC
This article was contributed by our guest writer. Want to share something unique with over 10 million users? Check out the MEXC Creators program.