MENGO (MENGO/USDT – Trade it here) is the official token of Clube de Regatas do Flamengo. It is a utility token that gives fans a tokenized share of influence on the club. Basic information for their token is available on the MEXC Digital asset introduction page.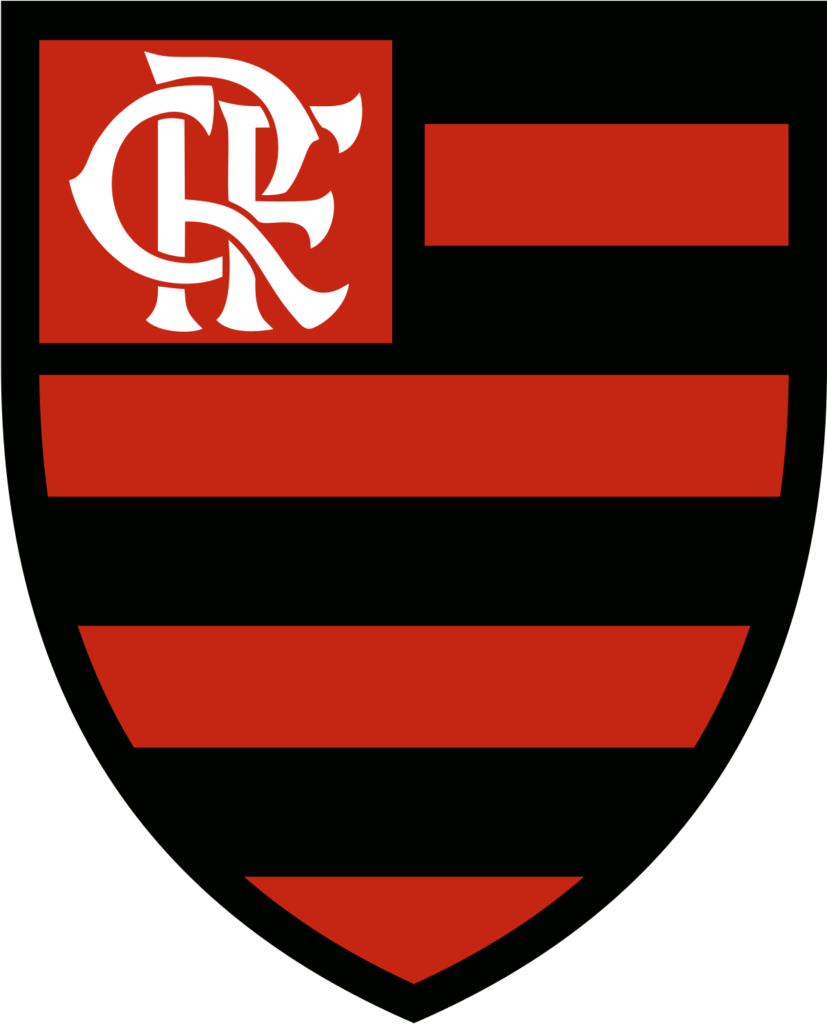 What is the Function of the MENGO Token?
For our none football fans out there, Clube de Regatas do Flamengo is a Brazilian sports club based in Rio De Janeiro, Brazil. Currently, they are competing in the Campeonato Brasileiro Série A and the Campeonato Carioca. Flamengo is the most popular club in Brazil. As of 2020, they have more than 40 million supporters and are also the richest club in Brazil.
Now, what exactly are fan tokens? The fan tokens are essentially utility tokens that provide you a ton of advantages. It is a global digital asset for supporters to show their spirits. With the MENGO fan token, you can express your passion and voice your ideas. Voting will be available on items like the club room and uniform designs to token holders. Holders can also vote on issues like the starting XI, team bus design, and many others.
Of course, the benefits do not stop there. You can watch their games in the VIP area and receive limited-edition collectibles. Token holders can also interact with players and other fans in a lot of fun activities. Participate in tournaments and quizzes to win amazing prizes. Time to start collecting fan tokens now!
Tokenomics With Recent Price & Performance of Flamengo Fan Token (MENGO)
The tokenomics of MENGO :
Name: Flamengo Fan Token.
Ticker: MENGO.
Token type: Utility.
Max supply: 30,000,000.
Circulating Supply: 4,582,683
Currently, their market price is $0.5832 per unit with a market cap of $2,674,678 and a fully diluted market cap of $17,509,465. They also have a 24-hour trading volume of $193,317. You can check the live price of their token right here!
How to buy Flamengo Fan Token (MENGO)
You can buy Flamengo Fan Token (MENGO) on MEXC by following the steps:
Log in to your MEXC account and click [Trade]. Click on [Spot].
Search "MENGO" using the search bar to see the available trading pairs. Take MENGO/USDT as an example.
Scroll down and go to the [Spot] box. Enter the amount of MENGO you want to buy. You can choose from opening a Limit order, a Market order, or a Stop-limit order. Take Market order as an example. Click [Buy MENGO] to confirm your order. You will find the purchased MENGO in your Spot Wallet.
You can find a detailed guide on how to buy MENGO token here.
Keep Yourself Updated With The Crypto Trend
Check out all of the listings in the Innovation and Assessment zones as well as the major tokens in the Main Zone – we have more amazing projects to come! What's more, MEXC lists moonshots and offers access to trade major cryptocurrencies. Visit the Hot Projects section as well to uncover more featured popular tokens. Lastly, feel free to visit MEXC Academy to learn more about cryptocurrency!
Start your travel on MEXC Global