What is Age of Tanks and AoT Token?
Age of Tanks Token (AOT – Trade it here) – native coin of an exciting turn-based strategy game made in 3D. AoT is packed with the complexity and depth of the gaming world and created for a purpose of changing the GameFi universe.
Age of Tanks is designed to gather the best of two worlds, the blockchain decentralized NFTs ecosystem as well as the true gaming and competitive aspect of finding the best tactics, top team, and climbing the leader ratings. Our inspiration comes from combining traditional games, with blockchain's play-to-earn models to bring a perfect product.
Inspired by most successful projects like Hearthstone and Axie Infinity, AoT combines the best of two universes – thrilling CCG PVE experience, PVP and social gameplay modes with decentralized item ecosystem through game items as NFTs and world-building powered with DeFi elements by Age of Tanks Token.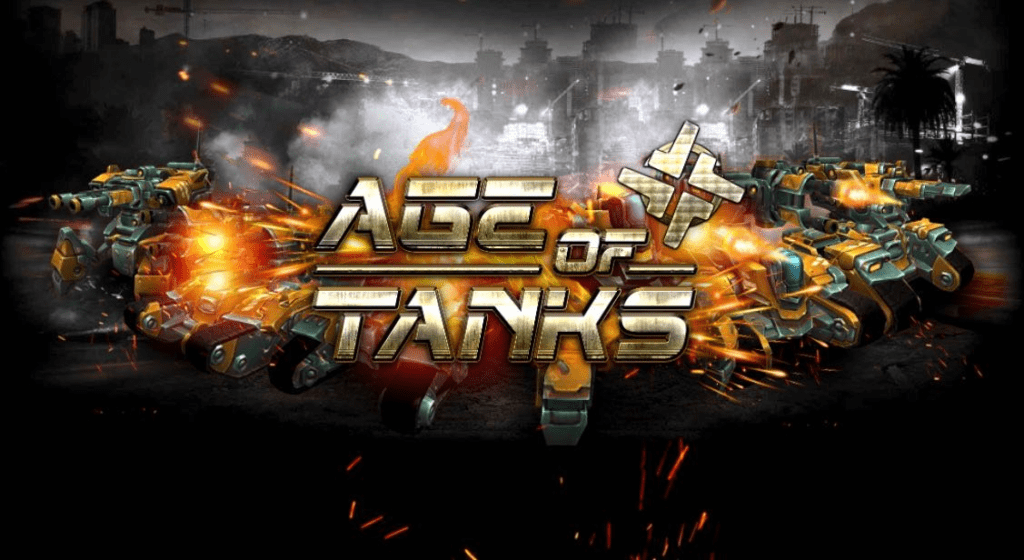 AOT Creators
Age of Tanks strategy is the main project of Defination studio. This game-creating startup claims to bring blockchain gaming to new heights of user engagement levels.
AOT Token
AOT Token is created to produce a fair and transparent financial system between gamers to enable a reliable and secure ecosystem. Gamers in AoT can earn Age Of Tanks tokens by winning in the AOT arenas, achieving seasonal top ranks, and owning of AOT Refinery.
Token can be used for:
Minting Tank NFTs and forging tank parts
Making purchases via the in-game marketplace
Rewarding gamers for actively participating in the game ecosystem
DeFi Staking to earn staking rewards as a certain % of game revenues given out as rewards.
Governance: empowering gamers to make key decisions regarding the direction of the ecosystem. The principlee is based on the voting of the token holders. There will also be rewards for voters to encourage participation in the voting process.
Age of Tanks Token price on MEXC Listing
Project token was listed on the 1st of January in the MEXC Innovation zone. With an opening price of 0.1 USDT AoT Token achieved the highest price of 0.418 USDT.
Looking for potential GEMs? Find them MEXC Global!
Interested in altcoins or memecoins? Looking for more GameFi tokens? You can check articles tagged with GameFi. New to blockchain and trading? If you want to know more about MEXC products and crypto trading, visit our Academy to learn how to start trading on MEXC Global.
Start your travel on MEXC Global