The 5KM is a crypto token that tries to address the problems that the growing industrialization has raised. Issues like climate change, global warming, and declining human stamina and health are significant problems for human beings.
The 5KM team has attempted to build a community of sports enthusiasts. It tries to encourage people to take up sports and adopt healthier life choices, like taking up jogging and even plogging for environmental activism.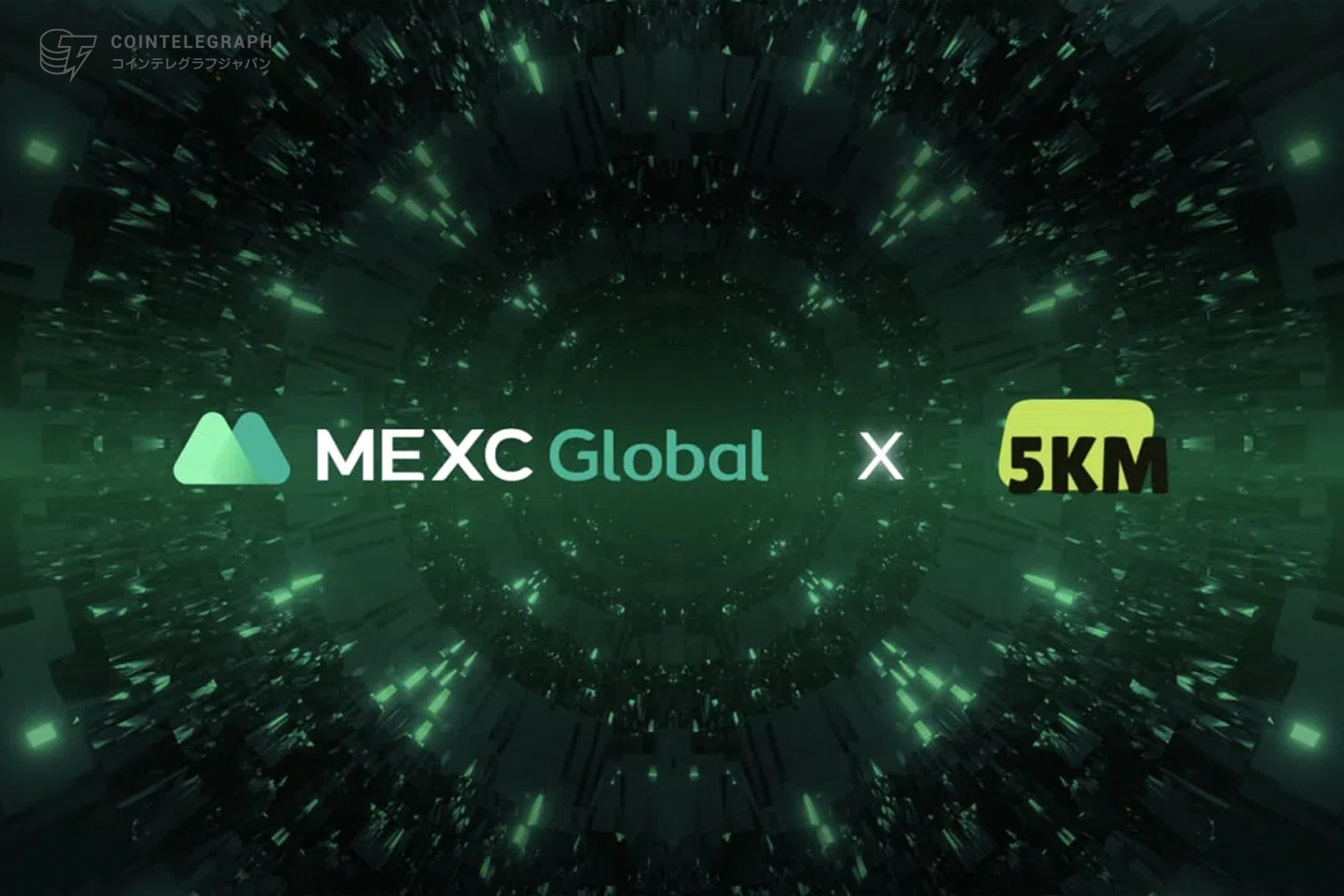 The 5KM Game-Fi
5KM consists of an in-built Game-fi designed to reward users for adopting better lifestyle choices. This Game-fi is created on the core concept of game rewards. Users with the app can get NFTs of sneakers. Users can wear these NFTs and earn tokens while walking, jogging, hiking, etc. 5KM uses Web3 technology to encourage people to adopt an active, sports-based lifestyle. The objective is to promote healthy lifestyles while trying to implement practical measures to fight climate change.
5KM Game Variations
The game has different variations, the most basic of which is the Solo Mode. In this mode, users walk or run with NFTs of sneakers. The more the NFT sneakers are used, the more tokens users can earn.
The app has a counter which is set at 0KM. The app follows the user's movements once they buy an NFT sneaker. Users earn KMT rewards while running, walking, doing jobs, and building up mileage. The mileage value records one mile for every 100 meters walked or run.
These daily mileage figures vary according to the variant of the sneaker NFT and how rare it is. The game is commercialized by how rare the sneakers are. The harder to get sneakers to have higher mileage values and reward caps. The base value is 5KM, which equals 500 meters in real distance. The maximum value is 10 KM, with 1000 meters. The top rewards users can earn depends on the sneaker variant they have.
Background Mode
People with sneakers who cannot use the 5KM app regularly can still earn, as their movement data will be traced through their phone's health data records. This will work as long as they have sneakers NFTs in their 5KM app.
The highest daily award is 25 KMTs for 3,000 steps. Users can also earn by letting other users borrow their sneaker NFTs to get 70% of their rewards. 
Basic Reward Criteria in 5KM
Reward Coefficient – primary reward multiplier is generated without any pattern, based on the rarity coefficient of the sneakers minted. The larger the reward multiplier, the higher the KMT income.
Luck (Blind Box) – once the sneakers reach a set limit, users can get a blind reward box airdropped while running. This is entirely upto luck. Other games will be added later to improve the user's chance of earning rewards.
Wear Rate – this tracks the frequency of wearing the NFT sneakers. A higher wear rate means a greater loss of the award, and the sooner the sneakers will require repairing. 
Level – as in any game or rewards program, as the running or walking miles add up, the users move up their 5KM levels, with differing benefits and perks like better and rarer NFT sneakers. 
Interested in crypto like 5KM?
MEXC lists high-potential tokens with speed of light, keep an eye on our new listings – we have more great GEMs to come! Moreover, visit altcoins section to find more hot tokes that were listed already. If you would like to know more about crypto trading itself visit MEXC Academy.
Start your travel on MEXC Global