Metamall (MALL/USDT) started trading on March 7 in the Innovation Zone, the highest price was 0.004 USDT with the opening price of 0.023699 USDT, up 592%.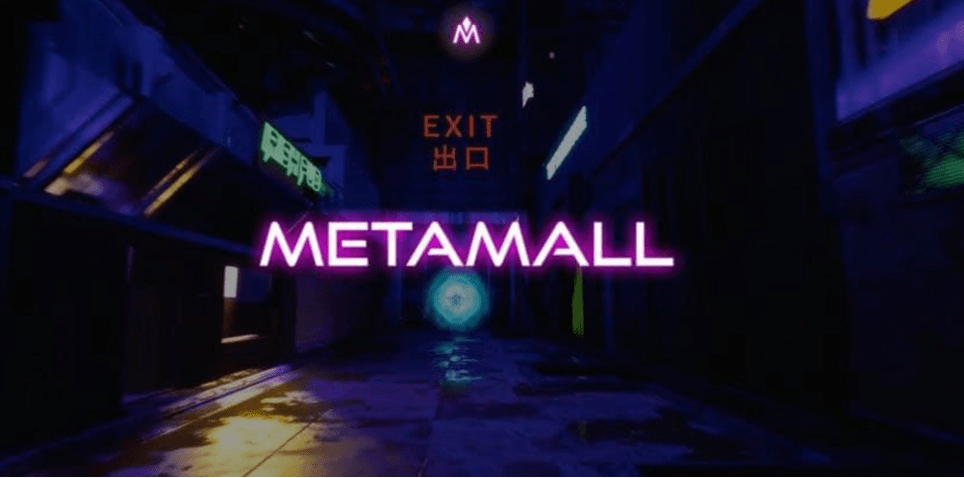 What is Metamall?
Powered by VR technology, Metamall is a VR Shopping, Lifestyle, and Experience Zone that converts everyday tasks like shopping, socializing, and business interactions into an immersive experience. The virtual land investors can use Mall tokens to buy virtual properties and collaborate with VR developers to build unique real estate ventures like shops, food courts, arcades, marketplaces, and anything else they can imagine.
The owners of virtual spaces in Metamall can lease out the owned property within the startup's metaverse universe and earn consistent revenue. In addition, the MALL owners can also stake the token for an assured APY return. Furthermore, the owners can develop their properties using VR technology to deliver exclusive VR experiences and charge people for accessing the same.
What makes Metamall unique?
The Advertising: on the MetaMall universe will be one of the primary sources of revenue. All the assets and experiences can be used for advertising purposes. For example – Sponsored music playing in the background, walls populated with VR advertising, collateral, and the entire mall lit up with custom lighting similar to Burj Khalifa advertising. The revenue generated via advertising will be distributed to property owners of the mall, in proportion to the percentage of their ownership value. The fees for advertising will be charged in MALL token and the same tokens will be used to reward property owners.
Wallet
Each registered user on MetaMall, whether owners, visitors, leasing parties etc will use the MALL wallet to keep their Avatars, NFTs, tokens and transactional purposes. Wallet is built for security, cross-chain compatibility and supporting NFT storage. Wallet can be signed in using 2 factor authentication although for recovery multi word phrase sequence will be us. The Ownership Experience: leasing, developing & Staking; The VR Experience; VR Development; Avatar Creation & Enhancement.
MALL Token
MALL is the native utility token that is used for:Charging visitor a fee to enter the universe Pay for exclusive VR experiences.Trading NFTs on the platform Paying for property lease Changing and enhancing avatar properties(Skins, features, etc) Buying in-metaverse elements(cars, vehicles, etc)
What's next?
Metaverse is pushing the boundaries of innovation. The use of VR and AR in metaverse platforms will result in an immersive experience that will expedite the adoption process for new-age real estate investors. Furthermore, the prices of the real estate sector in the metaverse are going to hit the roof after its regulation in the country.
Start your travel on MEXC