XCarnival or XCV (XCV/USDT – Trade it here) is a one-stop NFTFI liquidity metaverse platform. They are here to combine NFT marketplace and metaverse. You can think of them like a financial firm, but for NFT instead. Basic information for the XCV token is available on the MEXC Digital asset introduction page.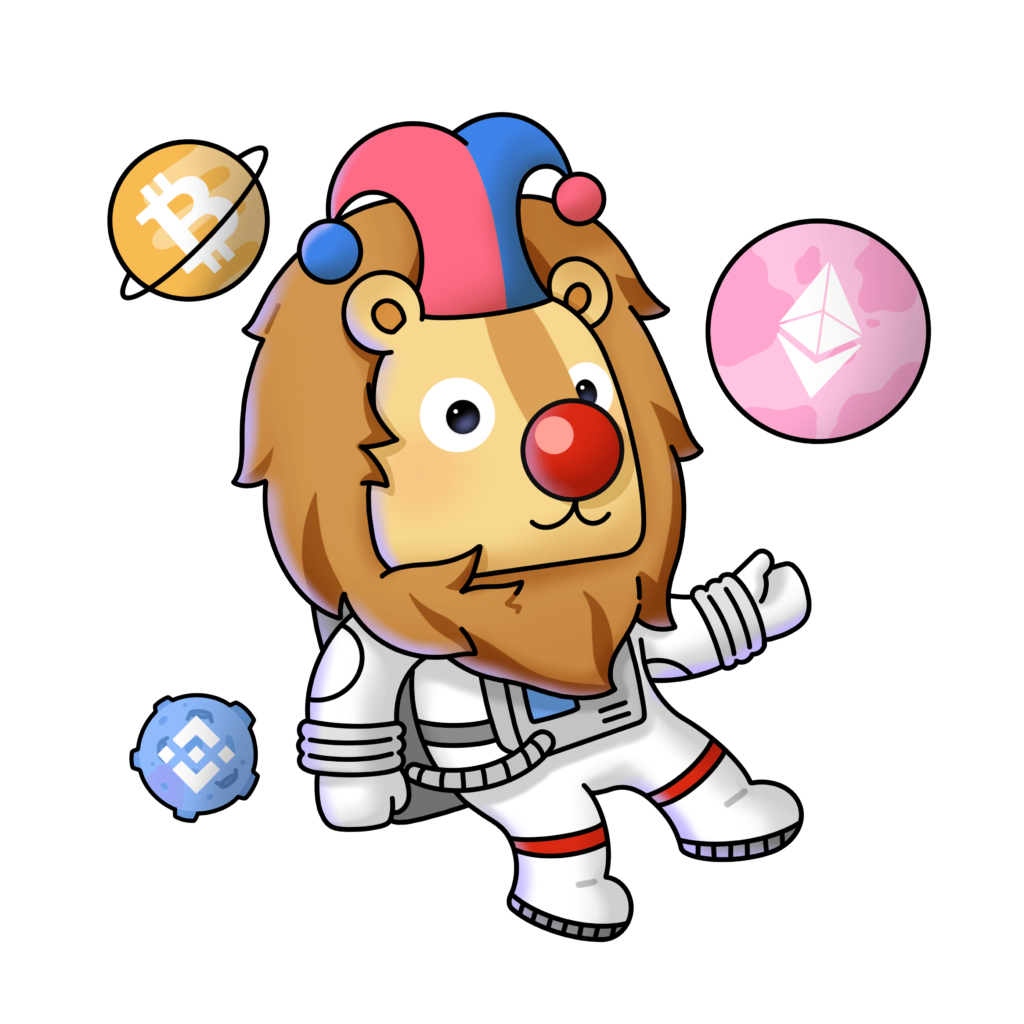 How Does it Work
XCarnival is here to create a metaverse financial infrastructure. They will focus on providing liquidity options for all your metaverse assets. Furthermore, they hope to create an industry ecosystem for NFT and Metaverse. In order to do so, they are offering mortgage and loan services for NFT assets. These financial services are available in their P2P and Pool2C models. In addition, they also provide appraisal, leasing and sales solutions for your metaverse long-tail assets. Their featured products are XBroker and XPawn.
XBroker is a smart contract on an EVM-based public chain. It is an NFT pledge and lending platform. It offers liquidity to the NFT market. In XBroker, users take parts in three different roles: mortgagor, lender and liquidator. It works in a very straightforward way. First, the mortgagor must submit an NFT to pledge and borrow money. Then the lender will earn interest by lending USDxc. Liquidator will then bid at the auction to collect NFTs.
Current Price of XCarnival Token (XCV)
XCV is the governance and utility token for XCarnival. Currently, the market price for XCV is $0.007243 per unit. They have a market cap of $900,142 and a fully diluted market cap of $7,082,405. There is a circulating supply of 127,031,881.37 XCV. You can check the live price of XCV Token right here!
How to buy XCarnival Token (XCV)
You can buy XCarnival Token (XCV) on MEXC by the following the steps:
Log in to your MEXC account and click [Trade]. Click on [Spot].
Search "XCV" using the search bar to see the available trading pairs. Take XCV/USDT as an example.
Scroll down and go to the [Spot] box. Enter the amount of XCV you want to buy. You can choose from opening a Limit order, a Market order or a Stop-limit order. Take Market order as an example. Click [Buy XCV] to confirm your order. You will find the purchased XCV in your Spot Wallet.
You can find a detailed guide on how to buy XCV tokens here.
Keep Yourself Updated With The Crypto Trend
Check out our listings in the Innovation and Assessment zones as well as the major tokens in the Main Zone – we have more amazing projects to come! What's more, MEXC lists moonshot and offers access to trade major cryptocurrencies. Visit the Hot Projects section as well to uncover more featured popular tokens. Lastly, feel free to visit MEXC Academy to learn more about cryptocurrency!