STEPN (GST/USDT – Trade it here) is a Web3 lifestyle app with inbuilt Game-Fi and Social-Fi elements. As the game utility token of STEPN, GST has multiple possibilities of use: mint new sneakers, upgrade sneakers, open the gem slot and synthesize the gem and speed up leveling and reduce cooldown time for opening treasure chests. In addition, users equipped with NFT Sneakers – walk, jog or run outdoors to earn GST, which can be used to level up and mint new Sneakers. Player can choose to lease or sell their NFT Sneakers on the in-app Marketplace; users' GST earnings are stored in the in-app Wallet, which has a built-in Swap function. This article explores the core features and overall tokenomics of GST (plus how to buy and earn GST on MEXC).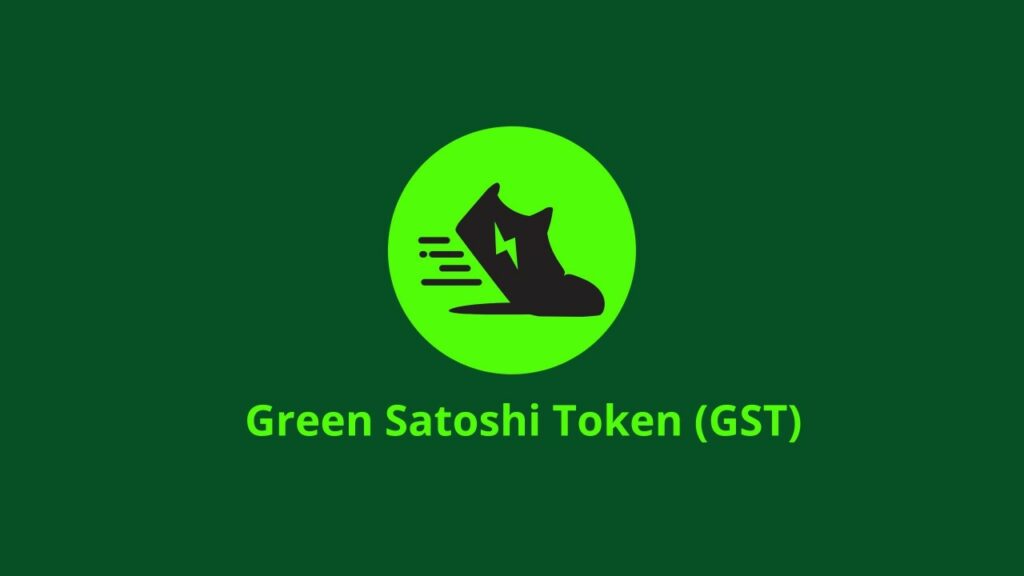 Core Features of STEPN
The STEPN team intends to break through by incorporating social and community elements into their product, giving active lifestyle fans the chance to earn cryptocurrency from their passion for running.
STEPN Based on the Move-to-earn (Move2EARN or M2E) concept. In 2021, the program joined the Solana Ignition Hackathon Gaming Track, winning first prize and becoming the only mobile gaming Hackathon's NFT. STEPN caught the attention of the judges and was recognized for its game design, user-friendly interface, and built-in tools like Wallet & Marketplace
GST Tokenomics
There are unlimited GST tokens of supply. At the time of writing, GST has a circulating supply of 31,005,152 tokens on the ETH chain. Also, GST has an estimated market cap of $10,235,537 and a fully diluted market cap of $10,220,351.
GST has a circulating supply of 496,018,135 tokens on the SOL chain. Also, GST has an estimated market cap of $18,029,470 and a fully diluted market cap of $18,392,954.
GST has a circulating supply of 90,923,321 tokens on the BSC chain. Also, GST has an estimated market cap of $3,489,956 and a fully diluted market cap of $3,489,956.
The allocation of the tokens is as illustrated below: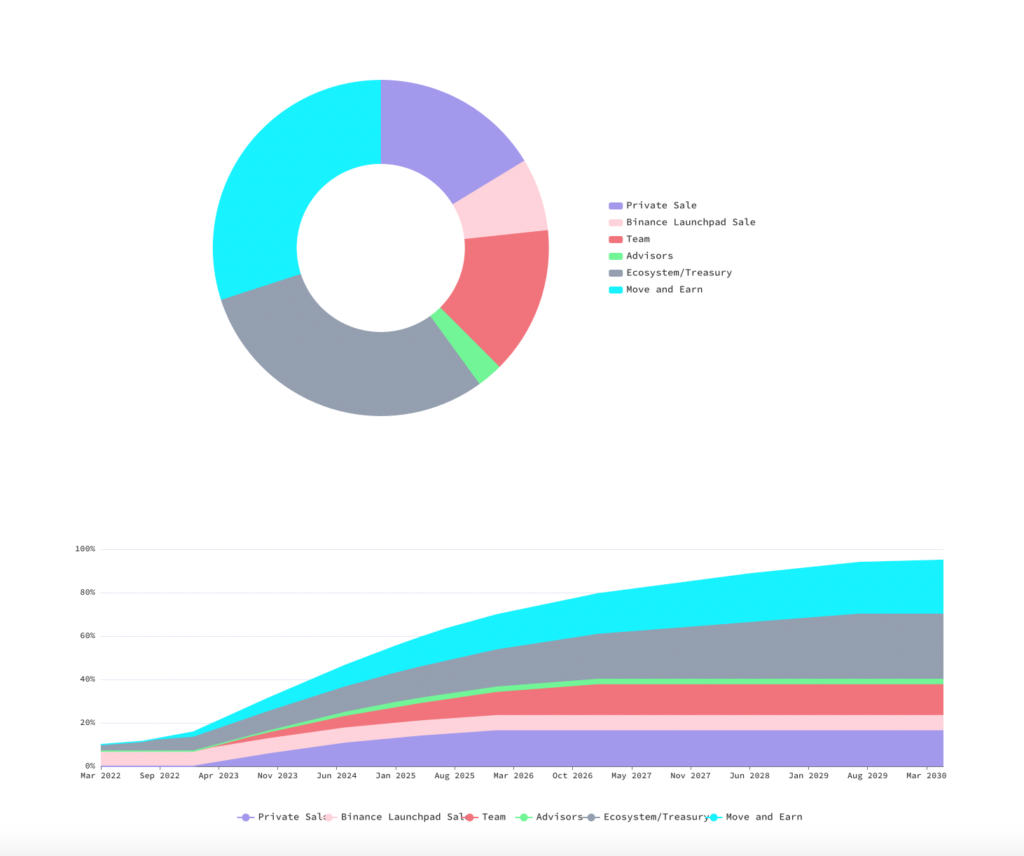 How to buy GST?
Looking for a way to buy GST? You can purchase GST on MEXC following the steps:
Log in to your MEXC account and click [Trade]. Click on [Spot].
Search "GST" using the search bar to see the available trading pairs. Take GST/USDT as an example.
Scroll down and go to the [Spot] box. Enter the amount of GST you want to buy. You can choose from opening a Limit order, a Market order, or a Stop-limit order. Take Market order as an example. Click [Buy GST] to confirm your order. You will find the purchased GST in your Spot Wallet.
Full How to Buy Guide for each MEXC listed token including GST is available here.
Recent Price & Performance
In 2022, GST reached the highest price (ATH) of 0.04972 USD on August 22th, 2022. The lowest price of GST since the ATH date was in August 2022, reaching 0.03515 USD
Interested in crypto like GST?
MEXC lists moonshot and provides access to trading of major crypto coins like GST, keep an eye on our listings in Innovation and Assessment zones, as well as major tokens in the Main Zone – we have more great projects to come! Also, visit the hot projects section to find more hot tokens that were listed already. If you would like to know more about crypto trading itself, please visit MEXC Academy.