Qtum protocol (QTUM/USDT – trade it here) is a smart-contract protocol for value transfer on a distributed mobile application platform. It utilizes Proof-of-Stake (PoS) consensus mechanism to validate transactions, with significant performance advantages compared to Proof-of-Work (PoW) solutions. In this article, I will cover everything you need to know about the protocol, plus an instruction on how to buy QTUM tokens.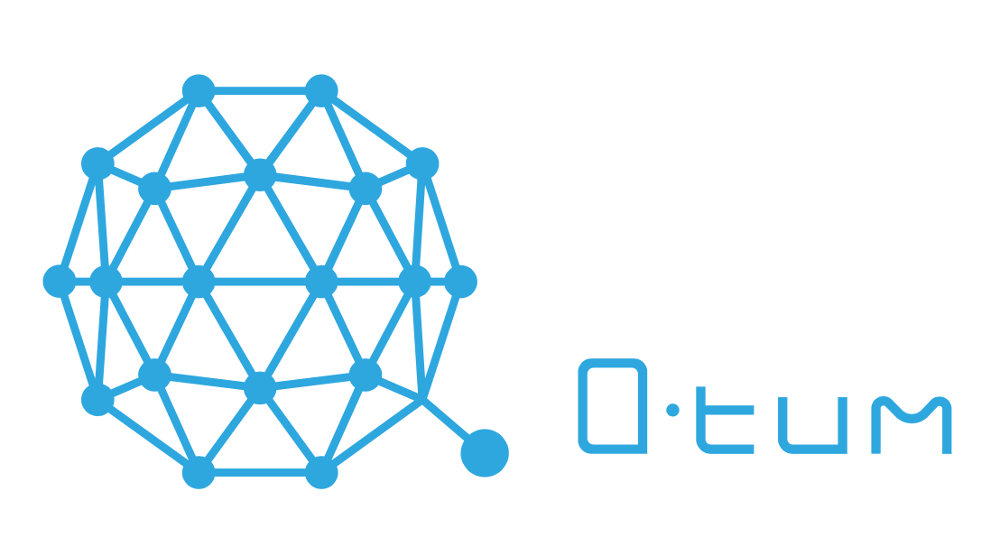 What is Qtum Protocol?
Qtum protocol is a decentralized, public blockchain platform. Its mission is to connect both Bitcoin and Ethereum communities and the world. Qtum leverages a couple virtual machines, such as Ethereum Virtual Machine (EVM) based on the UTXO model. You may wonder what is EVM? It is essentially a software built on a blockchain that allows people to create decentralized applications (dApps). To be clear, UTXO is the total number of coins that a user has left behind after a transaction is complete. Qtum uses industry use cases and a mobile-first approach in its strategy. The latter enables Qtum to spread awareness of blockchain technology among many Internet users, decentralizing PoS transaction validation.
How does Qtum work?
There are two technologies that Qtum leverages to achieve its mission:
Nodes need to stake QTUM in a wallet in order to verify and carry out transactions. These nodes receive newly created QTUM as well as the transaction fees included in a block as payment for validating, processing, and recording transactions. The block producing nodes and the nine preceding nodes each receive an equal share of the reward from each new block. According to the project, this lowers the likelihood of an attack by hiding the initial block reward amount from potential attackers.
Account Abstraction Layer (AAL)
The component that enables communication between these two layers on the Qtum blockchain is the signiture technology – AAL. The AAL enables the construction, execution, and handling of smart contracts that function more like those on Ethereum by changing the core code of Bitcoin with a set of additional commands.
What is offline staking?
For token holders, Qtum protocol unveiled a new offline staking mechanism in August 2020. All you need to do is to reveal your wallet address rather than giving up control of your QTUM tokens. Your coins will be in your wallet and are always available for spending. Validators and delegators are the two "people" that make up the consensus mechanism.
Delegators send validators their wallet address through a smart contract. The validator has the option to accept the delegation after an agreed-upon price from the delegator is paid. The delegator's UTXOs can then be staked by the validator. A validator will collect a fee and split the prize with their delegators if they successfully validate a block.
Once you are delegated with a validator, you will earn QTUM automatically. You can use an offline solution like a hardware wallet instead of being tied to a smart contract.
How to buy QTUM tokens?
You can buy QTUM on MEXC by the following the steps:
Log in to your MEXC account and click [Trade]. Click on [Spot].
Search "QTUM" using the search bar to see the available trading pairs. Take QTUM/USDT as an example.
Scroll down and go to the [Spot] box. Enter the amount of tokens you want to buy. You can choose from opening a Limit order, a Market order or a Stop-limit order. Take Market order as an example. Click [Buy QTUM] to confirm your order. You will find the purchased tokens in your Spot Wallet.
Keep Yourself Updated With Trending Crypto
Check out all of the listings in the Innovation and Assessment zones as well as the major tokens in the Main Zone. We have more amazing projects to come! In addition, MEXC lists moonshot and offers access to trade major cryptocurrencies. Visit the Hot Projects section as well to uncover more featured popular tokens. Last but not least, feel free to visit MEXC Academy to learn more about cryptocurrency!