Proton Blockchain (XPR/USDT – Trade it HERE) is a layer one public blockchain and smart contract platform designed for both consumer and enterprise, built on delegated proof-of-stake forked from EOSIO. It is a highly resource-efficient chain that allows for fast and affordable transactions with no gas fees for end users. As a governance token of the Proton blockchain, XRP not only allows holders to stake and vote for block producers, but it can also be used during minting NFTs, purchasing resources, and other functions will be burned, creating a deflationary pathway for the XPR token. This article explores the core features and overall tokenomics of XPR (plus how to buy and earn XPR on MEXC).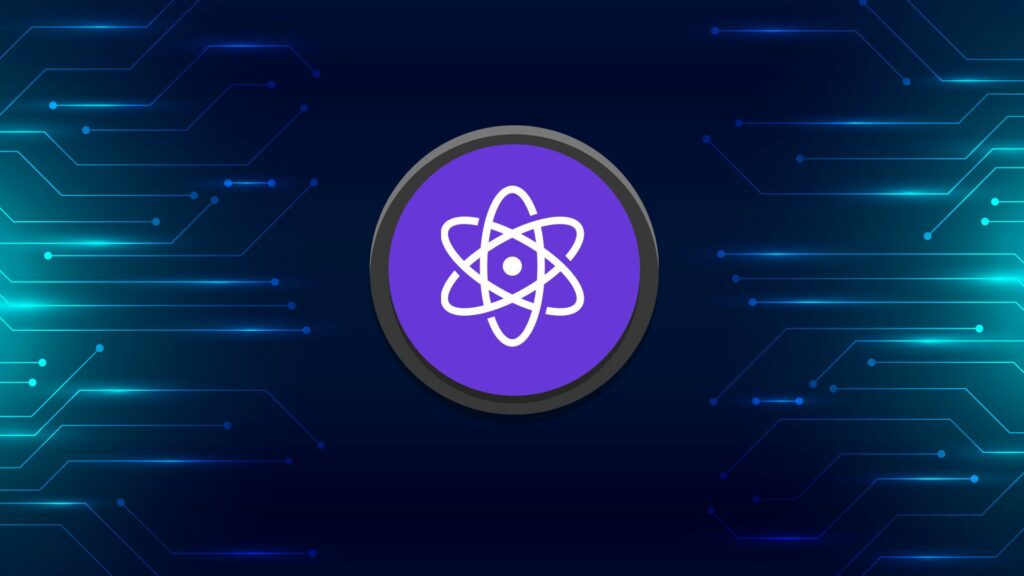 Core Features of Proton (XPR)
Proton has a variety of outstanding features:
Universal @names: Every account on Proton has a unique @name that can be used for transferring digital assets.
Verified Identity: Proton Blockchain stores identity attestations by both individuals (KYC) and businesses (KYB).
Built for stablecoins: Proton supports multiple wrapped stablecoins including USDC, PAX, and TUSD.
a highly efficient chain: Proton passed stress-tested at 4,000 Transactions per second, enough to handle far more traffic than blockchain apps are currently collectively capable of.
Users never pay gas: All user transactions are completely free.
In-wallet payment Request: Apps interact with the Blockchain through in-wallet payment requests.
Project Tokenomics
There is a total supply of 13,274,480,724 XPR Tokens. At the time of writing, XPR has an estimated market cap of $43,194,867 and a fully diluted market cap of $43,173,019.
How to buy XPR?
Looking for how to buy XPR? You can purchase Proton Blockchain on MEXC following the steps:
Log in to your MEXC account and click [Trade]. Click on [Spot].
Search "XPR" using the search bar to see the available trading pairs. Take XPR/USDT as an example.
Scroll down and go to the [Spot] box. Enter the amount of XPR you want to buy. You can choose from opening a Limit order, a Market order, or a Stop-limit order. Take Market order as an example. Click [Buy XPR] to confirm your order. You will find the purchased XPR in your Spot Wallet.
Full How to Buy Guide for each MEXC listed token including XPR is available here.
Recent XPR Price & Performance
In 2022, XPR reached the highest price (ATH) of 0.004120 USD on August 21st, 2022. The lowest price of XPR since its launch was 0.002921 USD on August 29th, 2022.
In 2022, XRP reached the highest price (ATH) of 0.004120 USD USD on August 21st, 2022. The lowest price of XPR since the ATH date was August 29th, 2022, reaching 0.002921 USD.
Interested in crypto like Proton?
MEXC lists moonshot and provides access to trading of major crypto coins like XPR, keep an eye on our listings in Innovation and Assessment zones, as well as major tokens in the Main Zone – we have more great projects to come! Also, visit the hot projects section to find more hot tokens that were listed already. If you would like to know more about crypto trading itself, please visit MEXC Academy.