PLUGnet or PLUG (PLUG/USDT – Trade it here) is an advanced multi-chain synthetic assets protocol. PLUGnet powers DeFi. They allow asset custodians to utilize any assets in their synthetic form from any network. Basic information for their token is available on the MEXC Digital asset introduction page.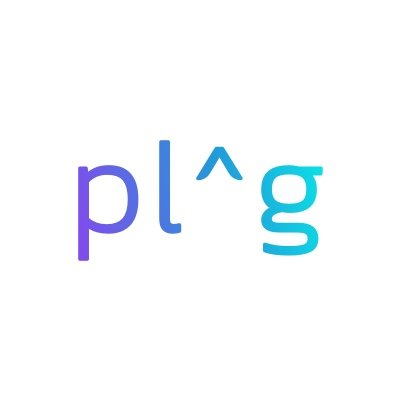 How Does it Work
The blockchain space is a place where ideas flourish. PLUGNet wants to utilize the essential characteristics of blockchain in a practical manner. Simply speaking, they want to improve user experience and introduce new efficiencies. Undeniably, blockchain and "decentralization" is vaguely linked at best. There are a lot of problems that come along with decentralization. For example, there are security issues, usability, compliance, and many more. There are also problems with multi-chain complexities. Therefore, PLUGNet wants to target all of these aspects.
How do they achieve that? PLUGNet allows the semi-permissionless synthesis of synthetic assets from multi-chains to run and use DeFi in a single network. Additionally, the system runs with a simple UX from your existing trusted source; securely linking synthetics with a confirmed customer.
Their system works in tandem with providers and customers. Providers can allow their users to create PLUGNet accounts. They will give access to users for minting synthetic assets. Additionally, providers can keep their user's collateral safe. Customers on the hand can use synthetic assets to access DeFi products on PLUGNet. Furthermore, they can trade assets from any network in the PLUGNet DEX. This includes staking and minting as well. Customers will also gain useful information and credit scores for enhancing DeFi apps. Check out their whitepaper now!
Recent Price & Performance of PLUGNet Token (PLUG)
PLUG is the native and governance token for the ecosystem. PLUG holders decide on the functions and expansion of the whole network. Currently, the market price for PLUG is $0.00344 per unit. They have a market cap of $10,008,895 and a fully diluted market cap of $34,501,138. You can check the live price of their token right here!
How to buy PLUGNet Token (PLUG)
You can buy PLUGNet Token (PLUG) on MEXC by following the steps:
Log in to your MEXC account and click [Trade]. Click on [Spot].
Search "PLUG" using the search bar to see the available trading pairs. Take PLUG/USDT as an example.
Scroll down and go to the [Spot] box. Enter the amount of PLUG you want to buy. You can choose from opening a Limit order, a Market order, or a Stop-limit order. Take Market order as an example. Click [Buy PLUG] to confirm your order. You will find the purchased PLUG in your Spot Wallet.
You can find a detailed guide on how to buy PLUG token here.
Keep Yourself Updated With The Crypto Trend
Check out all of the listings in the Innovation and Assessment zones as well as the major tokens in the Main Zone – we have more amazing projects to come! What's more, MEXC lists moonshots and offers access to trade major cryptocurrencies. Visit the Hot Projects section as well to uncover more featured popular tokens. Lastly, feel free to visit MEXC Academy to learn more about cryptocurrency!
Start your travel on MEXC Global