Phoenix Global (PHB/USDT – Trade it Here) is primarily a Binance Smart Chain driven network which hosts next-generation consumer-focused DApps. As a consumer-driven protocol, PHB crypto empowers businesses by providing them with blockchain technology that supports the development of DApps to enhance customer experience. In this article, we will discuss everything you need to know about Phoenix Global plus a guide on how to buy PHB tokens.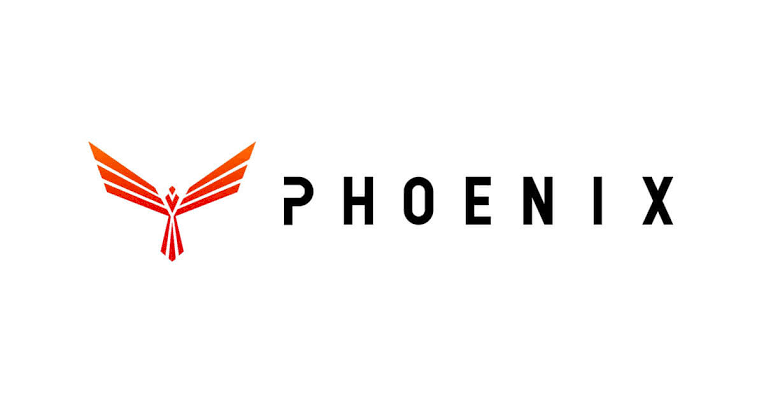 Key features of Phoenix Global (PHB)
Decentralized AI Federated learning and integration with mainstream AI frameworks.
Multi-party computation Analyze, compute, and share value without compromising data privacy.
Smart IOT Facilitate decentralized edge-computing mechanism on IoT and smart devices.
On-chain analytics Fully blockchain-native Web 3 apps with on-chain data computation and analytics capabilities.
Phoenix Layer 2 Phoenix Layer 2 is built and designed with the idea of bringing highly-intelligent, data-driven, and AI-enabled applications to the blockchain, and serves as both a computation layer to process data in a privacy-preserving manner as well as a bridge to gap on-chain protocols with off-chain data and AI models.
Use cases of Phoenix Global (PHB)
Retail Create new Web-3 based customer engagement and CRM models.
Financial Services – Strengthen customer AI-scoring models without compromising data-privacy.
Consumer IoT – Enhance decentralization and interactivity of existing consumer IoT apps.
Supply Chain – Increase on-chain computational and analytics resources of existing blockchain apps.
Healthtech – Smart personal health Apps with data-driven personalization and analytics features.
Web3 Gaming – Enable AI capabilities, including using fast-reacting reinforcement learning models.
Tokenomics with recent price & performance of Phoenix Global Token (PHB)
The circulating supply is 37,136,774 tokens. PHB reached the highest price (ATH) of 2.38 USDT on September 13, 2022. The lowest price since the date of ATH was 0.63 USDT on September 26, 2022. The 30 days performance sees the highest price at 2.38 USDT on September 13, 2022 and lowest at 0.62 USDT on September 26, 2022. At the time of writing, its current performance is 0.719 USDT with a market cap of $26,641,354 and fully diluted market cap of $26,641,354.
How to buy Phoenix Global (PHB)?
You can buy Phoenix Global (PHB) on MEXC by the following the steps:
Log in to your MEXC account and click [Trade]. Click on [Spot].
Search "PHB" using the search bar to see the available trading pairs. Take PHB/USDT as an example.
Scroll down and go to the [Spot] box. Enter the amount of PHB you want to buy. You can choose from opening a Limit order, a Market order or a Stop-limit order. Take Market order as an example. Click [Buy PHB] to confirm your order. You will find the purchased PHB in your Spot Wallet.
Want to stay tuned in crypto market?
Check out our listings in the Innovation and Assessment zones as well as the major tokens in the Main Zone – we have more amazing projects to come! What's more, MEXC lists moonshot and offers access to trade major cryptocurrencies. Visit the Hot Projects section as well to uncover more featured popular tokens. Lastly, feel free to visit MEXC Academy to learn more about cryptocurrency in general.