Pastel Network or PSL is a next-generation blockchain that focuses on NFTs. It is a blockchain for collectors, creators, and builders. Enter Pastel and begin your artwork journey. Essential information for their token is available on the MEXC Digital asset introduction page. Furthermore, we are listing (PSL/USDT – Trade it here) on our innovation Zone, check it out now!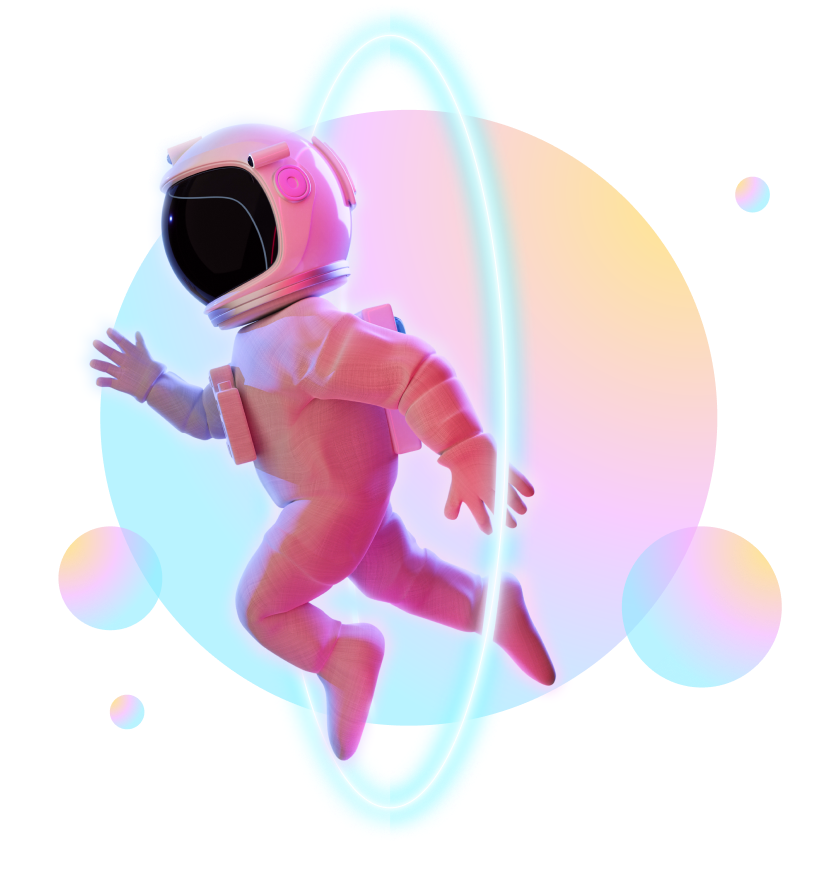 What is the Purpose of Pastel Network?
The Pastel Network is a blockchain that allows artists and collectors to create and buy digital art. The platform converts digital into non-fungible tokens (NFT). Furthermore, everyone can have free trade in the platform without a need for any middleman.
The network runs on Z-cash, a fork from Bitcoin. It uses the Equihash Proof-of-Work (PoW) algorithm and also Dash Masternodes. Dash Masternodes contribute computational resources to the network. It will then assist with asset registrations, distributions, and storage.
How Does it Work?
Pastel Network promotes security and authenticity. Artists can protect their digital assets while collectors ensure that they are receiving authentic artwork using Pastel ID. Before using Pastel Network's services, everyone must first generate their own Pastel ID. Furthermore, the ID consists of a private key and a public ID that links to the artist's public account.
Meaning, the ID will link artists to their accounts such as websites, portfolios, Instagram, or Twitter. Still ensures absolute authenticity. Additionally, the artist will specify the number of copies available when they upload their artwork into the network. Then, Pastel will produce a unique tag and data file that contains their parameters. It will include the hash file in the actual picture of the artwork.
Is Pastel Network (PSL) a Good Investment?
Recently, Pastel Network is going on a slight uptrend. Overall, it is a good long-term investment project. However, it is crucial for users to prepare a proper exit strategy before investing. It is also important to consult your financial adviser for any investment plans. This is not financial advice.
Where to buy Pastel Network (PSL)
You can find Pastel Network (PSL) here at MEXC Global! We are listing PSL/USDT in our innovation zone!
What is the Price of PSL Tokens?
PSL is trading with a market price of $0.0005681 per unit. It has a market cap of $5,483,034 and a fully diluted market cap of $11,930,996. It also has a 24-hour trading volume of $413,410. You can check the live price of their token right here!
How to buy PSL Tokens
You can buy PSL Tokens on MEXC by following the steps:
Log in to your MEXC account and click [Trade]. Click on [Spot].
Search "PSL" using the search bar to see the available trading pairs. Take PSL/USDT as an example.
Scroll down and go to the [Spot] box. Enter the amount of PSL you want to buy. You can choose from opening a Limit order, a Market order, or a Stop-limit order. Take Market order as an example. Click [Buy PSL] to confirm your order. You will find the purchased PSL in your Spot Wallet.
You can find a detailed guide on how to buy PSL Tokens here.
Keep Yourself Updated With The Crypto Trend
Check out all of the listings in the Innovation and Assessment zones as well as the major tokens in the Main Zone – we have more amazing projects to come! What's more, MEXC lists moonshots and offers access to trade major cryptocurrencies. Visit the Hot Projects section as well to uncover more featured popular tokens. Lastly, feel free to visit MEXC Academy to learn more about cryptocurrency!
Start your travel on MEXC Global