Orion Protocol or ORN (ORN/USDT – Trade it here) is a decentralized, open-source finance platform based on Ethereum blockchain. Its mission is to aggregate liquidity from centralized, decentralized exchanges (DEX) and swapping tools into one platform. In other words, Orion Protocol is similar to Cryptotelegraph, that both gathering all existing information and platforms in one place except one is a news platform and one is a DeFi platform. In this article, you will discover everything you need to know about Orion Protocol plus an instruction on how to buy ORN tokens.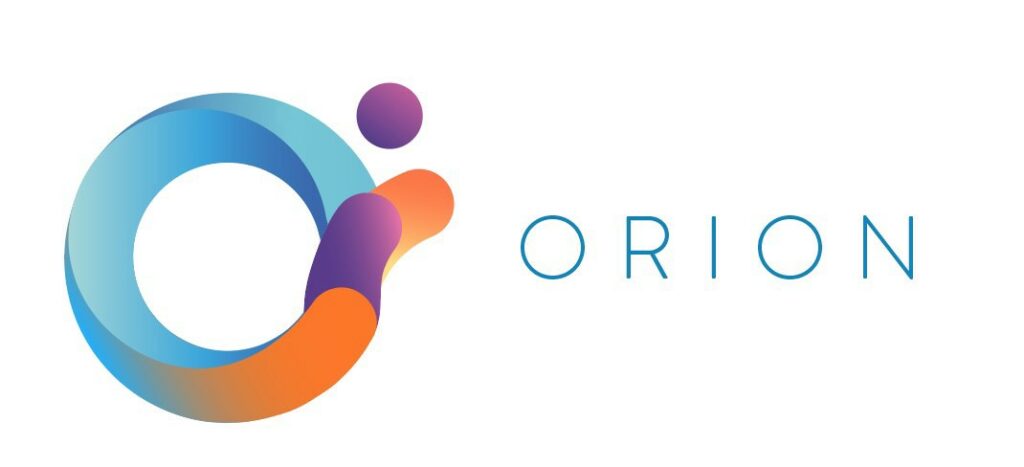 Key Features of Orion Protocol
The platform claims that they are one of the platforms that charges the lowest trading fees compared to other crypto platforms in the market. Additionally, to address the common issues that traders have during trading related to security, liquidity and costs, here are some of the features that eases the problems:
Liquidity aggregator. This enables customers to access many exchanges from a single location. Traders can get an accurate price for every supported cryptocurrency because the built-in aggregator helps to reflect the best services offered by all centralized and decentralized platforms.
Freedom. Orion Protocol is a non-custodial platform that supports direct external transfers. It means that Orion's users will still have the full control of their funds and they are free to transfer funds after the purchase. This is one of the biggest advantages Orion has compared to most other traditional platforms.
Price matching. In order to reduce the execution time of trading orders and the risks of depending on third-party brokerage for matching, Orion's users can use its internal DEX with the use of internal database to match orders within a short time.
The Creation of ORN Tokens & Reward System
To create a network between brokers and stakers, Orion Protocol uses a delegated proof-of-broker consensus mechanism. By putting the token to a shared liquidity pool, this technique enables token holders to lend and borrow. Smart contracts are being used to secure trading and related activities. Like traditional paper contracts, smart contracts define the conditions of an agreement between parties.
On the contrast, unlike a traditional contract, smart contracts automatically carry out the conditions when they are satisfied without the need for any form of mediator or for either party to be aware of the other party's identity. The token owner (lender) is compensated with ORN tokens after this transaction is finished.
How to buy ORN tokens?
You can buy ORN tokens on MEXC following the steps below:
Log in to your MEXC account and click [Trade]. Then click on [Spot].
Next, search "ORN" using the search bar to see the available trading pairs. Take ORN/USDT as an instance.
Scroll down and go to the [Spot] box. Enter the amount of tokens you would like to buy. Next, you can choose from opening a Limit order, a Market order or a Stop-limit order. Take Market order as an example. Click [Buy ORN] to confirm your order. You will find the purchased tokens in your Spot Wallet.
The History of Orion Protocol
Alexey Koloskov and Kal Ali launched the Orion Protocol (ORN) in the year of 2020. Ali, the platform's COO, has prior experience in the conventional financial sector. The CEO of the business, Koloskov began his career in cryptocurrencies in 2016 by founding Waves DEX. In the second quarter of 2020, the currency's whitepaper was released.
What's special about Orion Protocol?
Not only Oricon Protocol is able to provide great liquidity from exchanges and swapping tools in one place, but also able to provide users the privilege to monitor and manage their fund activities in one application. This includes setting alarms for potential investment opportunities like buy in a lower price and automation to manage assets.
ORN Token Price & Performance
ORN reached the highest price (ATH) of 29.3535 USDT on March 21st, 2021. The lowest price since the date of ATH was 1.0384 USDT on June 17th, 2022.
Want to stay tuned in crypto market?
Check out our listings in the Innovation and Assessment zones as well as the major tokens in the Main Zone – we have more amazing projects to come! What's more, MEXC lists moonshot and offers access to trade major cryptocurrencies. Visit the Hot Projects section as well to uncover more featured popular tokens. Additionally, feel free to visit MEXC Academy to learn more about cryptocurrency in general.