Neblio Blockchain or NEBL (NEBL/USDT – Trade it here) is the next-generation enterprise blockchain solution. It is a decentralized peer-to-peer network of nodes that exchanges transactional information. Basic information for their token is available on the MEXC Digital asset introduction page.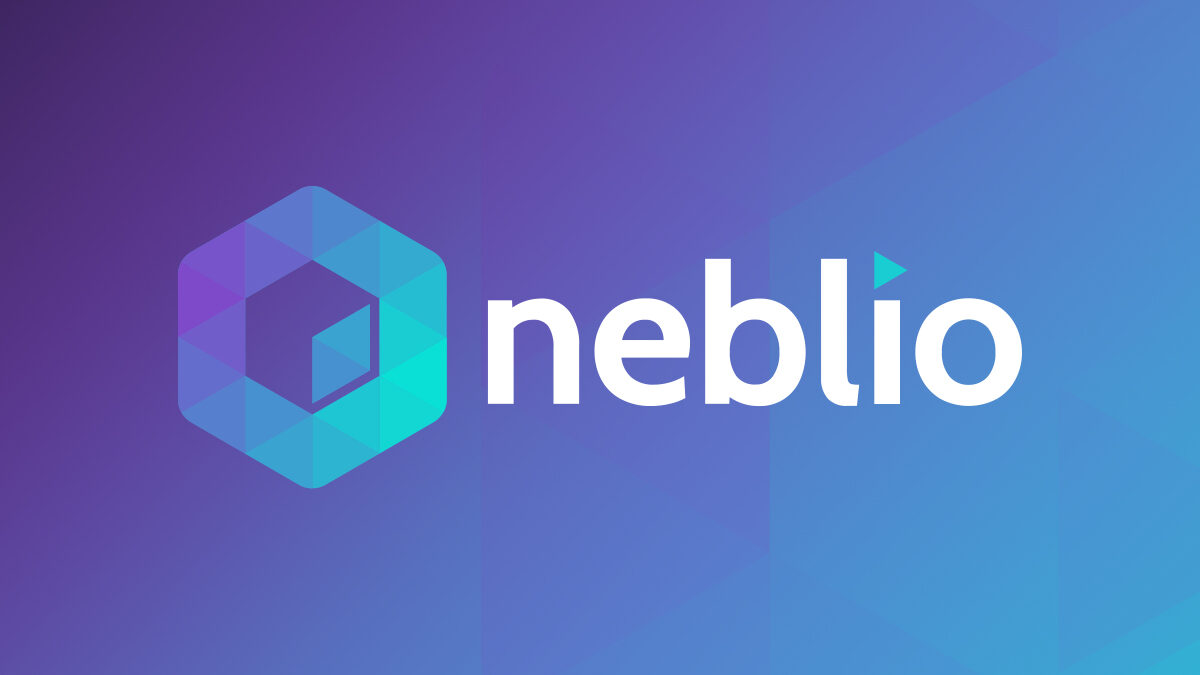 How Does it Work
The current blockchain network emphasizes cryptocurrency's digital transfer. It is a great achievement, but what's next? Neblio believes that the next-generation blockchain solutions should concentrate on real-world innovations. It is all about how can we use the underlying technology, improve it and accommodate new use cases.
Neblio simplifies blockchain. Their Neblio Token Protocol-1 and its unique metadata attributes enable simple tokenization. Users can now tokenize physical and digital assets without any technical expertise. They are hoping to innovate blockchain towards an enterprise-friendly path.
Neblio Blockchain for Businesses
The Neblio Platform is designed from the ground up for business-distributed application development. They wrote a set of RESTful APIs in eight different programming languages. This enables developers to communicate with the Neblio blockchain network without having to understand the blockchain complexity. Therefore, developers can easily utilize the APIs with the current database.
Neblio also prides itself on security, immutability, scalability, and reliability. As a decentralized structure and a proof-of-stake-consensus architecture, it is basically impossible to hack. Additionally, you can stake tokens to bolster the defenses. More staking meant more security. Furthermore, storing data in blockchain is adding new information. It is not changing previous data. This meant that you are always able to see the previous transactions, they will not disappear and users cannot modify them.
Recent Price & Performance of Neblio Blockchain (NEBL)
Currently, the market price for NEBL is $2.128 per unit. They have a market cap of $42,531,490 and a fully diluted market cap of $42,531,490. You can check the live price of their token right here!
How to buy Neblio Blockchain (NEBL)
You can buy Neblio Blockchain (NEBL) on MEXC by following the steps:
Log in to your MEXC account and click [Trade]. Click on [Spot].
Search "NEBL" using the search bar to see the available trading pairs. Take NEBL/USDT as an example.
Scroll down and go to the [Spot] box. Enter the amount of NEBL you want to buy. You can choose from opening a Limit order, a Market order, or a Stop-limit order. Take Market order as an example. Click [Buy NEBL] to confirm your order. You will find the purchased NEBL in your Spot Wallet.
You can find a detailed guide on how to buy NEBL token here.
Keep Yourself Updated With The Crypto Trend
Check out all of the listings in the Innovation and Assessment zones as well as the major tokens in the Main Zone – we have more amazing projects to come! What's more, MEXC lists moonshots and offers access to trade major cryptocurrencies. Visit the Hot Projects section as well to uncover more featured popular tokens. Lastly, feel free to visit MEXC Academy to learn more about cryptocurrency!
Start your travel on MEXC Global