In the world of cryptocurrency, a new trend is emerging: Memeland. This unique fusion of meme culture and NFTs is taking the internet by storm, creating a whole new realm of digital collectibles. Dive into this fascinating phenomenon and explore the limitless possibilities of Memeland.
Essential information for their token is available on the MEXC Digital asset introduction page. Furthermore, we are listing (MEME/USDT – Trade it here) on the Innovation Zone! Check it out now!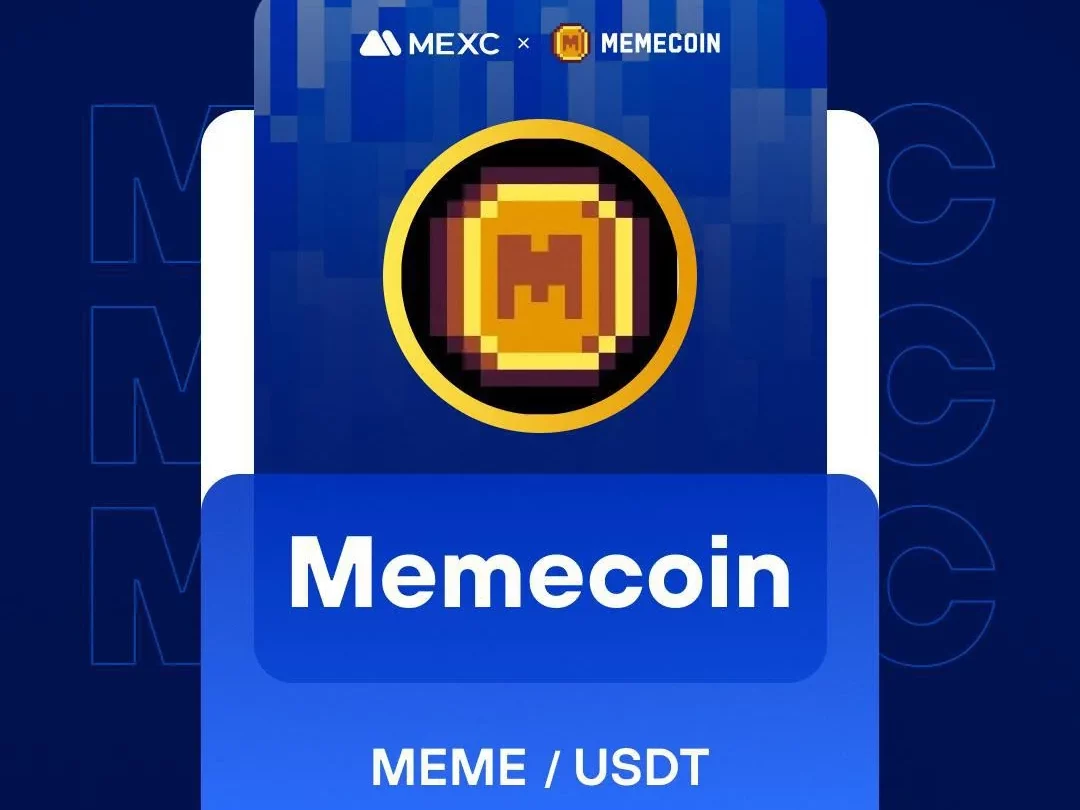 What is Memeland?
Memeland is a web3 platform aiming to produce meme-themed NFTs (non-fungible tokens). Memeland combines the meme-like aspects of 9GAG with a community centered around NFTs. The platform allows NFT holders to join a decentralized autonomous organization (DAO) that governs Memeland and makes decisions about its operation.
Unlike other social media NFT projects, Memeland stands out due to its unique approach. It offers visually arresting NFT collections that are part of a captivating storyline and lore. Currently, Memeland has three collections: You the Real MVP, Potatoz, and The Captainz. Each collection has its own purpose, theme, and price point.
Memeland also has its native token called MEME, which was launched on November 3, 2023. MEME holders were airdropped tokens as a reward. The platform has plans to expand into a metaverse and offer additional projects such as Treasure Islandz and Stakeland. With its strong community, notable investors, and stable platform, Memeland has the potential to produce highly valuable NFTs and provide appealing investment opportunities.
Why is Memeland and MEME Coin so Popular?
Memeland and MEME Coin are popular thanks to their unique approach and the combination of meme culture with technological advancements. Unlike other social media NFT projects, Memeland offers more diversity and depth in its NFT collections. Furthermore, each collection, such as "You the Real MVP," "The Potatoz," and "The Captainz," has its own purpose. It also has its theme, and price point, creating a captivating storyline and lore.
Memeland also allows NFT holders to join the decentralized autonomous organization (DAO) that governs the platform, giving them a say in how the platform is run. Additionally, Memeland has plans to transition to a metaverse, expanding the Memeland economy and providing more opportunities for users. With the backing of 9GAG and notable investors, Memeland has witnessed impressive growth and has the potential to produce a portfolio of blue-chip NFTs. Overall, Memeland stands out for its unique approach, diverse collections, and community-centered governance.
Where to buy MEME Token
You can find MEME Tokens here at MEXC! We are listing MEME/USDT in our Innovation Zone!
What is the Price of MEME Tokens?
The MEME Token is currently trading at MEXC with a live price of $0.02897. You can check the live price of their token right here!
How to buy MEME Tokens on MEXC
You can buy MEME Tokens on MEXC by following the steps:
Log in to your MEXC account and click [Trade]. Click on [Spot].
Search "MEME" using the search bar to see the available trading pairs. Take MEME/USDT as an example.
Scroll down and go to the [Spot] box. Enter the amount of MEME you want to buy. You can choose from opening a Limit order, a Market order, or a Stop-limit order. Take Market order as an example. Click [Buy MEME] to confirm your order. You will find the purchased MEME in your Spot Wallet.
You can find a detailed guide on how to buy MEME Tokens here.
Get Free Airdrops with MEXC Launchpad!
Did you know MEXC gives out 20+ free airdrops weekly? Launchpad and Kickstarter events ensure that all our loyal MX token HODLers receive a ton of new tokens! Learn all about it at our MX Zone now!
Meanwhile, check out all of the listings in the Innovation and Assessment zones as well as the major tokens in the Main Zone – we have more amazing projects to come! Visit the Hot Projects section as well to uncover more featured popular tokens. Lastly, feel free to visit MEXC Academy to learn more about cryptocurrency!
Start your travel on MEXC