LooksRare or LOOKS (LOOKS/USDT – Trade it here) is a community-oriented NFT marketplace. It aims to grant rewards to their traders, creators, and collectors. It takes pride in having been established "by NFT people for NFT people." The platform was introduced with an airdrop to wallets that had generated at least three ETH worth of transactions volume on OpenSea. In this article, I will cover everything you need to know about LooksRare, plus an instruction on how to buy LOOKS.
Basic information for their token is available on the MEXC Digital asset introduction page.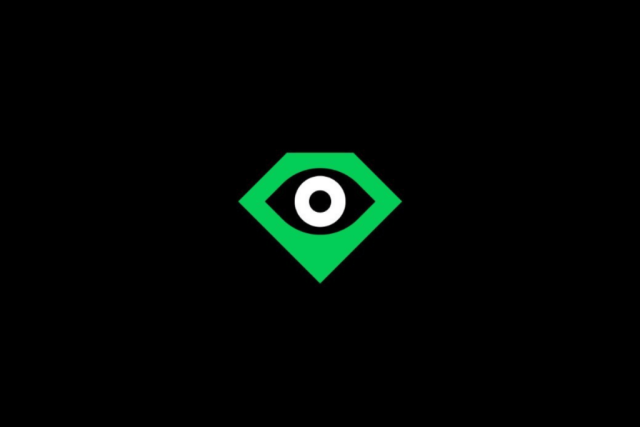 LooksRare's Community Approach
There are three important pillars that define LooksRare's community-first approach:
User reward. Users who purchase or sell NFTs on the platform are rewarded with LOOKS.
Redistributing platform fees: Stakeholders receive 100% of generated fees.
Instant creator payout. At the time of sale, creators will receive payments.
LooksRare's modular smart contract architecture enables the platform to gradually roll out new features. Further innovation is promised in the future, including the ability to bid for all NFTs in a chosen collection, bid for NFTs with a specific attribute, and cancel several orders at once.
What Makes LooksRare Unique?
Firstly, it distinguishes itself from OpenSea by providing a different culture than the top-down, corporate strategy used by its rivals for NFTs. Similar to how Sushi vs Uniswap, LooksRare competes with a more democratic and user-oriented culture against OpenSea, which has come under fire for its commercial approach. Its tokenomics reflect this, with 75% of the total quantity set aside for the community.
Secondly, LooksRare serves as a platform with a professional appearance. On LooksRare, users can exchange NFTs right from their wallets, such as MetaMask. They can personalize their profile and begin buying and selling individual NFTs or whole collections after connecting to the website. NFTs are either provided at set pricing or, if the owner has posted an NFT for sale, users may place bids on them. ETH or WETH are used to settle all trades.
How to buy LooksRare (LOOKS)?
You can buy LOOKS on MEXC by following the steps:
Log in to your MEXC account and click [Trade]. Click on [Spot].
Search "LOOKS" using the search bar to see the available trading pairs. Take LOOKS/USDT as an example.
Scroll down and go to the [Spot] box. Enter the amount of tokens you want to buy. You can choose from opening a Limit order, a Market order, or a Stop-limit order. Take Market order as an example. Click [Buy MUTE] to confirm your order. You will find the purchased tokens in your Spot Wallet.
You can find a detailed guide on how to buy LOOKS token here.
Price Performance of LOOKS
LOOKS reached the highest price (ATH) of 7.0920 USD on January 20, 2022. The lowest price since the ATH date was 0.1152 USD on November 22, 2022. You can check the live price of their token right here!
Stay Tuned in the Crypto Market
We have more incredible initiatives coming, so be sure to look at all the listings in the Innovation and Assessment zones as well as the important tokens in the Main Zone. Additionally, MEXC provides access to major token trading and lists moonshots. To find out about further well-liked tokens, visit the Hot Projects section. Finally, if you want to learn more about cryptocurrencies, feel free to visit MEXC Academy!
Start your travel on MEXC