LDO or Lido DAO Token (LDO/USDT – Trade it Here) is the native utility token for the Lido DAO. The Lido DAO is a liquid staking service for Ethereum that allows users to earn staking rewards without locking assets or maintaining staking infrastructure while still participating in on-chain activities like lending. This article will introduce the core features of the Lido staking protocol and the tokenomics of LDO (plus ways of how to buy and earn LDO on MEXC).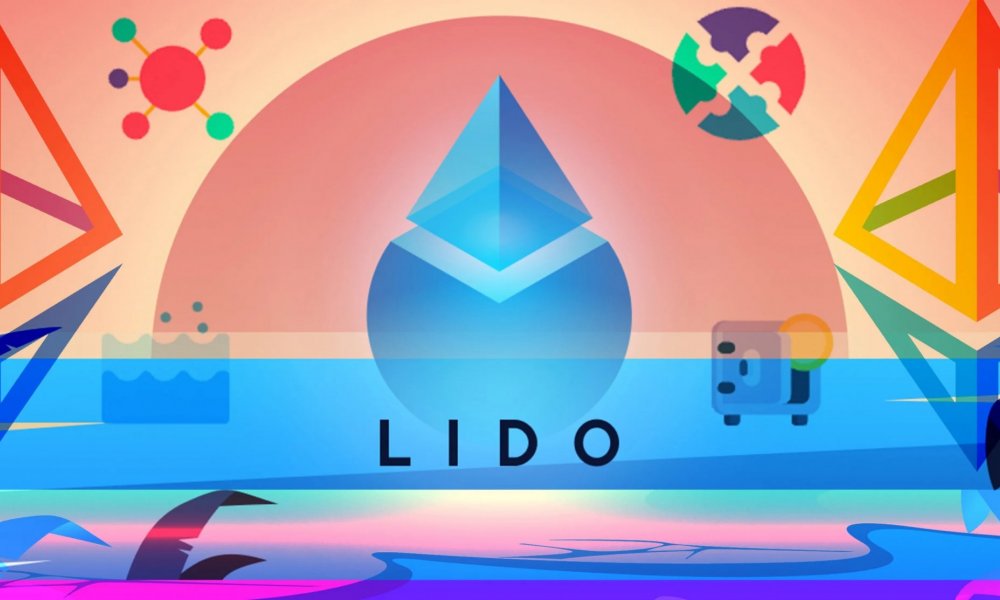 Core Features of the Lido DAO Staking Protocol
Lido is primed to be a companion to the launch of ETH 2.0. Therefore, it is designed to compensate for the high market risks that come with frozen staked assets in the structural design of Ethereum 2.0.
Storage of value. Users can deposit their ether in Lido smart contracts and receive stETH — a tokenized version of staked ether — in return. The DAO-controlled smart contracts then stake tokens with DAO-picked node operators. Unlike staked ether, the stETH token is free from the limitations associated with a lack of liquidity and can be transferred at any time. The stETH token balance will be calculated based on the total amount of staked ether, plus rewards and minus any slashing penalties
Security. Node validators will never have direct access to user funds throughout the staking process. Additionally, Lido's amount of staked ether is fully auditable and does not rely on a single party's private key management.
LDO Tokenomics
LDO is the utility and governance token of the Lido DAO. Ers, LDO is employed to grant governance rights in the Lido DAO, manage fee parameters and distribution, and govern the addition and removal of Lido node operators.
There is a total supply of 1 billion LDO tokens. At the time of the launch, founding members of the DAO possessed 64% of LDO tokens which are locked for 1 year and after which will be vested over 1 year. At the time of writing, the only available tokens are distributed through airdrops to early stakers and DAO Treasury Tokens.
The allocation of currently-available tokens are as below:
DAO treasury – 36.32%
Investors – 22.18%
Validators and signature holders – 6.5%
Initial Lido developers – 20%
Founders and future employees – 15%
How to buy LDO Token?
Looking for how to buy LDO? You can purchase the Lido DAO token on MEXC following the steps:
Log in to your MEXC account and click [Trade]. Click on [Spot].
Search "LDO" using the search bar to see the available trading pairs. Take LDO/USDT as an example.
Scroll down and go to the [Spot] box. Enter the amount of LDO you want to buy. You can choose from opening a Limit order, a Market order or a Stop-limit order. Take Market order as an example. Click [Buy LDO] to confirm your order. You will find the purchased LDO in your Spot Wallet.
For the comprehensive guide on buying LidoDAO and other available tokens, please visit special MEXC How to Buy Guides Section.
Recent LDO Token Price & Performance
DOT reached the highest price (ATH) of 4.858 USDT on April 4th, 2022. The lowest price of DOT since the ATH date was 0.407 USDT on June 18th, 2022.
LDO Token Staking
On MEXC you can periodically stake LDO and other tokens via MX DeFi session plus other staking products with flexible and fixed APYs. You can check the availability of the LDO token staking option here.
Interested in crypto like Lido DAO?
MEXC lists moonshot and provides access to trading of major crypto coins like Lido DAO, keep an eye on our listings in Innovation and Assessment zones, as well as major tokens in the Main Zone – we have more great projects to come! Also, visit the hot projects section to find more hot tokes that were listed already. If you would like to know more about crypto trading itself visit MEXC Academy.