KubeCoin (KUBE/USDT – Trade it here) is the cryptocurrency that is revolutionizing leisure and travel industries, built on Cardano (ADA). KubeCoin is an complex ecosystem of over 7 projects with real-world applicability, including FlyKube, EatKube, KubePay, NFT Collection, Kube NFT Marketplace and KubeIn. KUBE team aims to continue developing it's projects and expand KubeCoin ecosystem to make cryptocurrencies adoptable in the real world. Let's explore the core features, uses cases, and overall tokenomics of KubeCoin (plus ways of how to buy KUBE and earn it on MEXC).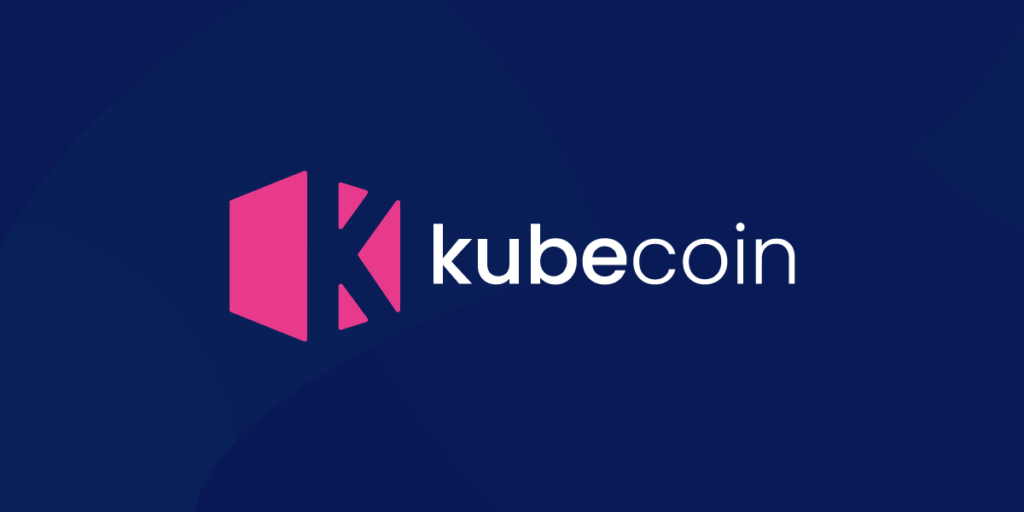 Exploring available KubeCoin Ecosystem
KubeCoin will become the main token for travel & leisure in the real world, with the integration of Cryptocurrencies in the day-to-day lives of users. By its ecosystem, users will have access to 7 innovative projects ranging from own Wallet with different functionalities to an Online Platform for NFTs trading. While most of features such as KubeBox and WOWKube are kept in secret, we can briefly explore some of the project's core products which are now available:
KubePay – Payment System. Kube own wallet will be available for iOS and Android where you will be able to buy and sell KubeCoin, Cardano Native Tokens plus purchase Leisure & Travel products from various platforms and partners, access NFT Online Marketplace and Payments.
NFT Platform & Project – an online Marketplace for Non-Fungible Tokens and Kube's own unique collection of NFTs that will give it's holders first access to exclusive events, special sales, airdrops, and a lot of unique benefits
KubeFund – Investment Fund run by project team which is focused on crypto and startup projects.
KubeCoin Tokenomics & Capital Raised
In December 2018, the company raised 375.000€ with DraperB1, Archipelago Next and Enisa. Current project tokenomics and distribution is as follows:
16% Pre-sale
10% Liquidity locked
10% Board
10% Burn
4% Ecosystem expansion
36% Public offering
14% ICO
KubeCoin started its presale back in Q3 2021 and now project is in a process of token distribution & crypto exchanges submissions/listings.
Use cases of KUBE
Firstly, KubePay app will be launched for iOS and Android where users will trade KubeCoin, send or receive payments, purchase leisure and travel products from different platforms and global partners. Since this will happen, individuals around the world will be able to instantly and easily pay for their hotels, restaurants and leisure activities with KubeCoin!
Kube is targeting to become the standard currency for all personal travel & leisure purchases worldwide. Users will be able to link their account to the app for easier access and pay for everything through Blockchain technology.
KubeCoin Benefits for users & buisness
Individuals or "Kubers" will be able to stake their Kubes through our Staking Program and Proof of Use system. The more our "Kubers" engage and interact, the more they can earn. On the other hand, companies worldwide can integrate Kube Blockchain Payment Method through API, bringing the future of digital currency payments to thier business.
How to buy KUBE Token?
You can buy KUBE on MEXC following the steps:
Looking for how to buy KUBE? You can purchase KubeCoin on MEXC following the steps:
Log in to your MEXC account and click [Trade]. Click on [Spot].
Search "KUBE" using the search bar to see the available trading pairs. Take KUBE/USDT as an example.
Scroll down and go to the [Spot] box. Enter the amount tokens you want to buy. You can choose from opening a Limit order, a Market order or a Stop-limit order. Take Market order as an example. Click [Buy KUBE] to confirm your order. You will find the purchased KUBE in your Spot Wallet.
For the comprehensive guide on buying KUBE and other available tokens, please visit special MEXC How to Buy Guides Section.
KUBE Token Staking on MEXC
On MEXC you can periodically stake tokens like KUBE and other major cryptos via MX DeFi event plus other staking products with flexible and fixed APYs. You can check the availability of the KubeCoin token staking option here.
Recent KUBE Token Price & Performance
KUBE will be listed on MEXC in the Assessment Zone at 12:00 2022-07-11 (UTC) with special deposit event and a chance for users to Share 1,000 MX in rewards! After initial listing, KUBE price and performance information will be updated.
Interested in crypto like KubeCoin?
MEXC lists moonshot and provides access to trading of major crypto coins like KUBE, keep an eye on our listings in Innovation and Assessment zones, as well as major tokens in the Main Zone – we have more great projects to come! Also, visit the hot projects section to find more hot tokes that were listed already. If you would like to know more about crypto trading itself visit MEXC Academy.