The Kay Pacha (PACHA/USDT – Trade it Here) is a community that grounds its origins in Inca Mythology as the name itself translates to "this world". The belief underlying the establishment of PACHA, the 0% tax, burnt liquidity, and community-administered project, is that it is time for "Tarypay Pacha" a time of transformation and union in the earth where we need to grow our spirituality, community, and love, so PACHA will pave the way for such a journey. This article explore the core features and overall tokenomics of Kay Pacha (plus how to buy and earn PACHA on MEXC).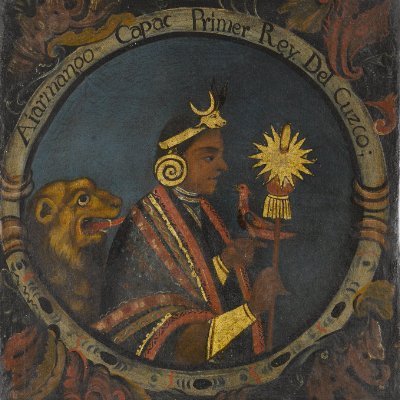 Core Features of PACHA
Though its governors largely remain anonymous, most of the information on PACHA is released through the account @Mancoshi_returns on Twitter and Medium.com. Much of the relevant information on the coin ties it back into fostering the spiritual needs as highlighted in indigenous culture. Kay Pacha, specifically, is the physical realm of living beings and the world of birth, death and decay, equivalent to our own inhabited world.
PACHA Tokenomics
There is a total of 1 billion PACHA tokens. Since its launch, it has held a transaction volume of 808.32M in the last 24 hours and thus generates an estimated market cap of $60195.4904. As mentioned above, PACHA will a 0% tax coin with a burning mechanism to ensure liquidity.
How to buy PACHA?
Looking for a way to buy PACHA? You can purchase PACHA on MEXC following the steps:
Log in to your MEXC account and click [Trade]. Click on [Spot].
Search "PACHA" using the search bar to see the available trading pairs. Take PACHA/USDT as an example.
Scroll down and go to the [Spot] box. Enter the amount of PACHA you want to buy. You can choose from opening a Limit order, a Market order or a Stop-limit order. Take Market order as an example. Click [Buy PACHA] to confirm your order. You will find the purchased PACHA in your Spot Wallet.
Recent PACHA Price & Performance
In 2022, PACHA reached the highest price (ATH) of 0.0056625 USD on August 23rd, 2022. The lowest price of PACHA since its launch was 0.00124 USD on August 17th, 2022.
Interested in crypto like PACHA?
MEXC lists moonshot and provides access to trading of major crypto coins like PACHA, keep an eye on our listings in Innovation and Assessment zones, as well as major tokens in the Main Zone – we have more great projects to come! Also, visit the hot projects section to find more hot tokes that were listed already. If you would like to know more about crypto trading itself visit MEXC Academy.