Big fans of Inter Milan look here! It is time for you to support Inter Milan at the next level. Inter Milan Fan Token or INTER (INTER/USDT – Trade it here) is the official token for Inter Milan football club. It is a utility token that gives Inter Milan fans a tokenized share of influence on the club. Basic information for the INTER token is available on the MEXC Digital asset introduction page.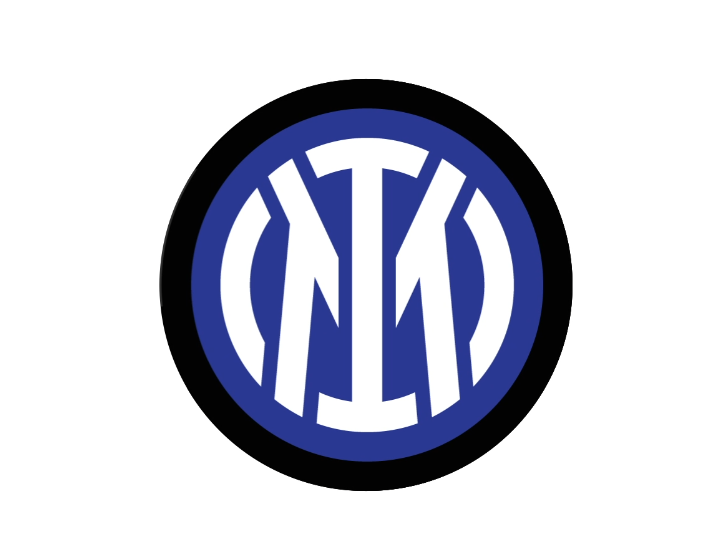 How Does it Work
Inter Milan is an Italian football club based in Milan founded in 1908. They are one of the very best football clubs in Italy winning a large number of championships. They won 33 domestic championships, 3 Champions League. 3 EUFA Cups and many more. Furthermore, they are the only Italian team that has always been at the top flight of Italian football since their formation.
INTER fan tokens have many usages. Obviously, it is a form of digital asset that fans can purchase, showing loyalty and support in all corners of the world. However, INTER fan tokens provide many real world applications as well. For instance, fan token holders can vote on their favorite designs. Holders can decide how their tour bus looks, their jersey kit designs and even their new goal celebration song.
Fan token holders can also pick their starting 11 line-up for their official friendly matches, giving fans the chance to be in the driver's seat. Additionally, you can choose inspirational messages that are displayed on the captain's armband and their dressing room. You are basically supporting them on and off field like a true super fan! If there are any special events, you are the first to be notified. This is probably the definition of exclusive community, right?
Tokenomics With Recent Price & Performance of Inter Milan Fan Token (INTER)
The tokenomics of INTER :
Name: Inter Milan Fan Token.
Ticker: INTER.
Token type: Utility.
Max supply: 20,000,000 INTER.
Circulating Supply: 3,315,271 INTER
INTER reached the highest price (ATH) of $4.151 USD on August 18, 2022. The lowest price since the date of ATH was $2.943 USD on August 19, 2022. At the time of writing (November 2, 2022), its' performance is at $3.074 USD with a market cap of $10,207,932 & fully diluted market cap of $61,556,579. You can check the live price of Inter Milan Fan Token right here!
How to buy Inter Milan Fan Token (INTER)?
You can buy Inter Milan Fan Token (INTER) on MEXC by the following the steps:
Log in to your MEXC account and click [Trade]. Click on [Spot].
Search "INTER" using the search bar to see the available trading pairs. Take INTER/USDT as an example.
Scroll down and go to the [Spot] box. Enter the amount of INTER you want to buy. You can choose from opening a Limit order, a Market order or a Stop-limit order. Take Market order as an example. Click [Buy INTER] to confirm your order. You will find the purchased INTER in your Spot Wallet.
You can find a detailed guide on how to buy INTER tokens here.
Keep Yourself Updated With The Crypto Trend
Check out all of the listings in the Innovation and Assessment zones as well as the major tokens in the Main Zone – we have more amazing projects to come! What's more, MEXC lists moonshot and offers access to trade major cryptocurrencies. Visit the Hot Projects section as well to uncover more featured popular tokens. Lastly, feel free to visit MEXC Academy to learn more about cryptocurrency!
Start your travel on MEXC