EthereumPow (ETHW/USDT – Trade it here) is a digital currency, global payment, and application technology originally derived from POW-based Ethereum. EthereumPoW is supported by an unknown (in quantity and name) group of ETH miners that stand to lose from the switch to PoS. This article explores the core features and overall tokenomics of ETHW (plus how to buy and earn ETHW on MEXC).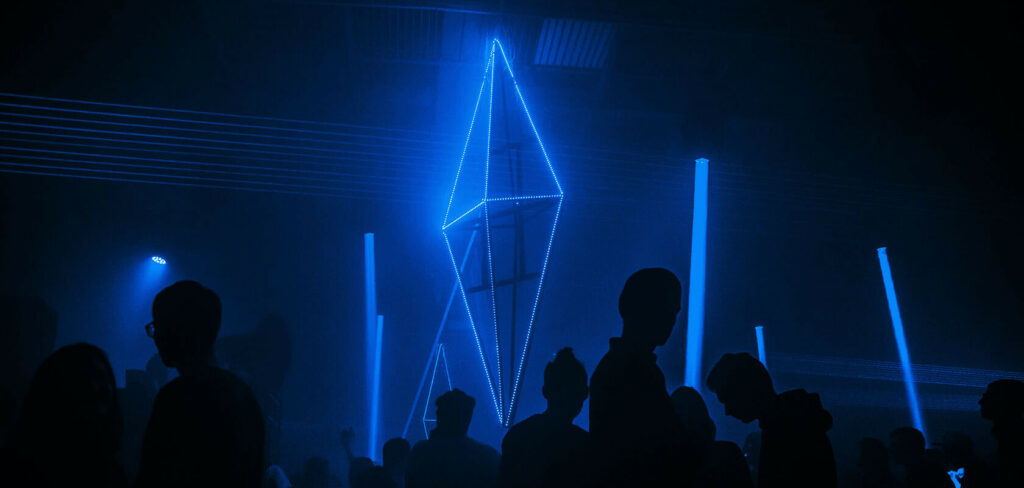 Core Features of ETHW
Disable difficulty bombs: A difficulty bomb is a mechanism algorithm that adjusts chain difficulty according to block time, which is mainly divided into two parts. One part is the dynamic parameter adjustment similar to Bitcoin. When the block time is higher than 20 seconds, it will reduce the difficulty, and when it is lower than 10 seconds, it will increase the difficulty. The other part is the real difficulty bomb, which artificially increases the difficulty of the blockchain in order to force miners to lose the incentive to develop the Pos chain at ETH2.0
EIP1559 change: Base fee changed to multi-sign wallet jointly managed by miners and community.
More information will be updated as the ETHW team posts.
ETHW Tokenomics
At the time of writing, ETHW has an estimated 24h trading volume of 7.61 thousand tokens and a trading amount of $369,960
How to buy ETHW?
Looking for a way to buy ETHW? You can purchase ETHW on MEXC following the steps:
Log in to your MEXC account and click [Trade]. Click on [Spot].
Search "ETHW" using the search bar to see the available trading pairs. Take ETHW/USDT as an example.
Scroll down and go to the [Spot] box. Enter the amount of ETHW you want to buy. You can choose from opening a Limit order, a Market order, or a Stop-limit order. Take Market order as an example. Click [Buy ETHW] to confirm your order. You will find the purchased ETHW in your Spot Wallet.
Recent Price & Performance
In 2022, ETHW reached the highest price (ATH) of 50.14 USD on August 31th, 2022. The lowest price of ETHW since the ATH date was August 29th, 2022, reaching 44.10USD.
Interested in crypto like ETHW?
MEXC lists moonshot and provides access to trading of major crypto coins like ETHW, keep an eye on our listings in Innovation and Assessment zones, as well as major tokens in the Main Zone – we have more great projects to come! Also, visit the hot projects section to find more hot tokens that were listed already. If you would like to know more about crypto trading itself, please visit MEXC Academy.