Binamon or BMON is an NFT and blockchain-powered game metaverse where users may acquire digital monsters and deploy them in battle royales. Binamons, unlike other collectible card games, exist on the Binance Smart Chain rather than the Ethereum blockchain. If you like NFT games such as Axie Infinity or Tamadoge, I am sure that you will enjoy playing Binamon. In my opinion, it sounds a little bit like some sort of Digimon, no?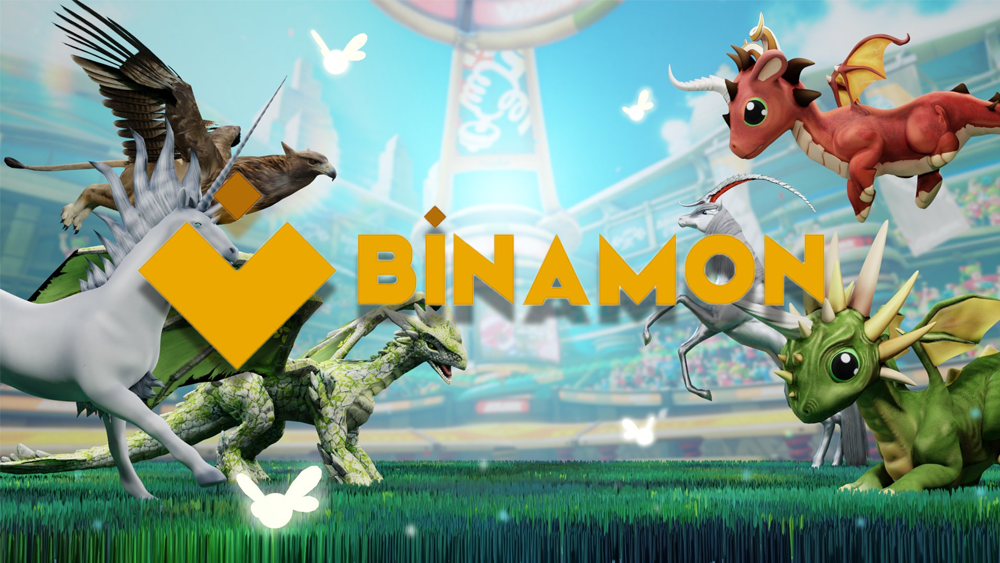 How Does Binamon Works?
Binamon is a multiplayer and role-playing blockchain game. It is a comprehensive metaverse of Digital Monsters that reside on the Binance Smart Chain (BSC). You can collect Binamons, fight with players and proceed to Battle Royale with your monster. Binamon has a native token called BMON. You can use BMON to purchase monsters, purchase in game items and exchange for assets. Additionally, players can stake their NFT Binamons for rewards and benefits.
The game uses Epic Games' AI graphics technology, Unreal Engine. This ensures that their interface and quality stays top notch. Users can create a monster using BMON tokens via smart contract. The monster's strength and powers are generated at random using probability. Then, the smart contract will create 3 monsters with different characteristics and power. All Binamon that you owned will have four characteristics: Class, Attack, Horn Power and Element. Different characteristics gives you different advantages in each battle, making battles unique and fun. These characteristics also determines the value of said Binamon. On the other hand, players are able to create and obtain a physical version of Binamon. All you have to do is:
Use Smart Contract
Provide proof of NFT ownership
Pay using BMON tokens
And there you have it, the physical Binamon is now yours. On days where you are busy, you have the option to stake your Binamons. You can stake them to generate some passive income. However, I do need to inform you that higher rarity monsters will generate better rewards in comparison with the basic ones.
How to Buy Binamon Token (BMON)
At the moment, Binamon is not available at MEXC. The top trading platforms for BMON currently is Kucoin and Gate.io, check it out!
Keep Yourself Updated With The Crypto Trend
Check out our listings in the Innovation and Assessment zones as well as the major tokens in the Main Zone – we have more amazing projects to come! What's more, MEXC lists moonshot and offers access to trade major cryptocurrencies. Visit the Hot Projects section as well to uncover more featured popular tokens. Lastly, feel free to visit MEXC Academy to learn more about cryptocurrency!