BarnBridge (BOND/USDT – Trade it Here) is a fluctuations derivatives protocol for hedging yield sensitivity and market price. BOND is an ERC-20 token. By letting users select a risk profile and redistributing risks via tokenized, liquid tranches, BarnBridge aims to reduce the risks associated with DeFi with its SMART Yield and SMART Alpha products, BarnBridge plans to create the first cross platform derivatives protocol for any and all fluctuations. This article explores the core features and overall tokenomics of BarnBridge (plus ways of how to buy and earn BOND on MEXC).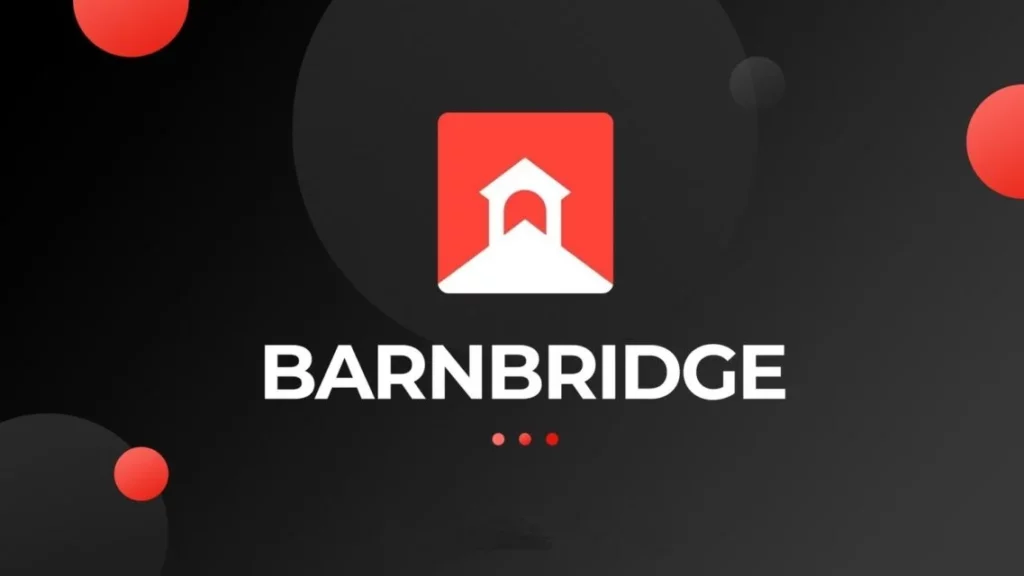 Core Features of BarnBridge
BarnBridge is currently aiming to address yield sensitivity and market price as the two main pain points.
SMART Yield. SMART Yield offers users fixed or levered variable yield on their stablecoins through integrations with lending markets like Compound and Aave. It aggregates user deposits into underlying markets on these platforms and allocates the yield generated on the sum between two different risk profile subsets.
SMART Alpha. SMART Alpha allows users to calibrate their exposure to the performance of an underlying asset by redistributing the performance of an aggregated pool of the underlying asset between two groups of users: a senior side, and a junior side. Whereas the senior side of the pool receives dampened exposure to both upside and downside movements, the junior side takes on levered exposure. In other words, junior depositors are buying asset price risk off of senior depositors, guaranteeing them price protection up to a certain threshold, in exchange for greater upside potential.
BOND Tokenomics
There is a total supply of 10 million BOND tokens. At the time of writing, BarnBridge has an estimated market cap at $63,239,784 and a fully diluted market cap of $88,483,953.
The easiest way to get started with the BOND token is to stake tokens in the DAO. The DAO pool was preloaded with 610,000 BOND tokens and the duration was set to 50 weeks. The current APR is about 50% but is subject to change.
How to buy BOND?
Looking for a way to buy BOND? You can purchase BOND on MEXC following the steps:
Log in to your MEXC account and click [Trade]. Click on [Spot].
Search "BOND" using the search bar to see the available trading pairs. Take BOND/USDT as an example.
Scroll down and go to the [Spot] box. Enter the amount of BOND you want to buy. You can choose from opening a Limit order, a Market order or a Stop-limit order. Take Market oчrder as an example. Click [Buy BOND] to confirm your order. You will find the purchased BOND in your Spot Wallet.ю
Recent BOND Price & Performance
BOND reached the highest price (ATH) of 24.39 USD on July 24th, 2022. The lowest price of BOND since the ATH date was 8.182 USD on July 30th, 2022.
For the comprehensive guide on buying BOND Protocol and other available tokens, please visit special MEXC How to Buy Guides Section.
Interested in crypto like BOND?
MEXC lists moonshot and provides access to trading of major crypto coins like BOND, keep an eye on our listings in Innovation and Assessment zones, as well as major tokens in the Main Zone – we have more great projects to come! Also, visit the hot projects section to find more hot tokes that were listed already. If you would like to know more about crypto trading itself visit MEXC Academy.