Ark protocol (ARK/USDT – trade it here) is a blockchain ecosystem for everyone. The core mission of the protocol is to remove the barriers to entry the blockchain field powered by complex technology. The ecosystem allows developers to customize blockchain with desired features. This includes interconnection across blockchains, flexible development of transaction, and integration of business logic. In this article, I will cover everything you need to know about the protocol, plus a guide on how to buy ARK token. Basic information for the project is available on the MEXC Digital asset introduction page.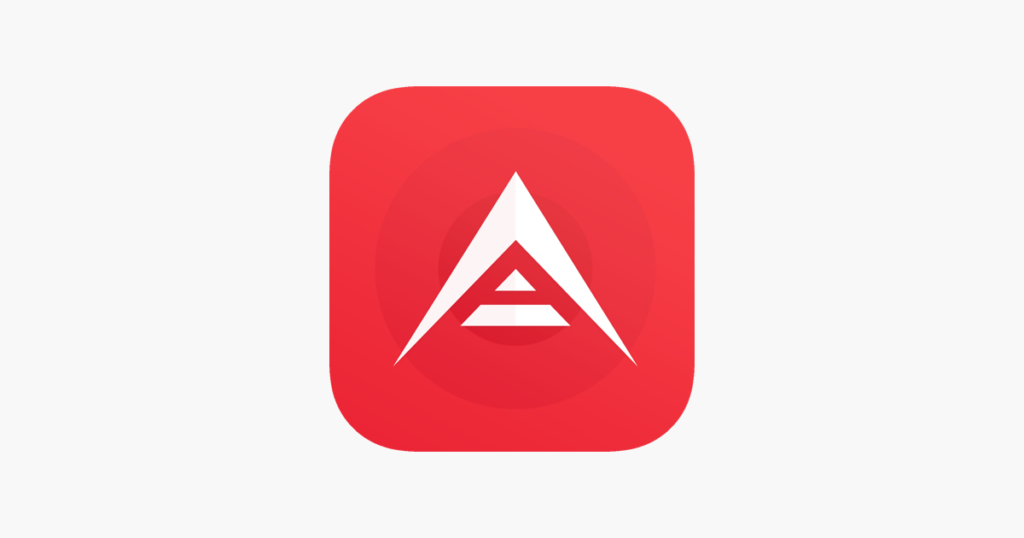 Ark's Approach to the Blockchain Trilemma
Through a multi-chain strategy and its SmartBridge Technology, Ark protocol provides scalability. Through interoperability, more complicated business processes can be executed on a bridgechain with only the results being sent to the main chain.
Moreover, a modified version of the Delegated Proof-of-Stake (DPoS) consensus mechanism, where token holders choose which nodes are qualified to protect each network to assure security.
The requirements of each bridgechain's system architects dictate the degree of decentralization. The adaptable Ark protocol can grow to encompass thousands of nodes or contract to only a few powerful nodes with lightning-fast performance. It is up to developers employing Ark technology to adjust each network's performance as necessary.
About ARK Token
The global peer-to-peer cryptocurrency utilized by the Ark protocol can be used for value storage or transfer. Due to its liquidity and scope, the ARK token can be used as a means of exchange inside the ecosystem. Additionally, the services and goods are powered by the token. The token is available for users to buy, use, or hold with a variety of tools, business partners, and service providers.
How to buy ARK token?
You can buy it on MEXC by following the steps:
Log in to your MEXC account and click [Trade]. Click on [Spot].
Search "ARK" using the search bar to see the available trading pairs. Take ARK/USDT as an example.
Scroll down and go to the [Spot] box. Enter the amount of tokens you want to buy. You can choose from opening a Limit order, a Market order, or a Stop-limit order. Take Market order as an example. Click [Buy ARK] to confirm your order. You will find the purchased tokens in your Spot Wallet.
You can find a detailed guide on how to buy ARK token here.
Price Performance of ARK
ARK reached the highest price (ATH) of 1.9671 USD on March 28, 2022. The lowest price since the ATH date was 0.185 USD on December 8, 2022. You can check the live price of their token right here!
Stay Tuned in the Crypto Market
Check out all of the listings in the Innovation and Assessment zones as well as the major tokens in the Main Zone – we have more amazing projects to come! What's more, MEXC lists moonshots and offers access to trade major tokens. Visit the Hot Projects section as well to uncover more popular tokens. Lastly, feel free to visit MEXC Academy to learn more about cryptocurrency!
Start your travel on MEXC Global