AMP token is a universal collateral token. It facilitates fast and efficient transfers for any real-world applications. It is time to bring money into the 21st century! Essential information for their token is available on the MEXC Digital asset introduction page. Furthermore, we are listing (AMP/USDT – Trade it here) on our innovation Zone, check it out now!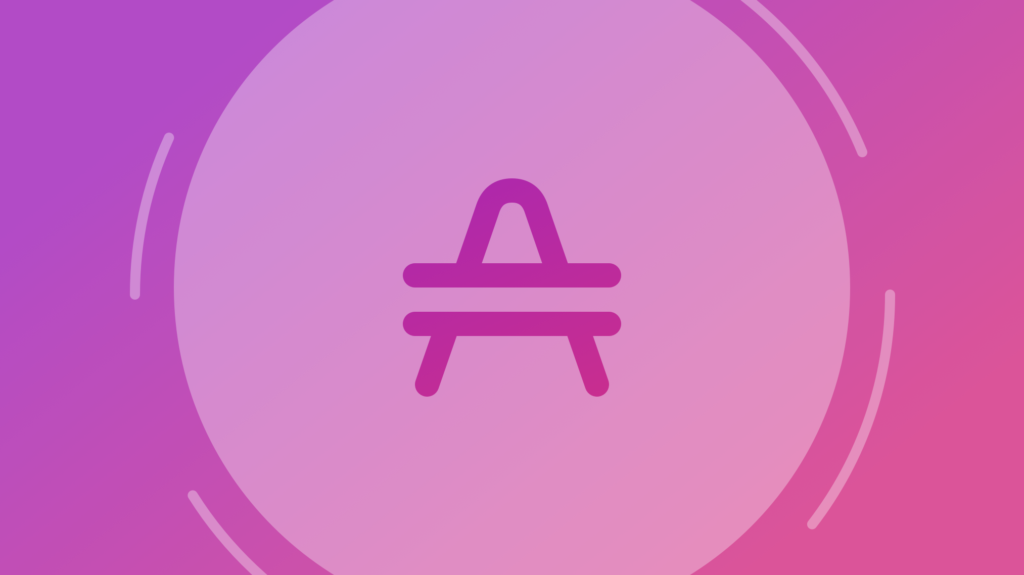 What is the Usage of AMP Tokens?
Basically, AMP provides instant, verifiable assurance for assets such as BTC, ETH, and LTC in any real-world application. It is collateral that guarantees transfers of value. It also settles transfers instantly. A collateral manager will hold AMP in escrow while the underlying asset reaches final settlement. Furthermore, the process can take a few seconds or up to days.
Once the settlement of the transaction is successful, the collateral manager will release AMP and users can use it for a new transfer. Now, everyone can have universal collateral at their disposal.
What is so Special About the Project?
AMP is a critical component of digital and physical transfer's future. It acts solely as collateral for asset transfer. However, it promotes security, reliability, and global acceptance. For example, Flexa's digital payment network uses AMP to provide and instant payment to merchants. Additionally, it allows both parties to conduct a fraud-free payment mechanism. It also ensures that all transactions are settled in real-time. Now, everyone can stake the tokens to earn a share of the network's transaction fees.
Is AMP Token a Good Investment?
Looking at the market analysis, AMP is currently experiencing a downtrend. However, it has a high market cap and trading volume, This shows that people are still interested in the project. Overall, can be both a short-term and long-term investment project. However, it is crucial for users to prepare a proper exit strategy before investing. It is also important to consult your financial adviser for any investment plans. This is not financial advice.
Where to buy AMP Token
You can find the tokens here at MEXC Global! We are listing AMP/USDT in our innovation zone!
What is the Price of AMP Tokens?
AMP Token price will be available very soon! You can check the live price of their token right here!
How to buy AMP Tokens
You can buy AMP Tokens on MEXC by following the steps:
Log in to your MEXC account and click [Trade]. Click on [Spot].
Search "AMP" using the search bar to see the available trading pairs. Take AMP/USDT as an example.
Scroll down and go to the [Spot] box. Enter the amount of AMP you want to buy. You can choose from opening a Limit order, a Market order, or a Stop-limit order. Take Market order as an example. Click [Buy AMP] to confirm your order. You will find the purchased AMP in your Spot Wallet.
You can find a detailed guide on how to buy the Tokens here.
Keep Yourself Updated With The Crypto Trend
Check out all of the listings in the Innovation and Assessment zones as well as the major tokens in the Main Zone – we have more amazing projects to come! What's more, MEXC lists moonshots and offers access to trade major cryptocurrencies. Visit the Hot Projects section as well to uncover more featured popular tokens. Lastly, feel free to visit MEXC Academy to learn more about cryptocurrency!
Start your travel on MEXC Global