Aave Protocol or AAVE Token (AAVE/USDT – Trade it here) is an Open Source Protocol to create Non-Custodial Liquidity Markets to earn interest on supplying and borrowing assets. This article will explore main features of the project plus ways of how to buy AAVE, sell and earn it on MEXC.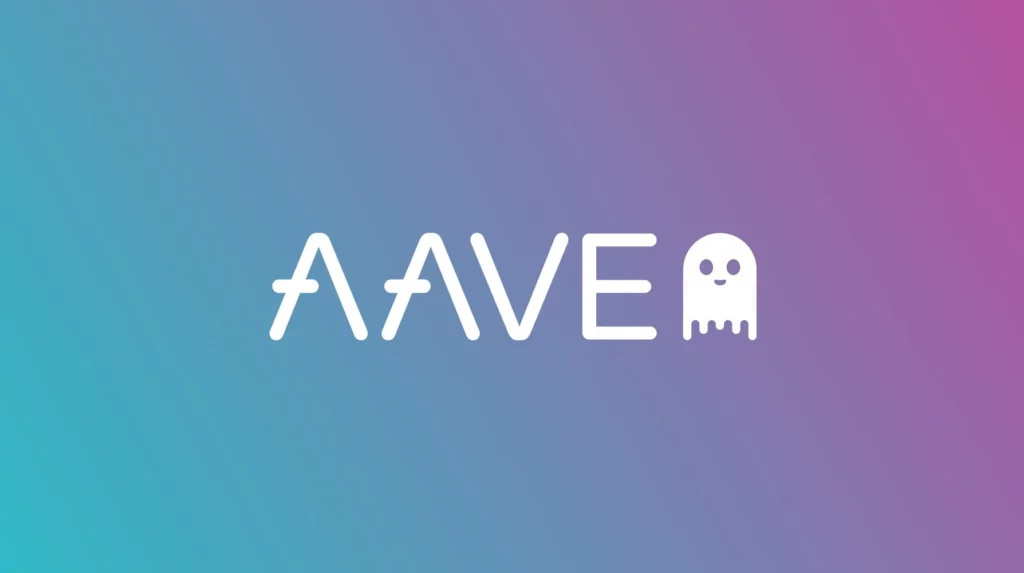 AAVE Ecosystem
AAVE is a decentralized finance system that allows users to lend and borrow cryptos. Lenders earn interests by depositing crypto assets into specially created pools of liquidity. Borrowers can then take their crypto as collateral to take out a flash loan using provided liquidity. Aave (which means "ghost" in Finnish language) was originally established as ETHLend during launch in November 2017, rebranding to AAVE token happened in September 2018. AAVE provides token holders with discounted fees on the platform, and it also serves as a governance token — giving owners a say in the future development of the protocol.
How to buy AAVE?
Looking for how to buy AAVE? You can freely buy project token on MEXC via following the steps:
Log in to your MEXC account and click [Trade]. Click on [Spot].
Search "AAVE" using the search bar to see the available trading pairs. Take AAVE/USDT as an example.
Scroll down and go to the [Spot] box. Enter the amount of AAVE you want to buy. You can choose from opening a Limit order, a Market order or a Stop-limit order. Take Market order as an example. Click [Buy AAVE] to confirm your order. You will find the purchased AAVE in your Spot Wallet.
For the comprehensive guide on how to buy AAVE and other available tokens, please visit special MEXC How to Buy Guides Section.
Recent AAVE Token Price & Performance
Since listed on MEXC in 2021, AAVE reached the highest price (ATH) of 20.07200 USDT in May 2021. Now at July 2022 it circulates around 2.2 USDT.
AAVE Staking
On MEXC you can periodically stake AAVE and other tokens via MX DeFi event plus other staking products with flexible and fixed APYs. You can check the availability of staking option here.
Interested in crypto like AAVE?
MEXC lists new tokens and gives access to trading of most popular crypto coins like AAVE, keep an eye on new trading stars in Innovation and Assessment zones, as well as major tokens in the Main Zone – we have more great projects to come! Also, visit the hot projects section to find more hot tokes that were listed already. If you would like to know more about crypto trading itself visit MEXC Academy.