TrueUSD is launching its new stablecoin, TCNH. This new stablecoin will peg itself to the Chinese yuan. It is also issued on the Tron Network (TRX), offering millions of users a new trading option.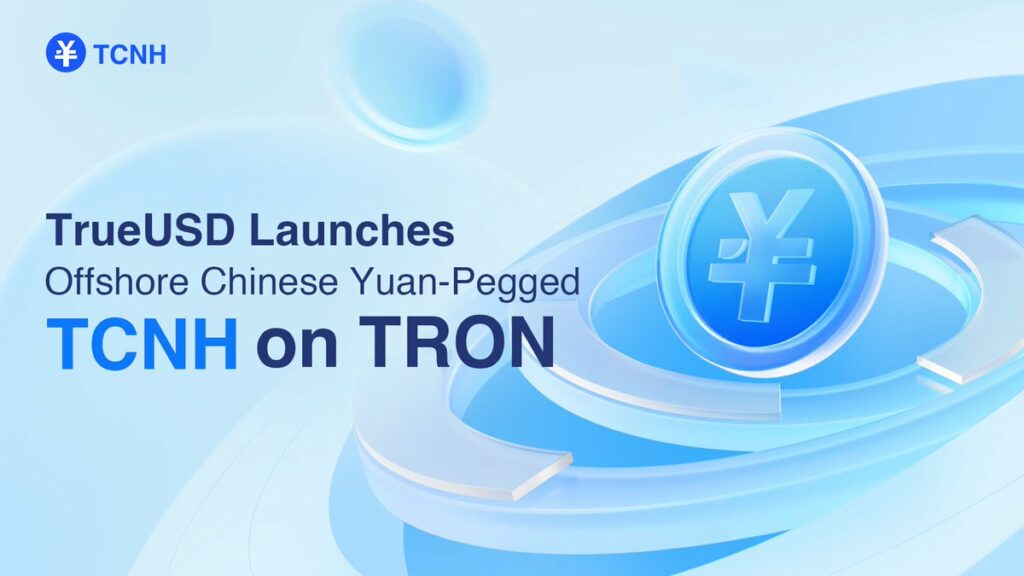 TrueUSD unveils their new TCNH stablecoin just a few days after Tether launched CNHT, yet another stablecoin pegged to the Chinese Yuan. According to the press release, it is pegged to the offshore Chinese Yuan at a 1:1 ratio. Now, TRON users can hold, trade, and obtain TCNH.
Offshore currencies are funds traded outside of the issuing country. It is frequently used as foreign currency reserves, overseas investments, or settlements. Furthermore, the financial restrictions of the issuing country do not apply to offshore currencies. However, it is important to know that offshore currencies are more volatile in comparison with Mainland Chinese yuan.
TrueUSD stated that TCNH is a part of its mission to digitize conventional fiat currencies. They believe that this will bridge the connection between cryptocurrency and traditional finance. Furthermore, they had completely collateralized TCNH with their accounting partners performing real-time audits.
TrueUSD's head of marketing and BD, Annabel Gan noted that financial hotspots such as Hong Kong are emerging as global centers for digital currencies. Additionally, TrueUSD products are constantly evolving. She believes that TCNH will further solidify its leadership position in the digital currency infrastructure. She also hoped that the team can contribute to developing a trustworthy and decentralized global payment network.
Closing Thoughts
Hong Kong is pouring a lot of effort to make the city a hub for blockchain technology. In fact, its favorable crypto regulations and policy is attracting a lot of attention from companies all around the world. Tether and TrueUSD are the first to hop on to the Hong Kong hub's bandwagon but I believe that more will come in the future. Perhaps Hong Kong will really succeed in becoming Asia's crypto hub, the city of the future.
In the meantime, check out our MEXC trading page and find out what we have to offer! You can learn more about crypto industry news and interesting articles to get you up to speed with the crypto world. Happy trading!
Start your travel on MEXC Global