XLM or Stellar Lumens Token (XLM/USDT – Trade it here) is listed on MEXC in the Main Trading Zone. XLM represents an open source, decentralized protocol for digital currency to fiat assets low-cost transactions which allows cross-border transfers between any pair of currencies. Let's dig deeply in what Stellar is!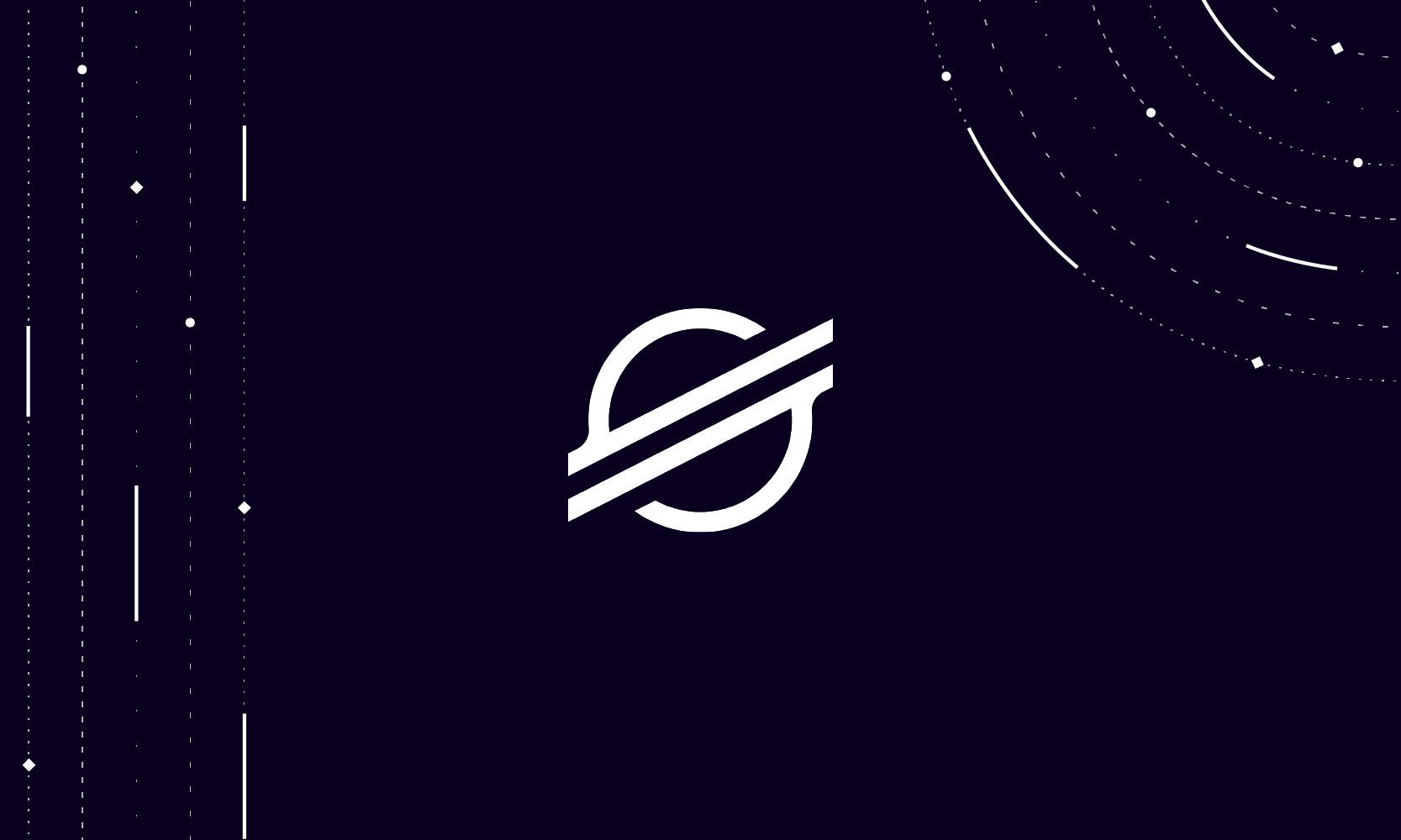 What exactly is Stellar?
Stellar is an open-source protocol for exchanging money or tokens using the Stellar Consensus Protocol. The platform's source code is hosted on GitHub. Servers run a software implementation of the protocol, and use the Internet to connect to and communicate with other Stellar servers. Each server stores a ledger of all the accounts in the network. 3 nodes are operated by the Stellar Development Foundation, in conjunction with 21 other organizations, providing for a total of 66 validator nodes. Transactions among accounts occur not through mining but rather through a consensus process among accounts in quorum slice. The current network fee is 100 stroops, equivalent to 0.00001 XLM.
XLM Project Partnerships
Firstly in 2015, it was told that XLM will be releasing an integration into Vumi, an open-source messaging system of the Praekelt Foundation in South African Republic. Vumi utilizes cell phone talk time as currency using the XLM's protocol.
Stellar partnered with cloud-based banking software company Oradian in April 2015 to integrate Stellar into Oradian's banking platform to add microfinance institutions (MFIs) in Nigeria. Deloitte announced its integration with Stellar in 2016 to build a cross-border payments application, Deloitte Digital Bank.
In December 2016, it was announced that Stellar's payment network had expanded to include Coins.ph, a mobile payments startup in the Philippines, ICICI Bank in India, African mobile payments firm Flutterwave, and French remittances company Tempo Money Transfer.
In October 2017, Stellar partnered with IBM and KlickEx to facilitate cross-border transactions in the South Pacific region. The cross-border payment system developed by IBM includes partnerships with banks in the area. The Lumens digital currency was ranked 13th in market capitalization at the time of the IBM partnership.
In December 2017, TechCrunch announced Stellar's partnership with SureRemit, a Nigerian-based non-cash remittances platform. On January 6, 2021, the Ministry of Digital Transformation of Ukraine announced cooperation and partnership with Stellar in development of Ukraine digital infrastructure after which Stellar value increased by 40%.
XLM Token Overview
How to buy Stellar Lumens (XLM) & trade them
There are several ways of trading Stellar Lumens on MEXC: spot, futures & leveraged ETFs.
But first you will need to deposit USDT in order to complete trades.
There are several options available:
You can deposit any available coin on MEXC via various blockchains.
Use or fiat gateway via SWIFT & FedWire to directly deposit USD in 170+ countries across the globe!
Purchase USDT via our P2P/OTC Trading Section
After receiving USDT on your spot account you can proceed and buy Stellar Lumens the way you like: on the spot market or in a leveraged ETF (XLM3S – 3x leverage /XLM3L leverage). Here you will find how!
Recent XLM Token Price & Performance
Since listed on MEXC, XLM reached the highest price (ATH) of 0.798392 USDT on 15 of May 2021. Lowest price of Stellar since the date of ATH date was at 16 of June 2022 reaching 0.100185.
Stellar Token Staking
On MEXC you can periodically stake XLM tokens via MX DeFi event and other staking products with flexible and fixed APYs. You can check the availability of the Stellar staking option here.
Interested in crypto like XLM?
MEXC lists moonshot and provides access to trading of major crypto coins like XLM, keep an eye on our listings in Innovation and Assessment zones, as well as major tokens in the Main Zone – we have more great projects to come! Also, visit the hot projects section to find more hot tokes that were listed already. If you would like to know more about crypto trading itself visit MEXC Academy.
Start your travel on MEXC Global