According to statistics from CoinMarketCap, the price of Solana climbed more than 58% this month. SOL (SOL/USDT – Trade it here) is reaching a new height of $24.9999 per unit after months of dry spells. Meanwhile, BONK (BONK/USDT – Trade it here) saw a 20% spike in the past 48 hours.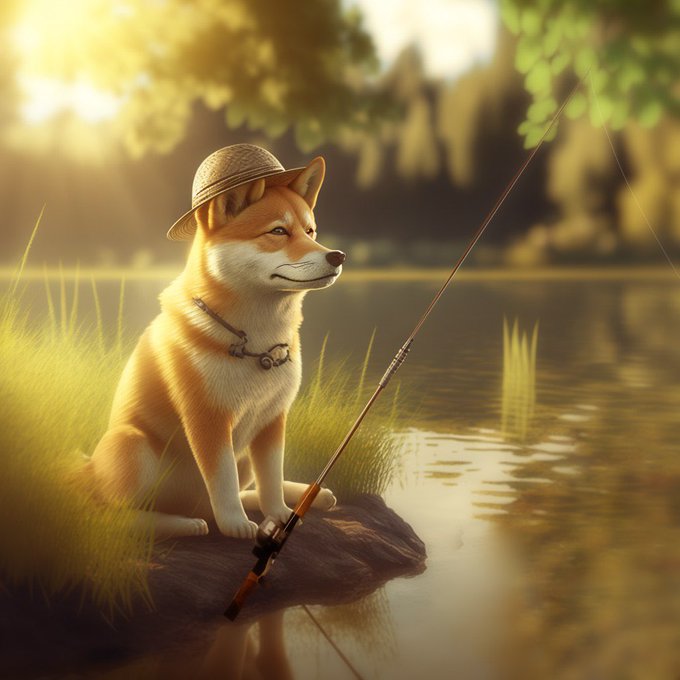 As FTX crashed two months ago, Solana took a major hit. SOL price fell to the pits of $8 per unit. In fact, that was a 94% low to the end of the year. Ultimately, they dropped out of the top 20 cryptocurrencies. However, January 2023 began Solana's hope. They are currently experiencing their biggest trading volume since November, creating one of the biggest comebacks in 2023.
Now, they reclaimed their top 20 and are trading at $23.3118. On Saturday afternoon, Solana managed to reach $9 million in market capitalization. Furthermore, they managed to momentarily push Polygon MATIC out of the top ten cryptocurrencies by market capitalization. They are now finally reaching new heights after the FTX crisis.
The BONK Inu Hype has Weakened, But Still Strong
Meanwhile, Solana's meme coin BONK had a 3,300% increase in the first week of 2023. Their fame successfully propelled SOL up during the holidays, pushing it to a seven-day high. At one point, it overtook DOGE and SHIB as one of the top dog coins in the market by market capitalization.
Unfortunately, the five-trillion token burn could not maintain BONK's rising trend. Just last week, the momentum ended and the price fell by 69%. Thankfully, it still has a market valuation of $57 million. Furthermore, their value has increased by 20% in the last 48 hours.
Closing Thoughts
Ladies and gentlemen, the light is still green. Mini Bullrun is still ongoing with the crypto market reclaiming $1 trillion dollars. Additionally, the fear and greed index is finally shifting towards the greener side of the field. Yesterday it was hovering at a neutral zone of 52. Are you still looking for the right time to join the trade? Now might be the time, start your trading journey with MEXC!
In the meantime, check out our MEXC trading page and find out what we have to offer! You can learn more about crypto industry news and interesting articles to get you up to speed with the crypto world. Happy trading!
Start your travel on MEXC Global