The crypto community described last month as "Hacktober" featuring the highest numbers of hacks all year. This year alone we have already seen approximately $3 Billion Dollars lost due to hacks and it is not stopping. A few days into November and we are looking at hacks everywhere. So, what happened to Skyward Finance?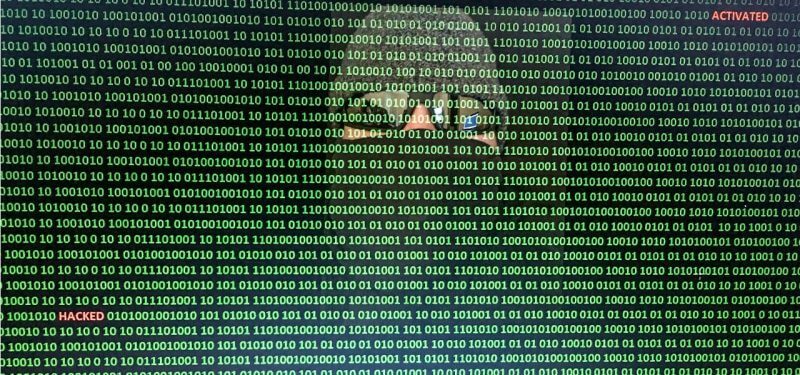 Skyward Finance, an initial DEX offering (IDO) platform, is said to have lost 1.1 million Near Protocol tokens worth over $3 million from a recent attack. A person known as Near Scout saw the attack and informed the community about it. According to security firm BlockSec, the attack was carried out in a single transaction. The hacker redeemed approximately 1.1 million wrapped Near tokens in a loop from Skyward's treasury contract. That is equivalent to $3.3 million dollars.
The hacker started by buying a large number of Skyward Tokens on Ref Finance. Then, he proceeds to redeem them on Skyward Finance, trading in NEAR tokens for what 1 SKYWARD was worth. Sanket Naikwadi, member of Aurora Labs explains that: "looking at txn it seems he passed multiple arguments in a single txn. so for every extra passed value, he got extra redemption without having SKYWARD Tokens." He repeated this process until all wrapped NEAR Tokens were gone, emptying the treasury.
Soon, Skyward acknowledged the hack and informed the public to refrain from interacting with the protocol. The platform wrote:
"The contracts are fully locked, meaning that no one can pause or prevent future issues with the $SKYWARD token – not even us. We recommend users to withdraw their funds safely where they can and for the community to no longer interact with Skyward,"
In the meantime, their tokens are now worth next to nothing. They have lost 95% of their value after the attack followed by a massive dump and an empty treasury. NEAR tokens on the other hand were not affected and have increased by 1.32% in the last 24 hours.
Closing Thoughts
A series of hacks occurred all year round. However, the frequency of the attacks are increasing. In October alone, there were 44 hackings that cost the crypto market more than $650 million in losses. 3 days into November and we are already looking at $33 million losses following Derbit's $28 million dollar hot wallet siphoning. Will we be seeing more attacks in the coming month? What will happen to the crypto market? Stay tuned on the industry news with MEXC and check out our recent articles. We believe that an educated audience is the best audience. So what are you waiting for? Start your crypto journey with MEXC today!