Sherrod Brown, US Senator (Ohio) and chairman of the Senate Banking Committee, spoke about potential actions regulators ought to take after the failure of FTX recently. If it weren't for the possibility of driving the sector overseas, he said, cryptocurrency might be something that needs to be banned. Let's discover what Brown discussed with Chuck Todd, NBC moderator.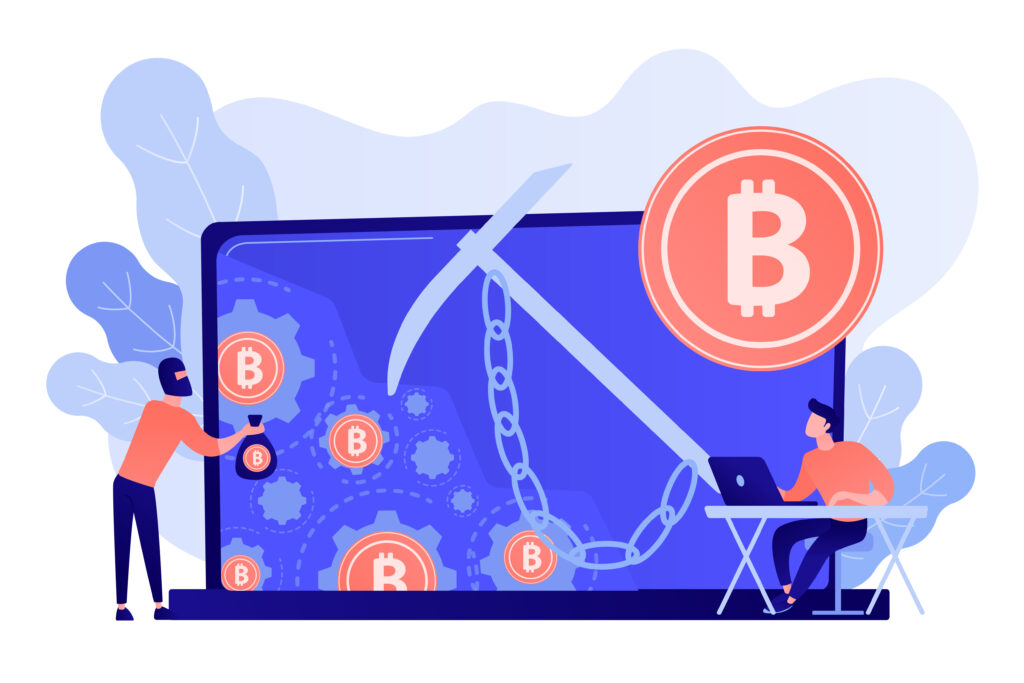 On NBC's Meet the Press, Sherrod Brown spoke with Chuck Todd that he agreed that FTX's former CEO Sam Bankman-Fried utilized political donations and favors to show the impression that he was reliable, exposing a weakness in the current political system.
Moreover, Brown agreed with Todd that crypto is just one of the financial fraud and Ponzi schemes. The collapse of FTX is a great example to show the public that crypto is a threat to the public like consumer protection. Other threats include terrorist financing, money laundering, and drug trafficking.
In addition, Sherrod Brown claimed that he has already requested that the Treasury secretary carry out a government investigation into cryptocurrencies involving numerous regulatory bodies. Despite the Securities and Exchange Commission's (SEC) aggressiveness, he pointed out that legislative action may also be required.
Brown also said:
"I have been trying to educate the public about crypto and the dangers that it presents to our security as a nation, and to consumers that get hoodwinked by it,"
The Biden administration has so far decided to tackle the cryptocurrency market through regulation, prioritizing "responsible innovation" as its top goal. Jerome Powell, the chairman of the Federal Reserve, has made it clear that he has no desire to ban cryptocurrency, despite his reservations about most of the sector.
Closing Thoughts
Along with getting crypto under control, banning it would be very difficult since crypto is a global industry and it will go offshore. In my opinion, if the US bans cryptocurrency, it will put the country at a disadvantage in the finance field while other countries like Singapore and Nigeria are striving to become a crypto-friendly hub.
So do you think the US should ban crypto? Or are you a believer that crypto will be the future of money? Stay tuned in the cryptocurrency market by checking out our daily industry news. Visit MEXC trading page to find out what we have to offer. Start your crypto journey now with MEXC Global!
Start your travel on MEXC Global